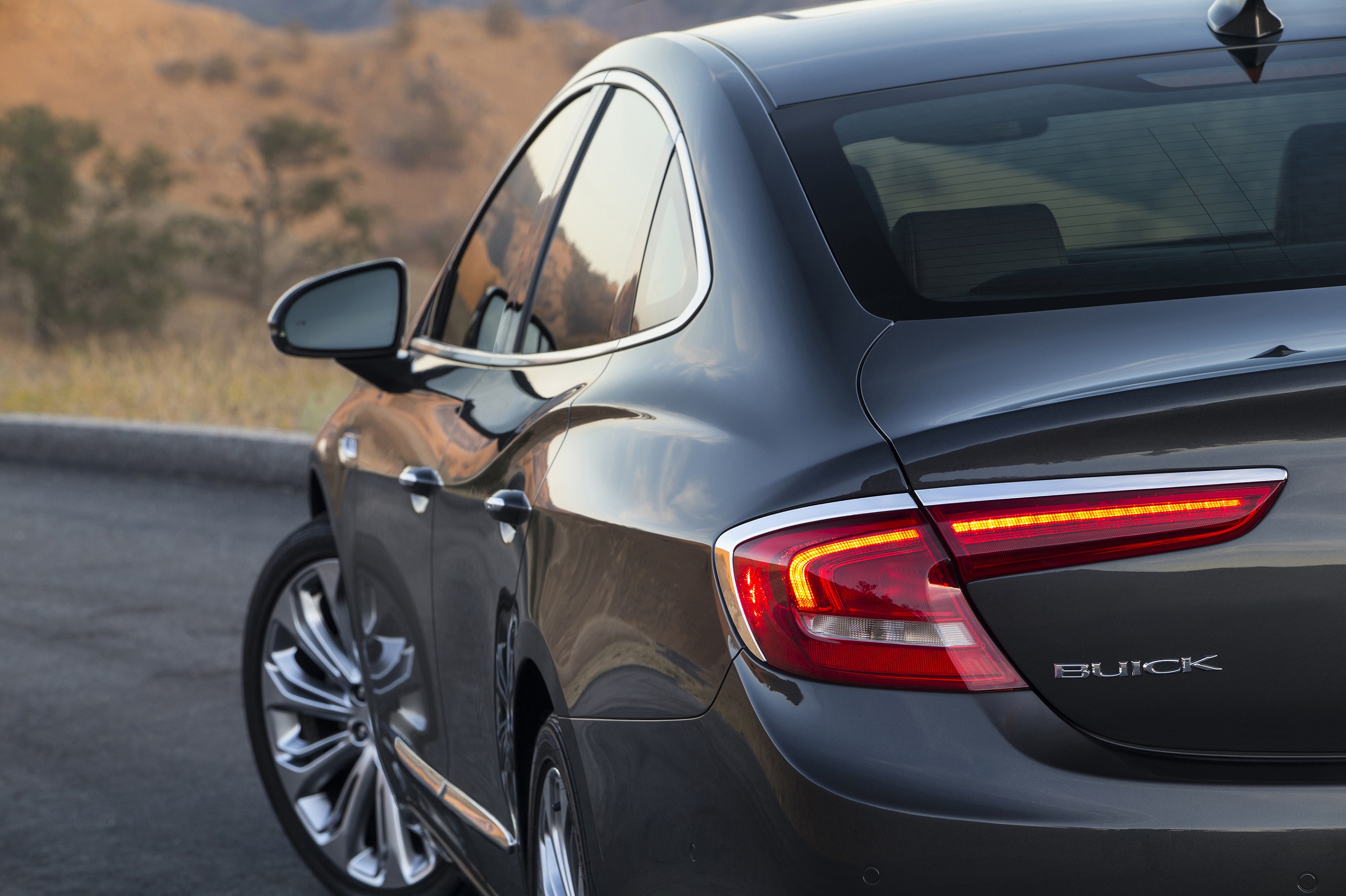 So you like the idea of a new car, but aren't enthusiastic about the price tag or the depreciation hit you'll take.
A late-model used car would be OK, but you don't want to buy someone else's problems.
We have two words for you – and, no, they aren't "good luck."
Certified pre-owned (CPO) vehicles have gotten increased attention in recent years because purchasers can get the best of all worlds – a lower price and depreciation cost than a new model while still getting a thoroughly inspected vehicle with the security of a manufacturer's warranty.
"How do you avoid common pitfalls and find peace of mind buying a used car? One way to shop with confidence is to look for certified pre-owned vehicles," says NADA Guides. "These vehicles were inspected, reconditioned, and are in great condition. In addition, CPO programs each offer benefits like extended warranties, exchange programs, roadside assistance."
While nearly every manufacturer offers a CPO program – from Honda and Chevrolet to Bentley, Bugatti and Rolls Royce – the terms and benefits can vary greatly.
We tackled that by looking at several well-known automotive sources – Autotrader, autobytel, Edmunds, NADA Guides and U.S. News & World Report. That resulted in two lists, best CPO programs for mainstream, or non-luxury, vehicles and the best for luxury vehicles, each with nine auto brands.
While recommendations were weighted toward luxury brands – Lexus had the most overall – five mainstream brands also would have made the overall top 13.
Here are our lists of the best certified pre-owned programs, based on the number of recommendations and alphabetically in case of ties: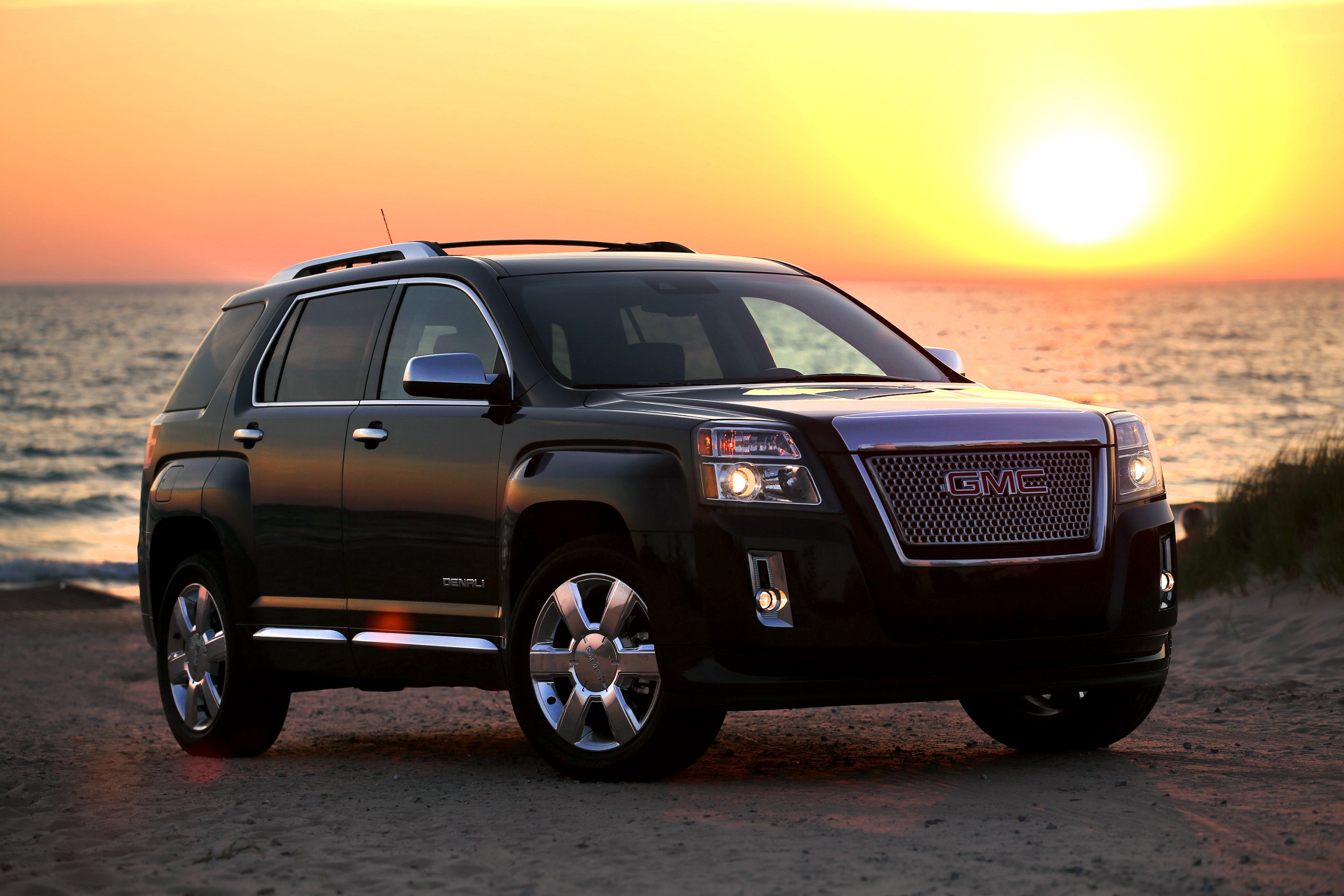 Mainstream CPO programs
Buick (3 recommendations)
Chevrolet (3)
GMC (3)
Honda (3)
Toyota (3)
Hyundai (2)
Mazda (2)
Kia (2)
Subaru (2)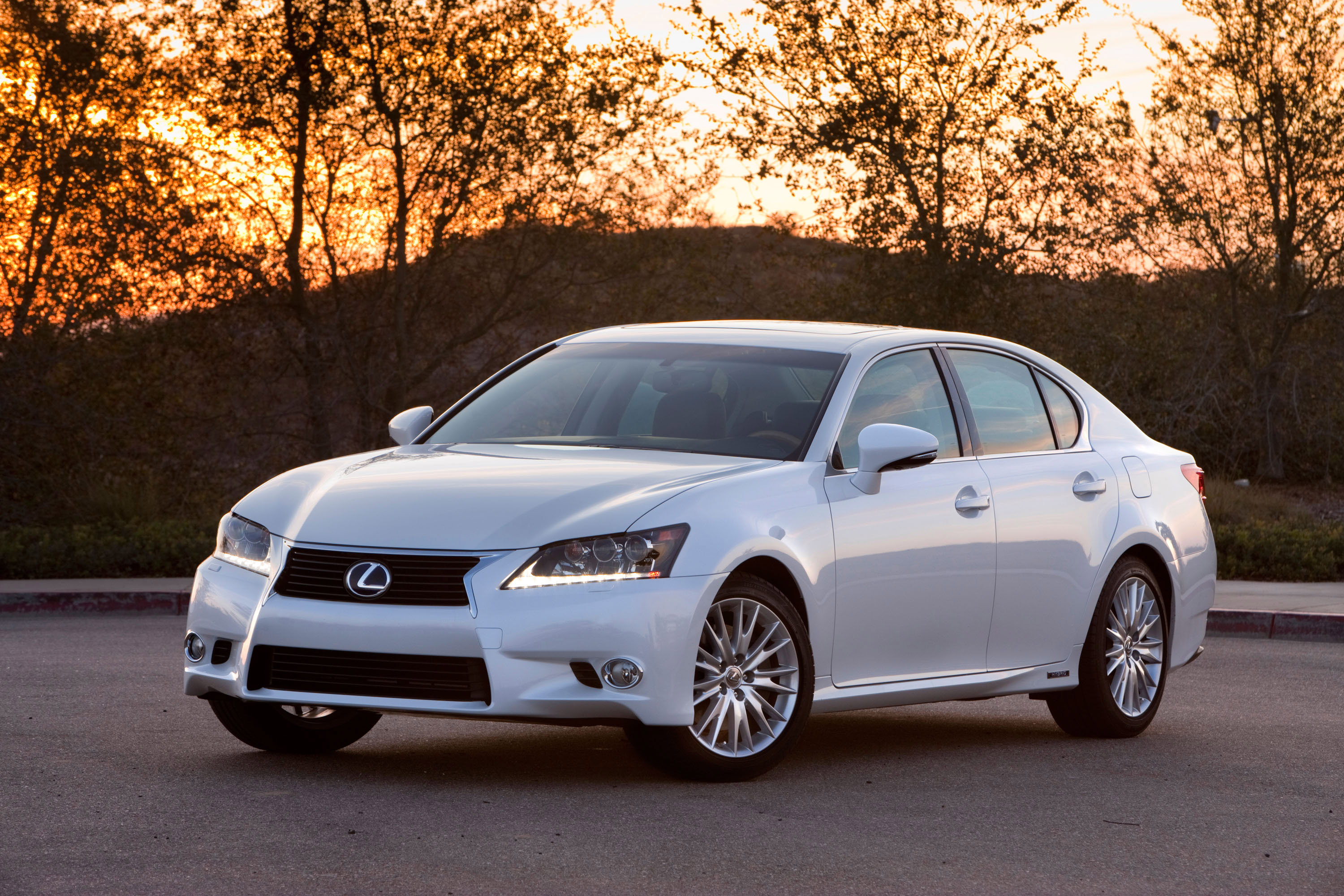 Luxury CPO programs
Lexus (4 recommendations)
Acura (3)
Infiniti (3)
Jaguar (3)
Land Rover (3)
Mercedes-Benz (3)
Porsche (3)
Volvo (3)
Cadillac (2)
If you want to do your own homework, you will find help in A guide to 42 certified pre-owned programs (Car and Driver) and a CPO comparison tool (Kelley Blue Book).
For the Autotrader rankings, visit 10 best non-luxury CPO programs for 2018 and 10 best luxury CPO programs for 2018 or Edmunds' ranking of the 10 best certified pre-owned car programs.
Here are some things NADA Guides says you should compare among CPO programs:
Age Limit: The vehicle must be less than this number of model years old. An age limit of 5 years in 2018 would mean only 2013 models and later are eligible for the CPO program.
Mileage Limit: The vehicle must have less than this many miles on it.
Inspection: This shows many items were checked and reconditioned to achieve the certification. Having a higher number of inspection points might sound impressive, but not every point is equal. You can check any CPO program's inspection checklist by visiting the manufacturer's website.
Return or Exchange Available: Being able to return or exchange a vehicle after you drive it off the lot makes buying easier, but not all CPO programs offer this.
Warranties: Most CPO programs offer the remainder of the existing warranty and an additional CPO warranty. Each warranty, even on the same vehicle from the same manufacturer, will cover different components and circumstances. Check the fine print from the offer's website for additional details.
Added Services: From courtesy transportation to trip interruption coverage to vehicle history reports, each CPO program offers many additional benefits.
When you're done comparing programs, you should be able to drive home that pre-owned vehicle with the sort of confidence often associated with new-car buyers.