So you like the idea of a new car, but aren't enthusiastic about the price tag or the depreciation hit you'll take.
A late-model used car would be OK, but you don't want to buy someone else's problems.
We have two words for you – and, no, they aren't "good luck."
Certified pre-owned (CPO) vehicles have gotten increased attention in recent years because purchasers can get the best of all worlds – a lower price and depreciation cost than a new model while still getting a thoroughly inspected vehicle with the security of a manufacturer's warranty.
While nearly every manufacturer offers a CPO program, the terms and benefits vary greatly.
Because of this, Autotrader has taken a stab at naming the 10 best CPO programs in both non-luxury (mainstream) and luxury categories, as well as an overall best for each category.
The top programs, according to Autotrader, are:
HYUNDAI (non-luxury)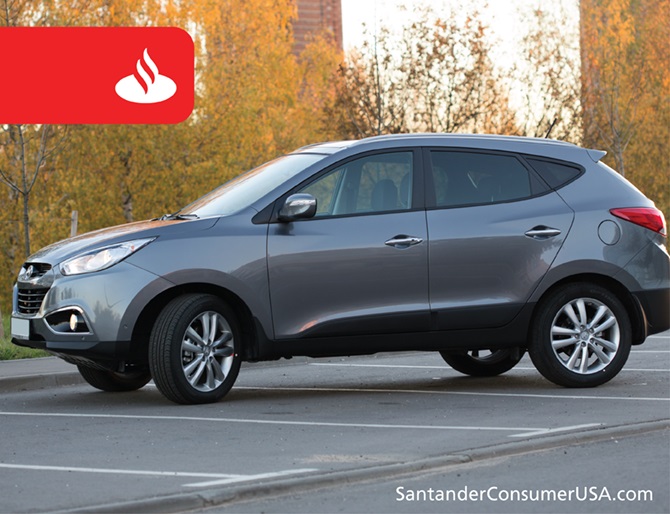 The automaker won this year with its impressive CPO warranty, which offers five years or 60,000 miles of bumper-to-bumper limited coverage and 10 years or 100,000 miles of powertrain coverage from the car's original sale date. Hyundai's selection was cemented by a warranty that offers a relatively low deductible of $50 and is fully transferable to subsequent owners in a private sale.
LEXUS (luxury)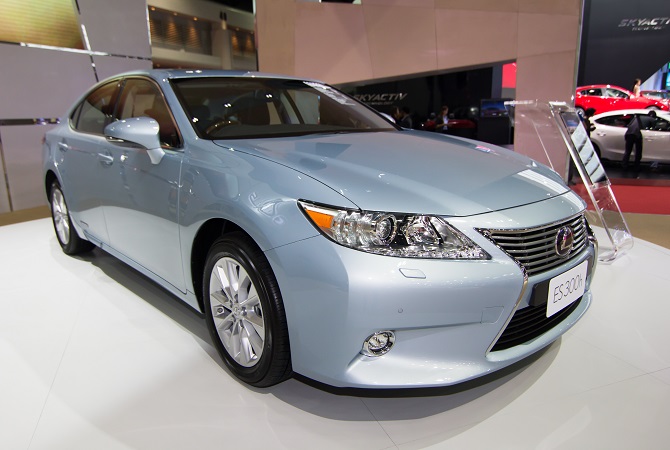 This automaker's CPO program "L/Certified" won top honors primarily due to its excellent warranty along with other alluring benefits. L/Certified offers limited bumper-to-bumper coverage for up to six years and unlimited mileage from the vehicle's original sale date – a risky proposition, but one that shows the brand is willing to stand firmly behind its vehicles. Lexus' program boasts no deductible for covered repairs, meaning that owners won't have to pay a penny if their cars suffer a warranty claim. Icing on the cake is the fact that Lexus' program touts complimentary maintenance covering the next four factory-recommended services for two years or 20,000 miles.
"Hyundai's CPO warranty is an extension of its exceptional new car warranty," said Brian Moody of Autotrader. "And Lexus' warranty is simply the best in the luxury category."
Non-luxury CPO programs rounding out the top 10 (listed alphabetically) are offered by Chevrolet/GMC, Ford, Honda, Kia, Mazda, MINI, Mitsubishi, Subaru and Toyota. The best other luxury programs are offered by Acura, Audi, BMW, Infiniti, Jaguar, Land Rover, Lincoln, Porsche and Volvo.
The selections for this year's best-programs list were based primarily on warranty coverage, with a minimum of six years/100,000 miles for powertrain coverage. Other factors included bumper-to-bumper limited warranty length, warranty transferability and deductible amount.
For more about these top CPO programs and why the Autotrader experts selected them, see 10 Best Non-Luxury CPO Programs for 2016 and 10 Best Luxury CPO Programs for 2016 at Autotrader.com.