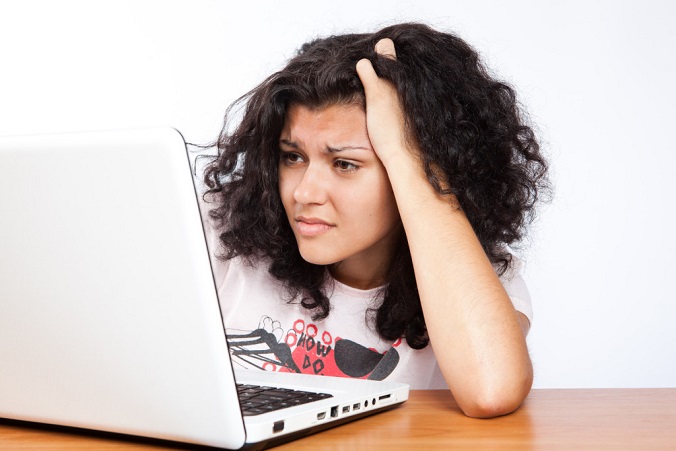 Choices. So many choices.
And that's just deciding which websites to use when shopping for your next vehicle.
If you're like most car shoppers (95 percent, according to Google), you start your search for the perfect vehicle online, scouting make, model, standard features, options, color, price, mileage (if pre-owned).
Dealer and manufacturer websites are the most popular among car shoppers, both topping 80 percent. But third-party online sites, such as Kelley Blue Book, Edmunds, AutoTrader and Yahoo! Autos, also receive visits from around 70 percent – millions of visitors monthly, website eBizMBA reports.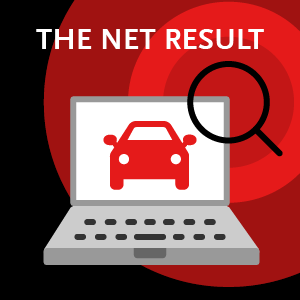 That's all well and good, but how do you know you're using the best websites for your vehicle search – or even have a clear appreciation for the number of available resources?
It's not like you want to spend a lot of time figuring out which websites will help you before shopping.
To try to answer the questions above, we did a little investigating and came up with more than two dozen non-dealer websites that can help you head the right direction. That's in addition to literally thousands of individual dealer websites and dozens of manufacturer sites.
But it wouldn't do you much good if all we did was list the websites and provided links. You wouldn't really be any closer to narrowing down that list to a handful you would find most useful.
So, we'll try to do that in our series about where to look for used vehicles online starting with this post.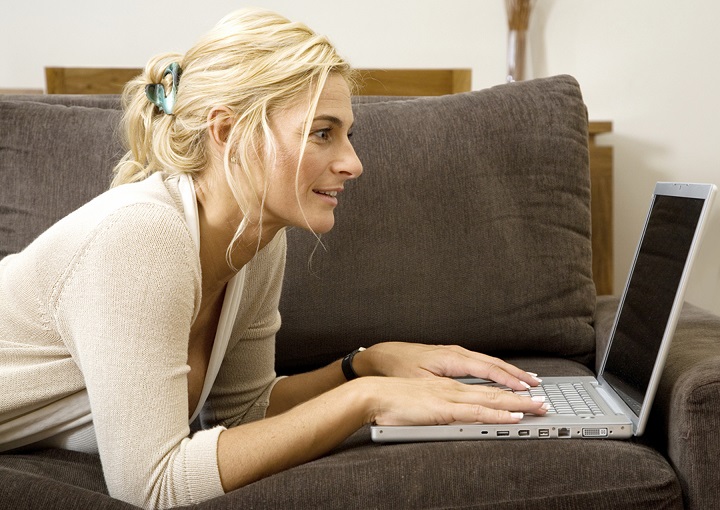 The series will identify seven different types of online sources from dealerships with pre-owned inventory to a range of third-party sites to website aggregators and car-buying services.
We'll start with third-party websites that focus on dealers with pre-owned inventory, because they comprise more than half of the sites in our survey. They identify vehicles from multiple dealerships that match your criteria, including geographic location, and they give you a first glimpse of which dealerships you might want to research later in the process.
From there, we'll move on to sites that comprise both dealer used cars and private-seller vehicles. Then, website aggregators, online classifieds, dealership websites, national or regional used-car dealers and car-buying services if you would rather not go through any of this.
When we're done, your vehicle search should be more focused than ever and your choices much easier.