Let's say you want to buy a used vehicle.
It wouldn't be that unusual, since Americans purchase more than two used vehicles for every new one.
But unlike buying new, which offers several hundred choices each year, the used-vehicle universe is populated by thousands of them (one popular website offers 25 years' worth in 12 categories).
So, it's no wonder that used-vehicle buyers spend about 2.5 hours more on average than new-car buyers researching options online – more than nine-and-a-half hours for used versus about seven hours for new – according to Kelley Blue Book's Car Buyer Journey 2017 report.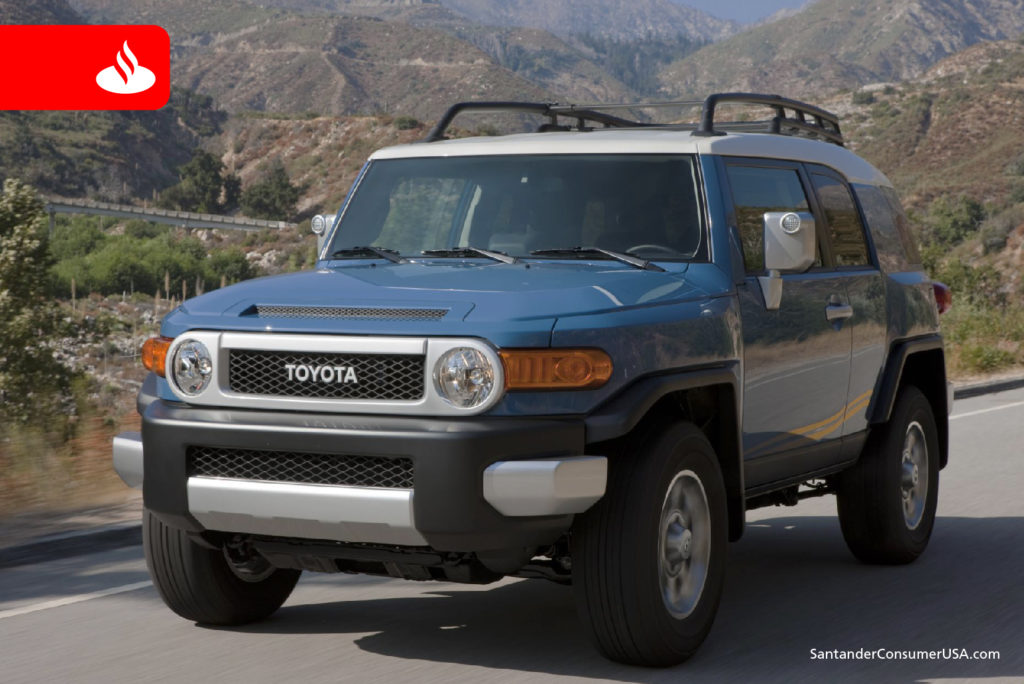 One way to make the best use of this time – and maybe even shorten it – would be to consult KBB.com's lists of "Top Consumer Rated" used vehicles starting in 1992 and comprising 12 categories: convertible, coupe, crossover, electric, hatchback, hybrid, luxury, truck, sedan, SUV, van/minivan, wagon.
"KBB.com users know a good vehicle when they see one," said the website of its consumer ratings.
For example, if you're seeking a five-year-old SUV, which avoids a healthy chunk of the vehicle's depreciation, there are plenty from which to choose. KBB ranks 15, from No. 1 Toyota FJ Cruiser, which gets a 9.4 of 10 rating, with a fair market price from about $25,000 to $28,000, to the Lincoln Navigator L with a 9.1 rating and a fair market price ranging from about $23,000 to $28,000.
In between, the list includes top picks such as the Chevrolet Avalanche, Lincoln MKX and Toyota Sequoia (all 9.3); Acura ZDX, Ford Flex, Honda Crosstour, Mazda CX-9 and Volkswagen Touareg (all 9.2).
Then compare those results with U.S. News' Best Cars rankings, which shows the FJ Cruiser tied for third among "affordable" midsize SUVs with the Chevrolet Traverse, rating 8.5 points of 10 overall.
The Cruiser was beaten out by the Buick Enclave (8.8) and the Nissan Murano (8.7), but finished higher than the Avalanche, MKX and Sequoia on their respective lists. The average price for the 2012 Cruiser ranges from about $26,500 to $28,500, according to U.S. News, more than any of the others.
If you're looking for a vehicle older than 2009, however, you're left with the KBB list.
So, if you want to look for a 2007 model as suggested in our previous post, Shopping for a used vehicle? Analysis shows that 10-year-old model most sensible, KBB lists the following 10 SUVs and ratings: Lexus LX (9.7 of 10); Toyota Land Cruiser (9.6), 4Runner (9.5), FJ Cruiser and Sequoia (9.4), and Chevrolet Avalanche, Chrysler Aspen, Honda Pilot, Lexus GX and Lincoln MKX (all 9.3).
It took us less than an hour to narrow the options from several hundred SUVs to a handful.
While this kind of research may not provide a single answer to the question of which vehicle to buy, it should get you closer to the right choice in less time.