Quality AND value.
Two things most of us want in our vehicles.
That's true whether we're shopping for a new or pre-owned car, truck, SUV or minivan.
Still, it's not always easy to find those qualities, especially if you're doing the homework yourself. Fortunately, we can point you in a direction that could help you find the right vehicle.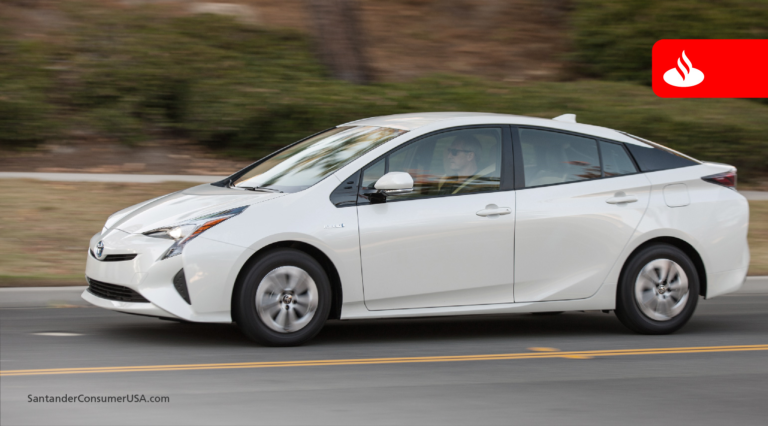 We'll start with 60 new vehicles identified by U.S. News – three places deep in 20 different categories – ranging from compact cars and hybrids to SUVs and minivans expected to deliver quality and value now and over the long haul based on five-year total cost of ownership data.
Although, if a pre-owned vehicle is more your financial speed, you might want to consult U.S. News rankings from 2012-16 to get yourself headed toward "an outstanding ownership experience."
The overall winner for 2017: Toyota, which secured 12 top-three positions out of 60, including two category winners for best hybrid car (Prius) and best hybrid SUV (RAV4).
Toyota's luxury brand, Lexus, was second with seven top-threes, including three category winners for luxury midsize car (ES), luxury two-row SUV (RX 350) and luxury compact SUV (NX). Ford, Honda and Kia each scored five positions, Chevrolet four, and Acura and Hyundai, three each.
Lexus and Honda tied for most category wins with three, followed by Toyota, Ford, Kia and Chevrolet with two each. Other category-winning brands were Acura, Hyundai, Audi, Nissan, FIAT and Chrysler.
Categories, winners and runners-up are: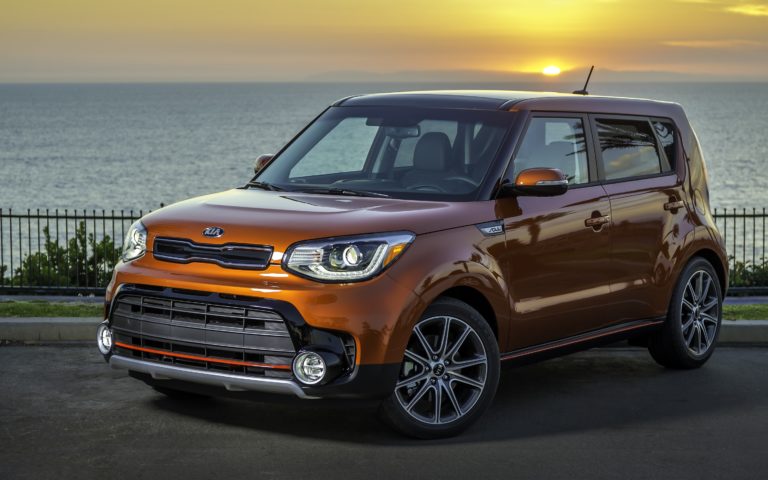 CARS
Compact – Kia Soul, winner, plus Mazda Mazda3, Kia Forte
Hybrid – Toyota Prius, plus Toyota Camry Hybrid, Ford Fusion Hybrid
Large – Chevrolet Impala, plus Toyota Avalon, Nissan Maxima
Luxury midsize – Lexus ES, plus Lexus ES Hybrid, Acura TLX
Luxury small – Audi A4, plus Audi A3, BMW 2-Series
Midsize – Hyundai Sonata, plus Toyota Camry, Camry Hybrid
Sports – FIAT 124 Spider, plus Subaru BRZ, Toyota 86
Subcompact – Honda Fit, plus Hyundai Accent, Kia Rio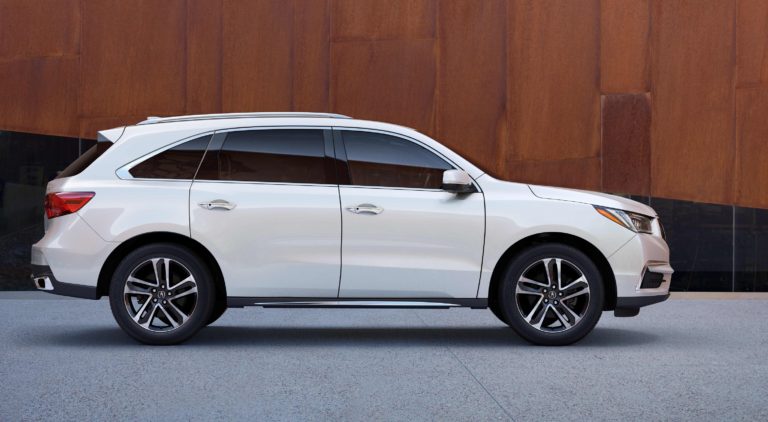 SUVS/MINIVANS
Three-row – Kia Sorento, winner, plus Toyota Highlander, Honda Pilot
Two-row – Nissan Murano, plus Ford Edge, Jeep Grand Cherokee
Compact – Honda CR-V, plus Hyundai Tucson, Ford Escape
Hybrid – Toyota RAV4 Hybrid, plus Lexus NX Hybrid, Toyota Highlander Hybrid
Large – Ford Expedition, plus Chevrolet Tahoe, Toyota Sequoia
Luxury two-row – Lexus RX 350, plus Lincoln MKX, Lexus RX Hybrid
Luxury three-row – Acura MDX, plus Infiniti QX60, Volvo XC90
Luxury compact – Lexus NX, plus Lexus NX Hybrid, Acura RDX
Subcompact – Honda HR-V, plus Mazda CX-3, Jeep Renegade
Minivan – Chrysler Pacifica, plus Toyota Sienna, Kia Sedona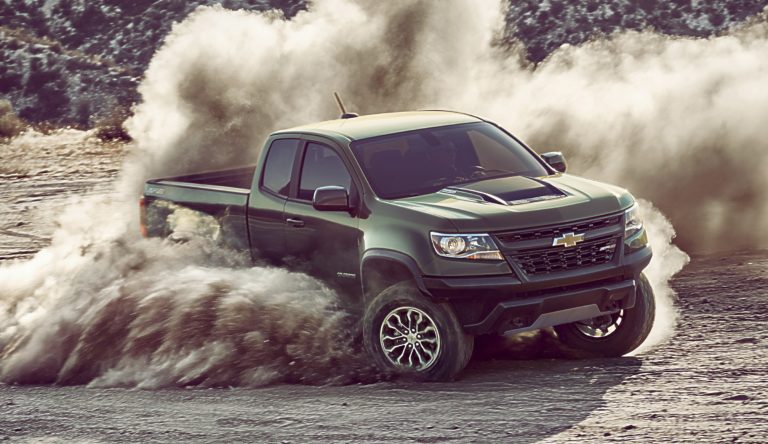 TRUCKS
Compact – Chevrolet Colorado, winner, plus Honda Ridgeline, Toyota Tacoma
Full size – Ford F-150, plus Ram 1500, Chevrolet Silverado 1500
Of course, there's more to picking your next vehicle than selecting from a list.
To that end, U.S. News provides a lot more detail in reviews of individual models, including scorecards that comprise critics' ratings, performance, interior, safety and reliability, as well as prices, pros and cons to purchasing a particular model, and comparisons with other, similar vehicles.
Next week, we'll take a look at vehicles from 2016 and earlier that made U.S. News rankings and should be available now as pre-owned cars, trucks, SUVs and minivans.
It's like getting help with your homework without the risk of being caught.