The year has barely started and automakers already are beginning to turn the page to model year 2018.
About two dozen new or redesigned models already are showing up in photo galleries and newsletters, including Kelley Blue Book (KBB.com), CheatSheet Autos and CarPreview.com.
An article in CheatSheet, 10 All-New 2018 Models Worth Waiting For, pretty much captures the spirit.
"Call us greedy, but we don't care that all of the 2017 models aren't here yet. We know what they are, what they look like and what they do," wrote James Derek Sapienza. "They may be brand new, but they're already old news! We want to know what's next."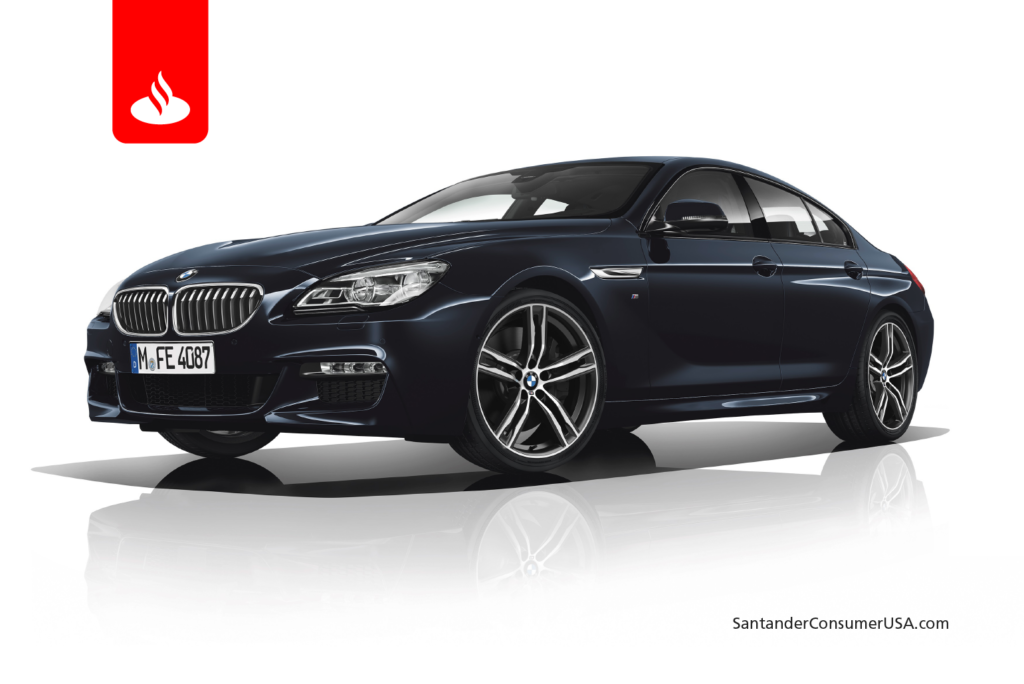 The most comprehensive list, though, is at KBB.com, which reports on 18 vehicles, from the "benchmark" Alfa Romeo Stelvio, "named after one of the greatest driving roads in the world – the Stelvio Pass in the Italian Alps," to the Volkswagen Atlas and Volvo V90.
Each vehicle in the KBB gallery comprises a photo and a link to a review – and some include video.
"If your new-car buying timeline extends into next year, you may be interested in seeing what's in the pipeline," write the editors of KBB. "You might find something worth waiting for, or you may decide to seal the deal on a current-generation model. There's plenty to chew on as automakers plan to revamp significant mainstream models … and offer up some pretty tasty all-new entries."
The most mainstream models identified so far by KBB are:
The Chevrolet Equinox, which "leaves no doubt the next-gen [model] is destined to be a higher-profile player than the vehicle it replaces when it comes to battle rivals," and Traverse, with an eye to making the next-gen version "more fuel efficient without sacrificing utility and comfort."
Ford's EcoSport subcompact crossover (which may not actually be available until 2019) will blend "contemporary styling with a host of upscale features and connected technology" while the Fiesta entry-level hatchback will be an "evolution of the current handsome hatch."
The Kia Rio subcompact, fully redesigned, which "carries an international pedigree and makes a bolder curbside statement from nose to tail."
The Toyota Camry midsize sedan, the automaker's "bread-and-butter family car," is expected to arrive with "some significant changes in both appearance and mechanical package."
Among others, CheatSheet Autos and/or CarPreview.com identified:
The all-new Jeep Wrangler outfitted with more fuel-efficient powertrains, more safety features, and "an interior with a bigger focus on comfort."
The Ford Ranger and Bronco – yes, it's making a comeback after a two-decade absence.
Honda Accord will offer a "clean-sheet redesign" with a "more aggressive" look, and become "lighter and more fuel efficient while remaining roomy and dynamically sound."
If you don't see what you like here, you won't have to wait long for more 2018s to appear. Or you could just go for a 2017 model like those described in our previous post.
As we said, the year has barely started …