And the long-distance winner is …
The Chevrolet Spark EV (electric vehicle) with 119 MPGe combined city and highway.
The subcompact leads all vehicles in the U.S. Environmental Protection Agency's ratings of 2016 models' fuel efficiency, which includes converting mileage to MPGe to allow vehicle comparisons.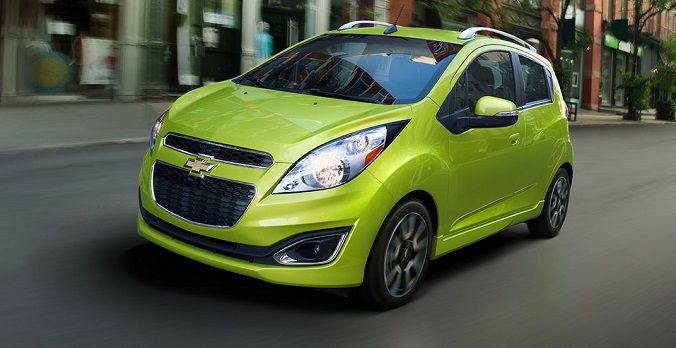 Following the Chevrolet Spark EV in the ratings, along by class and MPGe or MPG, are:
Volkswagen e-Golf, compact category, 116 combined MPGe
Nissan Leaf, midsize, 114 combined MPGe
smart fortwo electric drive convertible and coupe, two-seaters, 107 MPGe
Kia Soul Electric, small station wagon, 105 combined MPGe.
The gasoline-powered Toyota Prius v (midsize station wagon), 42 MPG; Ford C-MAX Hybrid (large), 40 MPG, and FIAT 500 (minicompact), 34 MPG, round out winners in the EPA's eight car classes.
The most fuel-efficient truck, SUV or minivan – and the only one that approached 100 MPGe – was the Tesla Model X standard sport utility vehicle at 92 MPGe.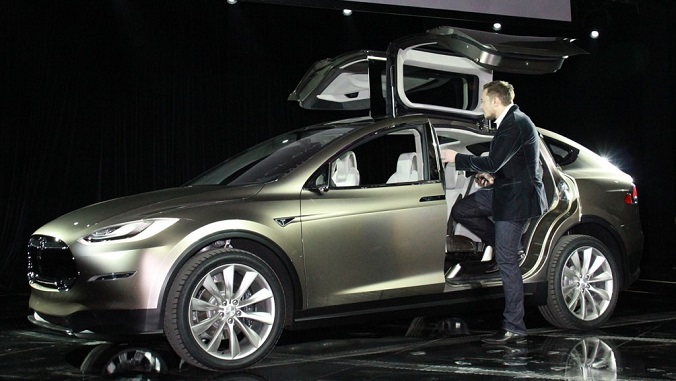 Excluding electric vehicles, the most fuel-efficient cars, their classes and mileages are:
Toyota Prius c (compact), 50 MPG; Ford Fusion Hybrid (midsize), Hyundai Sonata Hybrid SE (midsize) and the Prius v, all 42 MPG; the Ford C-MAX Hybrid; Honda CR-Z (two-seater) and Scion iA (subcompact), each 37 MPG; Honda Fit (small station wagon), 36 MPG, and FIAT 500.
Non-electric trucks, SUVs and minivans, their classes and fuel mileages are:
Lexus NX 300h and Toyota RAV4 Hybrid (small SUV), both 33 MPG; Lexus RX 450h (standard SUV), 30 MPG; Ram 1500 HFE (standard pickup truck), 24 MPG; Nissan Quest (minivan), 23 MPG, and, in the small pickup class, two Chevrolet Colorados and two GMC Canyons, all 22 MPG.
The EPA also rated the least-efficient vehicles in 13 classes, such as the Lamborghini Aventador Roadster (two-seater) at 12 MPG combined city and highway, but we'll tell you about those in our next post.
The ratings comprise almost 2,500 new (2015-16) vehicles and are available online at fueleconomy.gov.