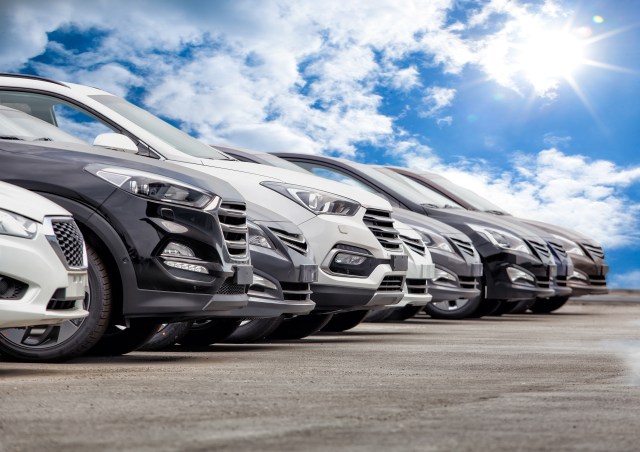 Used car prices are rising.
That's not good news ordinarily for shoppers who have turned to recent-model-year used cars – many of them coming off leases – for relief from the rising prices of new vehicles.
But with the gap between average transaction prices of used and new about $16,000 – and rising – demand is growing for used vehicles four years old and newer, said Edmunds car-buying platform.
So you could end up paying more than last year for a similar used vehicle, but still get a bargain vs. new.
"Vehicle prices are rising as a result of these newer, larger, and more [up-to-date] used vehicles hitting dealer lots," said Edmunds. "But thanks to an oversupply of off-lease vehicles and rising new car prices, buying used still reflects significant savings over new alternatives."
"Although used-car prices are up year-over-year, the gap between new and used continues to widen," said Ivan Drury, an Edmunds senior analyst, referring to $36,597 and $20,247 average vehicle transaction prices, respectively. "And, now that used cars are starting to mirror new ones in terms of available features, body types and mileage – all the while presenting tremendous savings to shoppers – used vehicles are a more compelling alternative than they've ever been."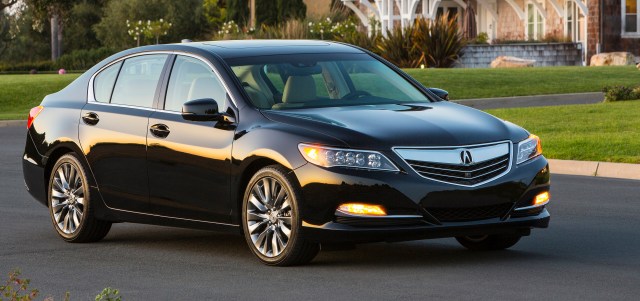 But some used vehicles are bigger bargains than others, according to another recent report.
Cars, for example, even luxury cars, are bigger bargains on average than SUVs, crossovers and trucks, based on a recent report from iSeeCars.com. The online shopping site found that the biggest bargains are those with the greatest depreciation compared to their new prices. That largely means a lot of luxury and some mainstream vehicles with a few less-popular SUVs.
But, less popular doesn't necessarily mean these are less-reliable vehicles.
"The rising popularity of auto leases in recent years has led to an influx of cars coming off lease that are deeply discounted and provide bargains for used car shoppers," said Phong Ly of iSeeCars.com. "Some of these bargains present good opportunities for consumers as reliable vehicles."
"Some shoppers have the misconception that used vehicles are these old, beat-up disasters waiting to happen, but that couldn't be further from the truth in 2019," said Drury. "The typical used vehicle is looking more like a late-model-year with low mileage and lots of great features."
Popular technology has been incorporated into vehicles in the last decade, so "an increasing number of features are now available on the used market," according to Edmunds. "The wider availability of features such as Bluetooth integration and backup cameras [and keyless ignition] on used vehicles reduces the differentiation between the two markets and further lessens the advantage of buying new."
And the average used car has almost 10,000 miles less than just six years ago, Edmunds reported.
So, while prices are rising, there's also a lot of good news for shoppers.