It has been 110 years since the Ford Motor Company introduced the Model T, which became an American automotive icon.
It has been 115 years since the debut of the Model A, Ford's first vehicle.
But by 2020, the only true car you'll be able to buy new from Ford will be a Mustang. That's right, Ford is getting mostly out of the car business – in favor of producing trucks, SUVs and commercial vehicles.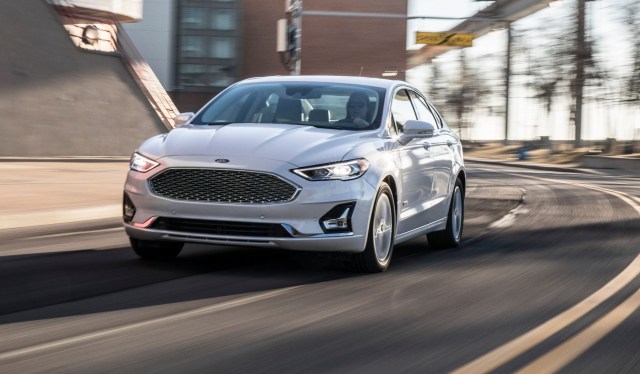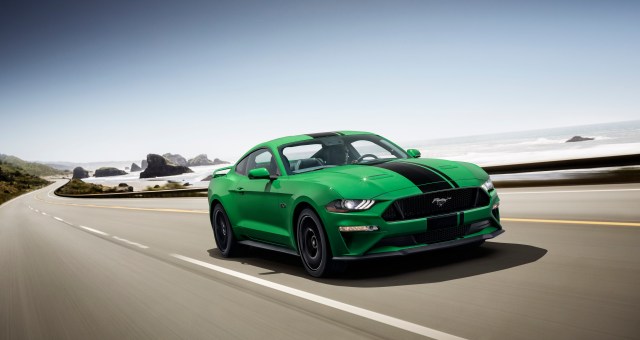 "The Fusion, Ford's most serious effort to challenge Toyota and Honda's longtime dominance in midsize family cars, is a goner," reported Automotive News. Also goners are the Fiesta, Ford's "recession-era attempt to woo young buyers," the "venerable" Taurus, the traditional Focus and the C-MAX hybrid.
In addition to the Mustang, the company says it also will produce a new Focus Active, which even a top Ford executive has described as a crossover rather than a traditional car with a trunk.
RELATED
Why you should shop for a newer used car in the 'sweet spot'
Maybe it should come as no surprise that Ford is mostly abandoning cars.
The company's car sales through the first three months of the year represented less than a quarter of its total vehicle sales of almost 600,000 and down nearly 14 percent from last year.
Ford has only three of the top 20 best-selling cars through March – including the Mustang at No. 18, according to the results reported on goodcarbadcar, an automotive website. The Fusion was No. 8 and the Focus No. 10 during the same time period.
Best-selling cars
Ford's entries were beaten by the best-selling Toyota Camry, the Toyota Corolla, Honda Civic and Accord, Nissan Sentra and Altima, and the Hyundai Elantra.
"Car sales have slipped," reported the technology website engadget.
"Actually, to be honest, they've driven off a cliff and exploded in a ball of fury like an accident from [a movie] … It turns out, we don't want small, nimble, fun cars. We want SUVs and crossovers that we can fill with stuff (and friends). As a nation, we want to sit high up in our driver's seats and survey the land."
Plenty of options
Meanwhile, Ford has outlined plans that signal "the extinction of the car lineup as we know it," according to Motor Trend. "By 2020, Ford will have replaced 75 percent of its lineup and added four new nameplates, all of them trucks and SUVs, reducing cars to just 14 percent of the lineup."
Besides cars, Ford's 2018 lineup comprises the F-Series pickup trucks, including the top-selling F-150, plus the Edge, Explorer, Expedition, Flex and Bronco SUVs, Escape crossover, and commercial Transit. So, starting around 2020, if you really want a new Ford it probably will be a pickup such as the F-150 or SUV like the Escape or Explorer, all three of which already outperform the best-selling Ford cars.
And if you really want a new car, you still will have plenty of options.
They probably just won't be Fords.