Listen.
That's the sound of car buyers choosing their next vehicle based on the brand of its audio system.
That may seem a bit far-fetched, but a study by market research and consulting firm Ipsos RDA suggests that a branded car audio system is an important consideration for at least one-third of shoppers.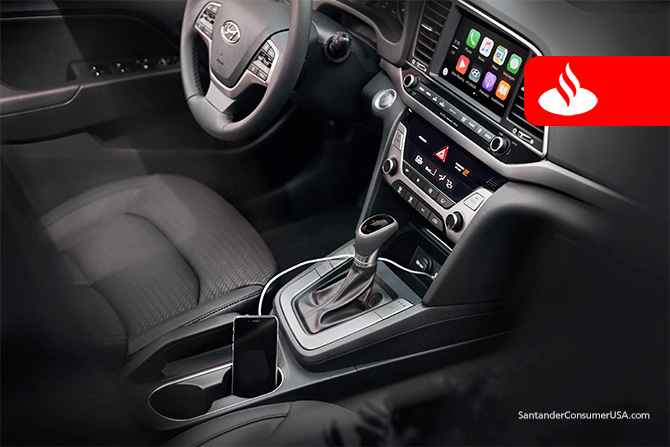 And if the vehicle is equipped with a top-rated brand, that figure increases to 50 percent, Ipsos says.
"The typical vehicle owner spends an average of 11 hours per week in their car, proving why it's so important for auto manufacturers to consider these awareness levels when deciding which brands to partner with for their audio systems," said Frank Forkin of Ipsos.
"For instance, partnering with one of the four top-tier awareness brands provides instant brand recognition across gender and all age groups," he said, referring to Bose, Sony, Pioneer and Panasonic.
Those four brands all commanded 65 percent or greater brand awareness among the 4,000 consumers, surveyed for Ipsos RDA's U.S. Audio and Infotainment Brand Study, who purchased or leased a new vehicle from among 29 makes within the past five years.
MOST RECOGNIZED BRANDS
Most recognized by consumers were audio brands Bose (83 percent) and Sony (79 percent), according to Ipsos, followed by Pioneer (68 percent) and Panasonic (65 percent).
They were the only four brands with more than 50 percent awareness, while nine others claimed 25 to 50 percent brand awareness – Alpine and BeatsAudio (45 percent), JBL (42 percent), Infinity (32 percent), Fender and THX (27 percent), Technics (26 percent), Harman/Kardon and Clarion (25 percent). Fourteen other brands showed less than 20 percent awareness among the consumers surveyed.
"This study found that consumers understand the value of having a premium branded audio system in their vehicle and are willing to pay for it," said Ipsos in a press release announcing the survey results. "Over 50 percent of new car buyers tend to upgrade to a premium audio system when selecting a vehicle and 65 percent believe it increases the resale value of their vehicle."
BRAND UNAWARENESS
Ipsos also reported that, ironically, while more than half of new owners want a branded infotainment system in their vehicle, "less than half of the owners can identify their infotainment brand."
"When asked about brands in the automotive industry, overall familiarity drops below 50 percent, even among the top brands," said Ipsos. "What should be concerning for both audio and audio manufacturers is that only a dozen brands have greater than 10 percent familiarity as an automotive brand."
And that may open the door for other well-known companies to compete for infotainment dollars.
"Given there are so many infotainment brands available, it is not surprising that over 70 percent [of consumers] would have their purchase decision impacted if their next new vehicle came with an infotainment system designed and branded by Apple or Google," said Forkin.
Worth listening to since they are among the most recognizable – and valuable – brands in the world.