Residual value.
Your eyes probably are glazing over already.
But what if we said: It's what your soon-to-be purchased or leased vehicle will be worth ($$$) to you when you trade or sell it – or even keep it knowing you got a good value.
Now, you're interested. Right?
Well, ALG, part of TrueCar Inc. online car-buying website, has announced its annual residual value awards – vehicles in 26 categories expected to retain the highest percentage of MSRP in the future.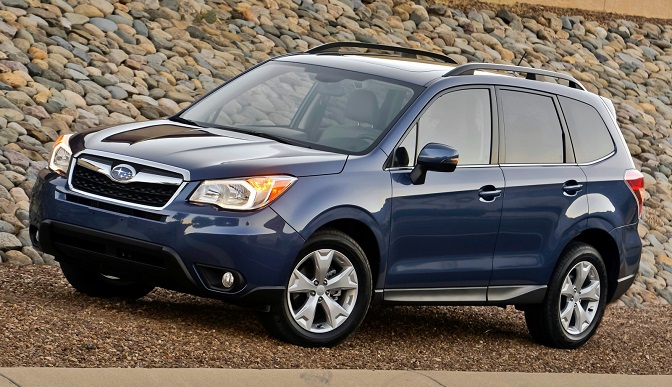 The overall residual value award winners for 2016 models are Subaru among mainstream brands, on the strength of five category wins, and Land Rover among premium brands, based on three category wins. Other multiple-category winners were Toyota (five), Honda (four), Lexus (three), and Audi and Mercedes-Benz (two each). Dodge and MINI Cooper each won a single residual value award.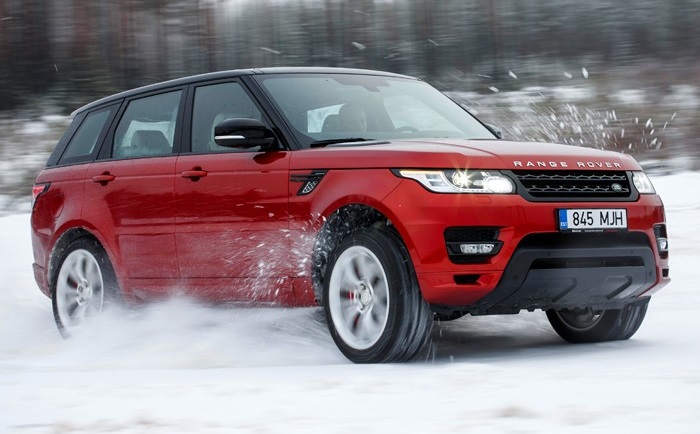 "With depreciation being the single biggest expense of vehicle ownership, informed consumers are aware of the importance of residual values when making their purchase decision," said Larry Dominique, ALG president, in a press release announcing the award winners.
Following are the 26 winners and their categories:
Subcompacts – Honda FIT (car) and Honda HR-V (utility vehicle)
Compacts – Subaru XV Crosstrek (sport utility), Subaru Forester (utility), Toyota Prius V (alternate-fuel) and Subaru WRX (sports car)
Midsize – Subaru Legacy (car), Mercedes Metris (commercial), Toyota Tacoma (pickup), Subaru Outback (utility with second row), Honda Pilot (utility with third row) and Toyota 4Runner (off-road utility)
Full-size – Dodge Charger (car), Mercedes Sprinter (commercial), Toyota Tundra (pickup), Toyota Sequoia (utility) and Honda Odyssey (minivan)
Premium – MINI Cooper (compact), Land Rover Discovery Sport (compact utility), Lexus LS (executive), Audi A7 (full-size), Land Rover Range Rover (full-size utility), Lexus IS (midsize), Land Rover Range Rover Sport (midsize utility with second-row), Lexus GX (midsize utility with third-row) and Audi TT (sports car)
Here's what Eric Lyman, vice president of industry trends, said about the overall brand winners:
Subaru – "High demand for the brand helps sustain record-low inventory and incentive levels within the mainstream sector, which has resulted in unsurpassed leadership in residual value forecasts."
Land Rover – "A newly expanded lineup and enhanced luxury amenities have served only to increase demand for Land Rover products, allowing for limited incentive spending and high residual values."
Residual value award winners are determined through evaluation of the competition in each segment, historical vehicle performance and industry trends. Vehicle quality, production levels relative to demand and pricing, and marketing strategies are factors in residual value forecasts.