What was big at RoadLoans in October?
Things that go bump in the night, and things that go bump … at the door. Fast movers and slow rollers, all made a big showing on our blog this month. Here's a quick look at the highlights of everything that was under the bright lights.
The Vehicles of The Walking Dead
In this infographic we've hashed out some of the best vehicles from AMC's "The Walking Dead." Times can be hard when you're living in a zombie apocalypse, but things would be exponentially better if you could get your hands on the right vehicle. And you don't even have to worry about traffic rules—it's an apocalypse, after all.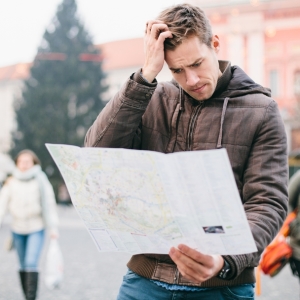 The most overrated travel destinations
This blog post has a simple goal: getting you from where you'll regret having gone to where you'll be happy you went instead. If you're already at one of the less-desirable places listed here, well then, maybe you'll find something nice there that we didn't know about. And if not, read our blog in advance next time. Live and learn.
Wisdom for car buyers in their twenties
The world may belong to the young, but unfortunately, all too often, so do credit problems and a tough time buying cars. In this post, we discuss how twentysomethings can stay ahead of the game while getting on the road.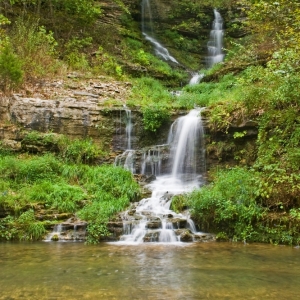 Lively steps and lilting tunes in Branson
There's a lot to love about Branson, Missouri, not the least of which is the neighborly people you run into just about everywhere you go. Take a look at what's great to see and what not to miss.
Self-driving cars may be coming sooner than you think
What impact will self-driving cars have on our lives? Do they herald the beginning of the Robocalypse? Probably not. But when they start to pop up on the streets and highways around us, it will be HUGE. Maybe. I don't know. Anyway, here's the latest.
October 31 gets a lot of press for that other holiday. You know, the showoff one, where all the people will wear just about anything to grab everyone else's attention, even going as far as to scare people, all so that they can say that they did. Well, nuts to that headline-grabbing holiday. We're celebrating what really matters on October 31. What's that you ask? Well, let me answer your question with this: Knock knock.