American drivers find vehicle technology very appealing.
Safety technology, especially, increases vehicle appeal, reports J.D. Power and Associates, which conducts an annual survey of Automotive Performance, Execution and Layout (APEAL).
For example, the overall APEAL score among new owners of vehicles with blind-spot monitoring and warning systems is 38 points higher on a 1,000-point scale than among those without the technology, according to the marketing and information services firm.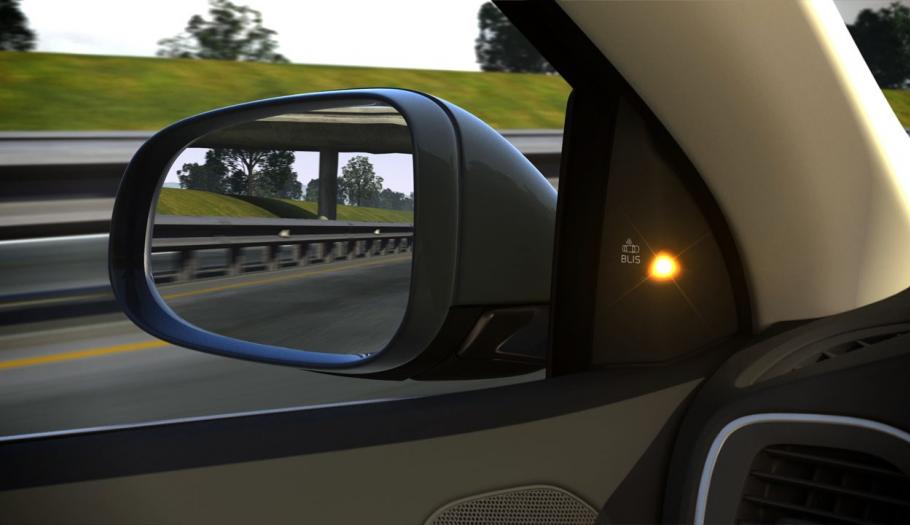 The average APEAL score for the non-premium segment is 790 points, with a top score of 825, while the average for the premium segment is 841 points, with a high score of 874.
"Unlike other technologies, such as voice recognition, that can be challenging to operate, most safety features provide information in a more intuitive way, giving owners a greater sense of security," said Renee Stephens, vice president of U.S. automotive quality at J.D. Power.
"Not only are models increasingly offering systems that improve safety and visibility, but owners are also using them on a regular basis," she said in a press release announcing results of the study. "This can go a long way toward generating positive feelings about their vehicle overall."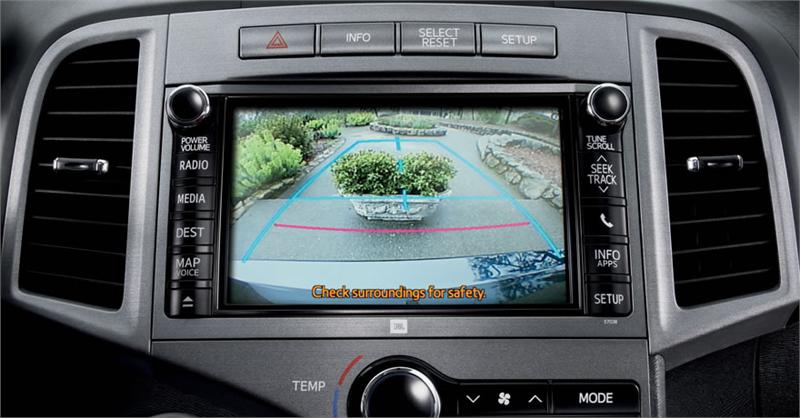 In fact, the study found that non-premium brands are closing the APEAL gap with premium brands.
"Over the past several years, we have seen non-premium brands increasingly offer the types of in-vehicle technologies that used to be available only to premium buyers," said Stephens. "The positive impact these technologies have on owners is more pronounced among non-premium owners."
The result has been a bigger increase (50 points) in the average score of non-premium brands with the latest safety technology than among premium brands (29 points) with comparable technology.
Non-premium brands scoring at least the industry average 798 points are MINI (825), Hyundai (809), Volkswagen (806), GMC (804), Ram (803), Buick (801), Ford and Kia (798), while Chevrolet (797), Mazda and Scion (796), and Dodge (795) all scored above the 790 segment average.
Top premium brands – those above the segment average – are Porsche (874), Jaguar (855), BMW (854), Mercedes-Benz (853), Audi (852), Land Rover (843) and Lincoln (842), while Cadillac (838), Infiniti (835), Lexus (831), Volvo (825) and Acura (810) scored above the industry average.
Brands receiving multiple model-level awards were Chevrolet, Ford and Porsche with three each, and Audi, BMW, Dodge, Mazda and Mini with two each, according to J.D. Power.
The APEAL study, now in its 20th year, rates how "gratifying" a new vehicle is to own and drive. The study is based on responses from more than 84,000 purchasers and lessees of 2015 model-year cars and light trucks who were surveyed after 90 days of ownership.
For more details on the results, see the J.D. Power report and the APEAL study press release online.