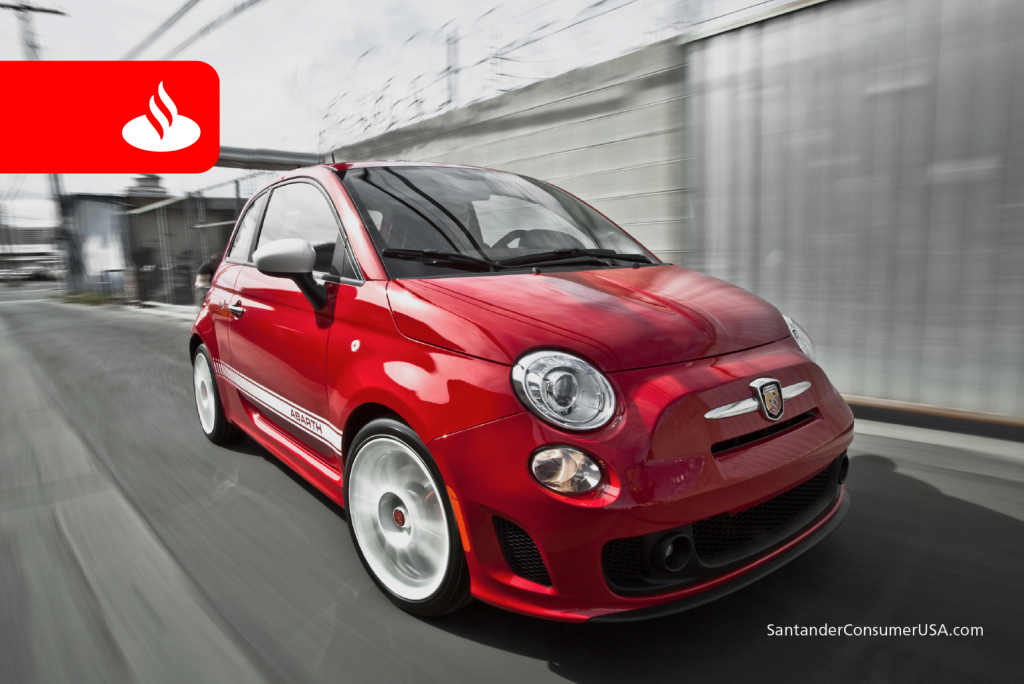 Not all used cars are created equal.
While it often makes financial sense to purchase a recent-model used vehicle instead of a new one, savings can vary a lot, reports iSeeCars.com automotive data-and-research website.
"Most people know new cars depreciate the most in the first year and that different cars have different depreciation rates, but we wanted to determine which used cars experienced the largest price drops compared to their new models," said Phong Ly of iSeeCars.com.
The best buy based on iSeeCars' analysis of 14 million new and used cars sold over a 12-month period? A one-year-old FIAT 500L, which sold for 34.6 percent, almost $8,100, less than a new model.
The FIAT was one of seven models that sold for at least one-third less when they were a year old. The others, followed by their percentage and actual price differences between new and year-old used were:
Lincoln MKS, 34.5 percent, $16,039
Volvo S60, 34.4 percent, $14,204
Kia Cadenza, 34.3 percent, $12,940
Mercedes C250, 34.3 percent, $15,247
Nissan Maxima, 34 percent, $12,469
Lincoln MKZ and MKZ Hybrid, 33.8 percent, $14,177
The vehicle with the greatest price difference between new and one-year-old models in the iSeeCars top 12 was the Jaguar XF at No. 8, saving $19,966, a percentage of 32.3 percent. The rest of the top 12 were the FIAT 500, 31.9 percent less than a new model, or $11,106; Cadillac ATS, 31.8 percent, $6,099; Chrysler 300, 31.7 percent, $13,351, and Buick Regal, 31.2 percent, $11,525.
The average price difference between a new car and a used car of the same model was 21.2 percent.
"The cars that experienced the greatest changes in price tended to be those that are less popular, especially luxury brands," said iSeeCars. "The presence of six luxury brands on the list is not surprising – luxury models often lose value initially faster than non-luxury cars."
"Eight of the cars on the list are models that are significantly less popular than their competitors, plus they are in segments that have seen a decline in new-car sales lately," said Ly of iSeeCars.
Still, there's a lot to be said for the vehicles on this list, according to the website, which conducted its study from Aug. 1, 2015, to July 31, 2016: "While these cars may be less popular overall, most have four- to five-star safety ratings from the NHTSA (National Highway Traffic Safety Administration)."
Next week, the top 10 cars to buy new rather than a year old, based on the iSeeCars.com analysis.