Used cars are the way to go for most American buyers.
Around 40 million a year, in fact, considerably more than twice the number of new cars sold each year.
But picking out the best used car to buy usually isn't easy if you want to buy one that's reliable, affordable and equipped with up-to-date electronic and safety features. There are hundreds of models from which to choose each year. Go back 10 years and we're talking about, well, a lot.
To help make your life (and shopping) a little easier, we consulted Consumer Reports and U.S. News and World Report lists of the best used cars to buy in 2018.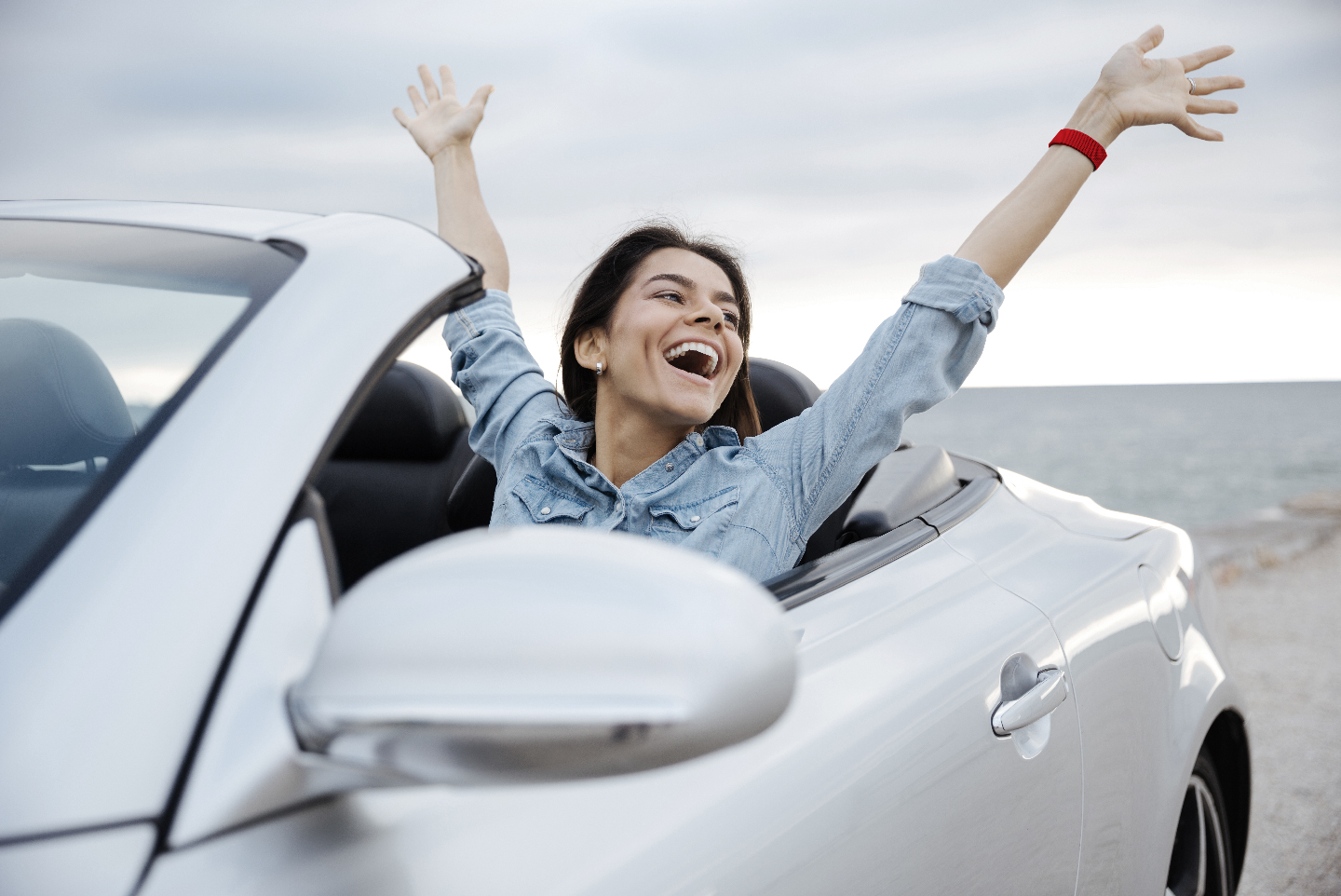 Chances are that between the two sources you will find an affordable, reliable used car, truck, SUV or minivan to buy – the best value for your lifestyle.
Consumer Reports (CR) has named 36 vehicles in 23 price/segment groupings – from less than $10,000 up to $30,000 – as its best used cars to buy in 2018, along with "other good choices" in many categories totaling 46 models. But you had better like Toyotas, because that manufacturer dominates CR's top selections, with 20 between the Toyota nameplate and its Lexus luxury brand among the 36 best, although Honda/Acura, Pontiac, Scion, Infiniti, BMW and Subaru brands also are represented on the list.
U.S. News and World Report takes a different approach with its recommendations, getting down to the nitty gritty with rankings in 89 price/segment groupings from under $10,000 to vehicles costing $30,000, $40,000, $50,000 and up. These include 48 car groupings, 35 for SUVs, four for trucks and two for minivans. The rankings, which are based on U.S. News' 10-point grading scale, also include a strong representation of Toyota and Lexus brands, but spread the wealth a bit more.
Here is an example of how the two reports differ, focusing on SUVs costing less than $15,000:
Consumer Reports: Honda CR-V 2008-11 small SUVs, with Toyota RAV4 2008-10 listed as a good choice. Acura RDX 2009-10 midsized SUVs, with the Lexus RX 2008 also considered another good choice.
U.S. News and World Report: Five vehicles, Buick Encore 2013, Encore 2014, MINI Cooper Countryman 2013, FIAT 500X 2016 and Chevrolet Trax 2014 subcompact SUVs, scored above eight of a possible 10 points. And four vehicles, Honda CR-V 2010, GMC Terrain 2012, Honda CR-V 2011 and Toyota RAV-4 2010 compact SUVs, scored nine or better on the 10-point scale.
If your budget maximum for a used-vehicle purchase was $15,000, the strongest contenders appear to be the Honda CR-V 2010 and 2011 models and the Toyota RAV-4 2010 model, all of which are represented on both the Consumer Reports and the U.S. News lists. However, there also are more options you could consider on the U.S. News list of best SUVs to buy.
Here is the complete Consumer Reports listing based on price range and segments:
Under $10,000
Compact: Pontiac Vibe 2008-10 and Toyota Matrix 2008-10
Sedans: Mazda6 2009-11
$10,000-$15,000
Subcompact: Honda Fit 2013
Compact: Toyota Corolla 2012-2015
Sedans: Acura TSX 2008-11 and Toyota Camry 2010-13
Small SUVs: Honda CR-V 2008-11
Midsized SUVs: Acura RDX 2009-10
$15,000-$20,000
Compact: Toyota Prius 2014-15
Sedans: Honda Accord 2013-15 and Lexus ES 2011-12
Sporty: Scion FR-S 2014-15 and Subaru BRZ 2014
Wagons: Toyota Venza 2010-12
SUVs: Toyota RAV4 2011-13 and Toyota 4Runner 2008-09
Pickups: Honda Ridgeline 2008-10
$20,000-$25,000
Sedans: Toyota Avalon 2014-15, Infiniti M 2013 and Lexus LS 2011-12
Sporty: Scion FR-S 2016 and Subaru BRZ 2015-16
Wagons: Toyota Venza 2013-14
SUVs: Mazda CX-5 2016 and Toyota Highlander 2011-12
Pickups: Toyota Tundra 2010-11
$25,000-$30,000
Sedans: Lexus CT 200h 2016 and Lexus GS 2013-14
Sporty: BMW 2 Series 2015-16
Wagons: Toyota Prius V 2017 and Toyota Venza 2015
SUVs: Lexus RX 2013-14 and Toyota Sequoia 2011
Pickups: Honda Ridgeline 2013-14 and Toyota Tundra 2012-13
U.S. News used-vehicle rankings by segment:
Armed with some of the best information available on used cars, you're ready to shop local dealerships for the vehicles you want to test drive and the one you ultimately may purchase.
Finding the right used vehicle still may be a challenge, but now it's one you are prepared to meet.
Or, for more help, see our infographic How I would shop for a used car (or new).
And if you're planning to shop for one of the best cars to buy used and need financing, learn more about preapproved vehicle financing with RoadLoans, a product of Santander Consumer USA.