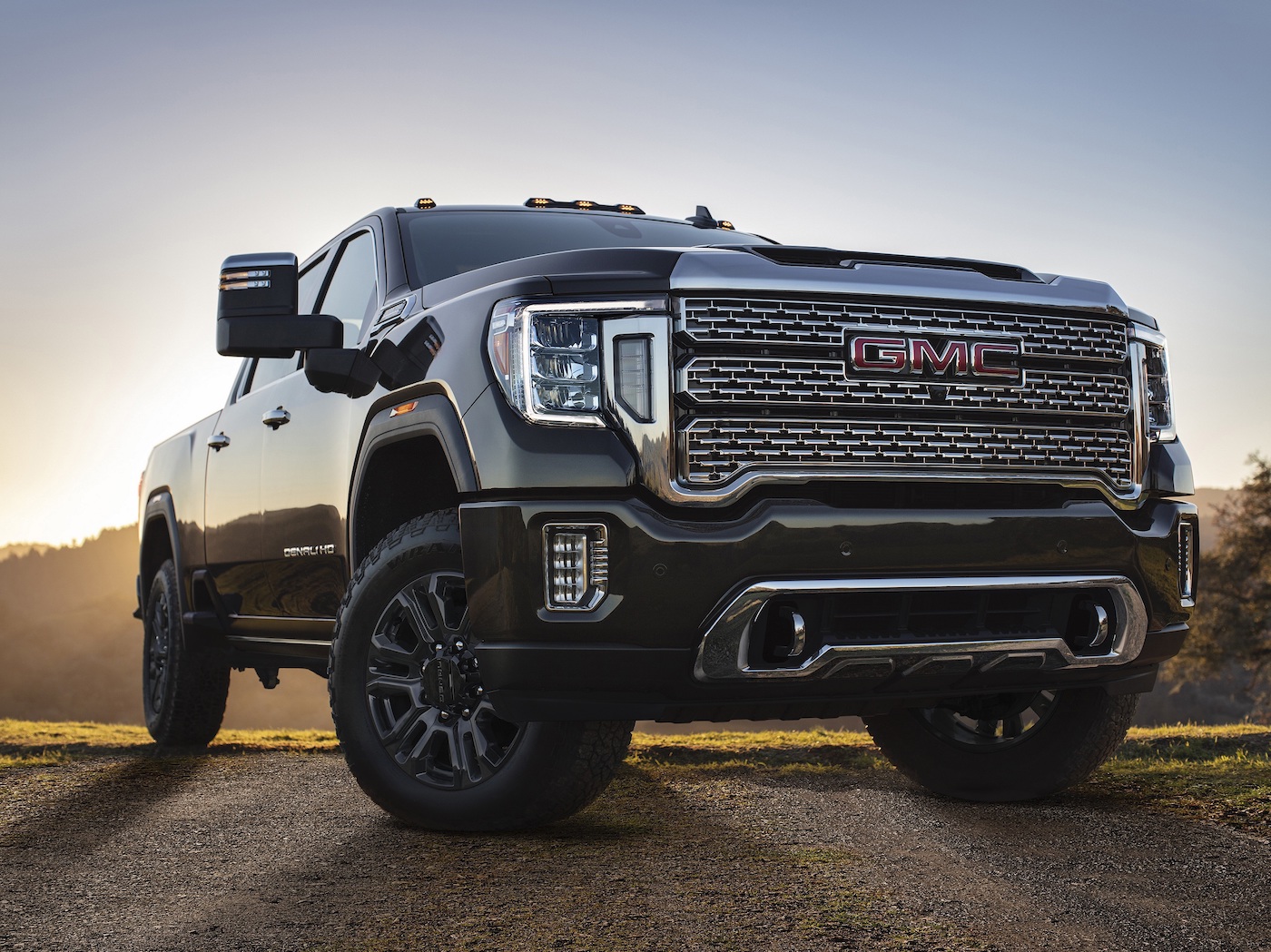 No list of the best "cars" of 2021 would be complete without pickup trucks.
Ford F-Series, Ram Pickup, Chevrolet Silverado and Toyota Tacoma all were among the 10 top-selling vehicles in the U.S. for the first quarter of 2021.
But they aren't the only pickups worthy of consideration based on quality and affordability.
We looked at three categories of pickup trucks listed by J.D. Power, the market research company – large heavy duty, large light duty and midsize – to identify the most affordable (least expensive) trucks among those that score highest on JDP's list of the Best Cars and Trucks of 2021. While the truck selection is smaller than passenger cars, 11 pickups cleared the bar we set.
Overall, J.D. Power rates 13 pickups on a 100-point scale representing quality and reliability, dealership experience, driving experience and resale value criteria based on survey feedback from thousands of "verified" car owners. All but two trucks score at least 80 points and qualified for our list of the most affordable of JDP's best vehicles of 2021.
The highest-scoring truck – and one of the highest scoring vehicles at 87 points, including cars and SUVs – is the GMC Sierra large light duty pickup with a $29,700 starting manufacturer's suggested retail price.
RELATED ARTICLES
The best SUVs of 2021 balance quality with an affordable price tag
The best cars of 2021 offer high quality for affordable prices
For comparison, the highest-scoring car is the Chevrolet Camaro, which matches the Sierra's 87 points, while two more trucks, the Ford F-250/F-350 and Chevrolet Silverado, both large heavy duty vehicles, match the highest scoring SUVs, the Chevrolet Blazer and Chevrolet Tahoe, with 86 points.
The truck group also presented the narrowest range of prices – from $25,200 to $35,900 starting MSRPs.
Following are 11 pickups from the three truck categories, listing vehicle (and points out of 100) starting with the least expensive based on starting MSRPs:
Best pickups for the price
Chevrolet Colorado (80) – $25,200 – midsize
GMC Canyon (80) – $26,400 – midsize
Ram 1500 (83) – $28,450 – large light duty
Chevrolet Silverado 1500 (85) – $28,600 – large light duty
Ford F-150 (84) – $28,940 – large light duty
GMC Sierra (87) – $29,700 – large light duty
Toyota Tundra (85) – $33,675 – large light duty
Ram 2500/3500 (81) – $34,095 – large heavy duty
Ford F-250/F-350 (86) – $34,230 – large heavy duty
Chevrolet Silverado (86) – $34,700 – large heavy duty
GMC Sierra 2500/3500 (85) – $35,900 – large heavy duty
JDP rated only two additional trucks, both in the midsize pickup category.
In all cases, evaluations include comments about what owners like and don't like about a particular model so you can judge for yourself which best fits your budget, taste and lifestyle. Explore ratings of all 13 trucks in more detail with J.D. Power's complete survey results.