Pickup trucks are among the best-selling vehicles in the U.S.
Finding a new one at a bargain price can be a challenge with the average transaction price of even a mid-size truck at $37,995 and the price of new vehicles overall now exceeding $41,000.
But it's not an insurmountable challenge, even if you cap your purchase at $30,000, an amount suggested by some mathematical gymnastics for a 60-month loan term.* As well as the $30,820 average starting price for pickups under $40,000 at CarsDirect online shopping site.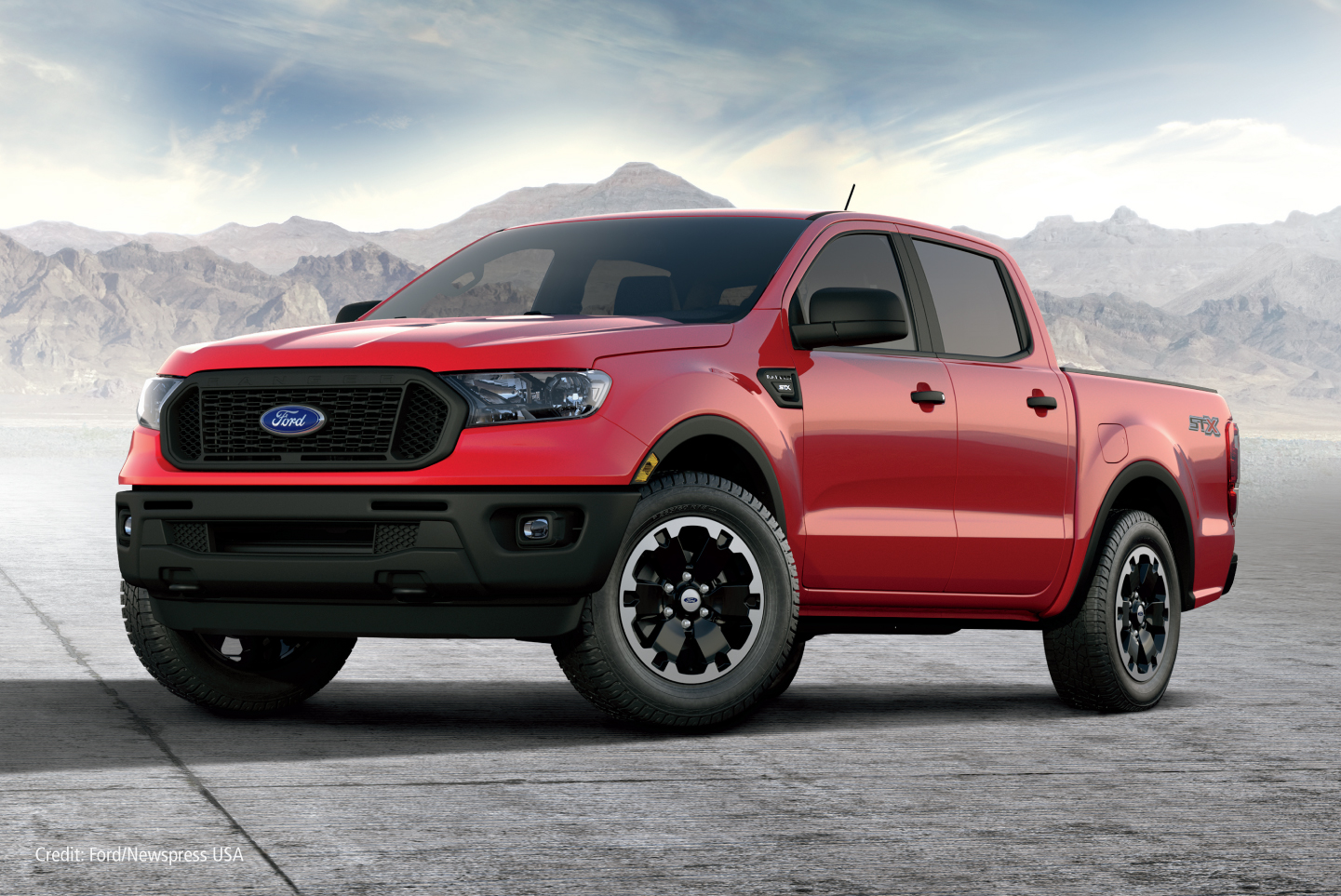 Taking our $30,000 to CarsDirect to see just what it would buy, we found that nine trucks beat the mark, three under $25,000 and six between $25,000 and $30,000.
Following are the three 2021 pickup trucks with starting prices under $25,000:
• Ford Ranger, $22,520
• Chevrolet Colorado, $23,688
• GMC Canyon, $24,380
And the six pickup trucks with starting prices from $25,000 to $30,000:
• Toyota Tacoma, $25,695
• Nissan Frontier, $26,340
• Ford F-150, $26,883
• Chevrolet Silverado 1500, $27,302
• GMC Sierra 1500, $27,971
• Ram 1500 Classic, $28,050
Prices for 2022 vehicles may be higher, but you get the idea.
The number of available trucks more than doubles if you stretch your target price to the $37,995 average for mid-size trucks. These include in alphabetical order the Chevrolet Silverado 2500HD, Chevrolet Silverado 3500HD, Ford F-250, Ford F-350, GMC Sierra 2500HD, GMC Sierra 3500HD, Honda Ridgeline, Jeep Gladiator, Nissan Titan, Ram 1500, Ram 2500, Ram 3500 and Toyota Tundra.
To put these vehicles in context, the average price of a full-size pickup is $55,295
So if you don't want to drain your wallet while still hauling in a pickup truck, a model under $30,000 such as those described above may be in your future.
* Financial experts typically recommend spending no more than 10% of monthly gross income for a car, which, over a year, means about $6,600, or $550 per month assuming a 60-month term. An online financial calculator translates that to a vehicle costing about $29,500, plus down payment.