Vehicle owners have spoken.
And the results are 11 cars and 13 trucks or utility vehicles that score highest in vehicle satisfaction, based on a survey of 65,000 owners of 2015 and 2016 models by AutoPacific research company.
The big winners were Cadillac Escalade, which received the President's Award for the highest vehicle satisfaction score and the overall most satisfying, along with Tesla (premium) and Kia (popular) brands.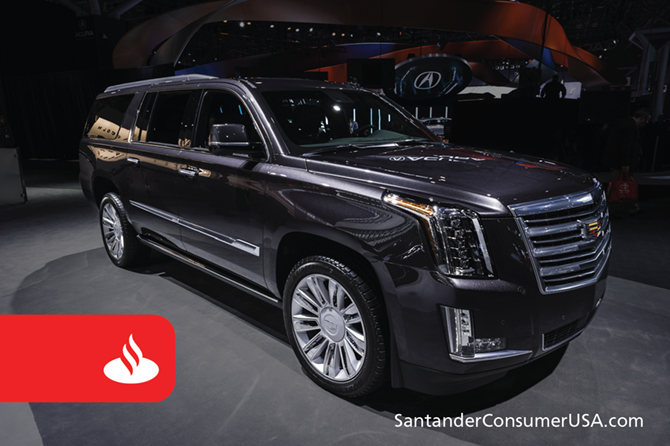 But the competition was stiff, with six of 11 brands receiving multiple segment awards, led by Nissan with four; Mercedes-Benz, Kia, Chevrolet and GMC with three each, and Hyundai with two. Other segment winners were Volvo, Honda, Cadillac, Toyota and Lexus.
General Motors won the unofficial manufacturer's title with seven segment winners.
"[The awards] look at the big picture, which includes owners' experiences and their vehicle's quality and safety, but also goes deeper into the heart of the ownership experience," said George Peterson, AutoPacific president. They measure owner satisfaction across 50 separate attributes ranging from interior comfort and styling to fuel economy and performance.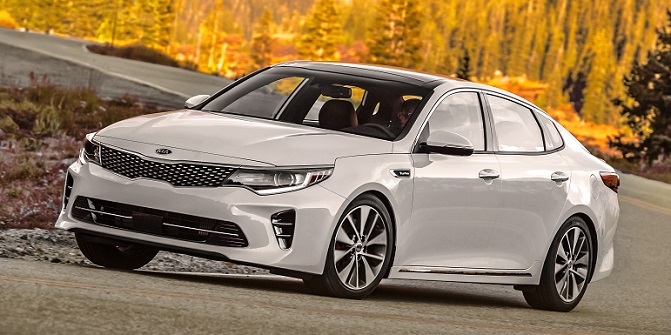 Of the 24 winning vehicles, six were redesigned for the 2016 model year – the Kia Optima (mid-size car), Nissan Maxima (luxury mid-size car), Chevrolet Camaro (sporty car), Mercedes-Benz GLE (premium luxury crossover SUV), Lexus RX (luxury crossover SUV) and Hyundai Tucson (compact crossover SUV).
"Product planners hold their breath after the release of a new or redesigned vehicle, hoping that all their research, designing and planning has successful results," said Peterson, who worked as a product planner before founding AutoPacific. In particular, Peterson noted that the Kia Optima and Chevrolet Camaro "have greatly exceeded the scores of their nearest segment competitors."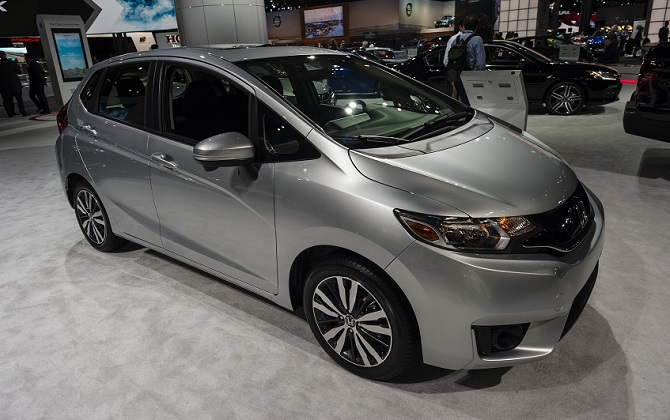 Other segment winners among cars were: Mercedes-Benz S-Class (luxury car), Volvo S60/V60 (aspirational luxury car), Hyundai Azera (large car), Mercedes-Benz CLA (premium compact car), Kia Soul (compact car), Honda Fit (economy car), and Chevrolet Corvette (sports car).
Overall premium winner, Tesla, was not named by AutoPacific in any vehicle segment.
Additional truck and utility vehicle winners were: GMC Sierra 1500 (light-duty pickup) and Sierra HD (heavy-duty pickup), Nissan Frontier (compact pickup), Cadillac Escalade (luxury SUV), Chevrolet Suburban (large SUV), Toyota 4Runner (midsize SUV), GMC Acadia (large crossover SUV), Nissan Murano (premium midsize crossover SUV), Nissan Rogue (midsize crossover SUV), and Kia Sedona (minivan).
Of the top popular brand, Kia, Peterson said: "Kia has been coming on strong for years and has won many individual vehicle awards. But this year, they dominated among popular, non-luxury brands, with a total brand score that is [much] higher than the nearest competitor, GMC."
Among repeat segment winners, Chevrolet Corvette won for the 5th year in a row, while Kia Soul and GMC Acadia each won their third consecutive awards.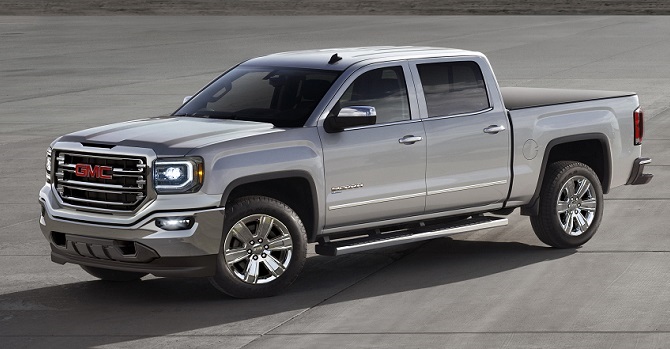 The two-dozen most satisfying car, #trucks and #SUV, owner survey says. #Honda #Cadillachttps://t.co/hDonVHYghz pic.twitter.com/EiYq1jZ3aw

— Santander Consumer (@SantanderUSA) July 12, 2016