Looking for a good used car?
CarGurus, a car-shopping and research website, thinks it can help.
Especially if you're a fan of Fiat Chrysler Automobiles.
FCA captured wins in four of seven categories in CarGurus' Best Used Car Awards, and another three positions in the top three of each.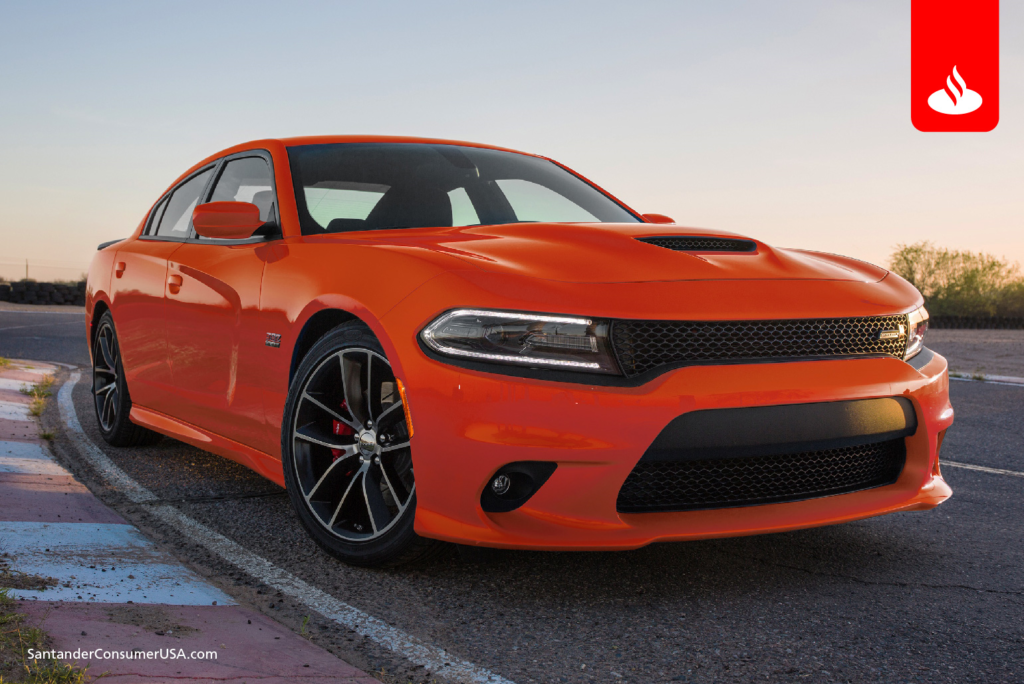 FCA category winners were Dodge Dart, Dodge Charger, Jeep Wrangler and Ram pickup.
Other automotive brands with more than one vehicle on the list of the top 21 were Ford and Toyota, with three each, and Hyundai and Subaru, with two apiece.
"Figuring many used cars are bought when they're three to five years old, we've sifted through mountains of data to find which will retain the most value over a 12-year span," said CarGurus.
The full list of categories and top three vehicles in each are:
Luxury Sedan
1. Lincoln MKZ, 2013-16
2. Audi A3, 2012-16
3. Volvo S60, 2011-16
Compact Sedan/Hatchback
1. Dodge Dart, 2013-16
2. Hyundai Elantra, 2011-16
3. Subaru Impreza, 2012-16
Midsize Sedan
1. Dodge Charger, 2011-17
2. Ford Fusion, 2013-16
3. Chrysler 200, 2010-14
Small Crossover/SUV
1. Jeep Wrangler, 2007-16
2. Subaru XV Crosstrek, 2013-16
3. Honda CR-V, 2012-16
Midsize Crossover/SUV
1. Toyota 4Runner, 2010-16
2. Jeep Wrangler Unlimited, 2007-17
3. Toyota Venza, 2008-16
Full-size Crossover/SUV
1. Hyundai Santa Fe, 2013-16
2. Ford Expedition, 2007-16
3. Dodge Durango, 2011-16
Full-size Truck
1. Ram 1500, 2011-17
2. Ford F-150, 2009-14
3. Toyota Tundra, 2007-16
"We are very impressed by FCA," said Amy Mueller, VP of communications for CarGurus. "It's clear these award-winning models deliver more than just great long-term value to owners, but also tremendous enjoyment to a wide variety of drivers."
"Most car shoppers are looking for quality and reliability in a used vehicle, as well as some assurance that the car they are buying is worth the investment," said Matt Smith, editor for CarGurus.com.
"To arrive at our list of award winners, we combed through thousands of expert and user reviews for hundreds of vehicles, and also compared long-term value retention projections. The winning models certainly have a lot to offer drivers once they get behind the wheel."
To be eligible for an award, nominees had to be available originally in the United States, and entire vehicle generations were taken into consideration.
For more details, visit 2017 CarGurus Best Used Car Awards on the website.