Many Subaru owners will tell you how much they love their vehicles.
Even if they didn't, it apparently shows.
For the second consecutive year, mainstream automaker Subaru has earned the title of Best Overall Brand in the Kelley Blue Book Brand Image Awards. Subaru also was named Most Trusted Brand and Best Performance Brand, two of 10 awards besides the overall honors.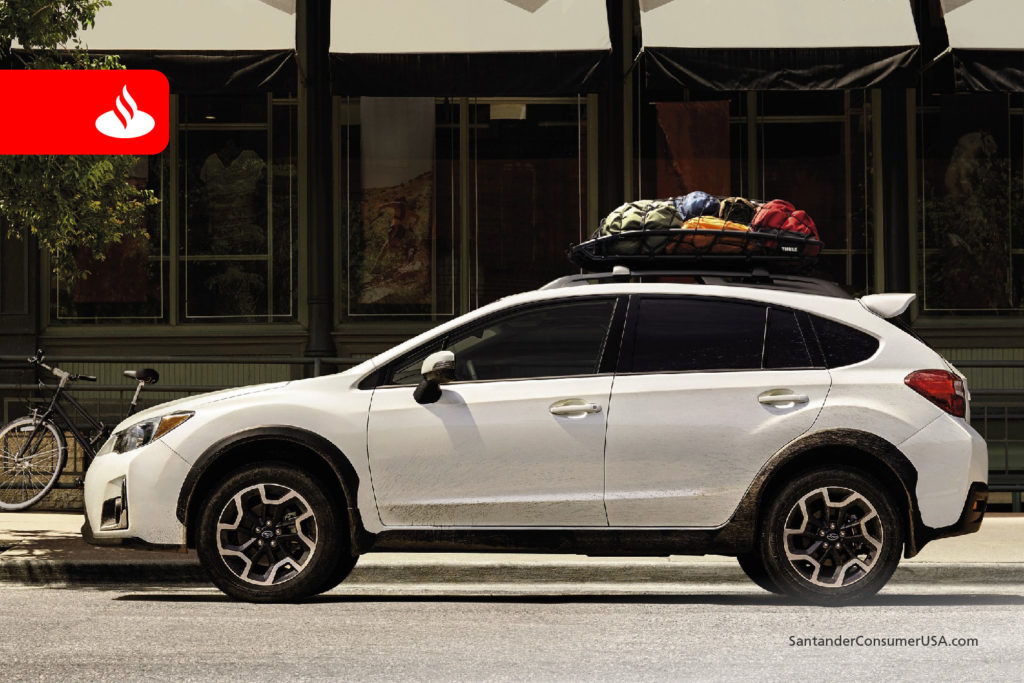 "It's an honor to receive this recognition for the second year in a row," said Thomas J. Doll, president and chief operating officer, Subaru of America. "Safety, reliability and longevity are all hallmarks of the Subaru brand, so to be acknowledged … proves to us that we are doing something right."
Meanwhile, Ford claimed the top spot as Best Overall Truck brand for the fourth year in a row and eighth time in nine years, while Lexus was named Best Luxury Brand for the second straight year.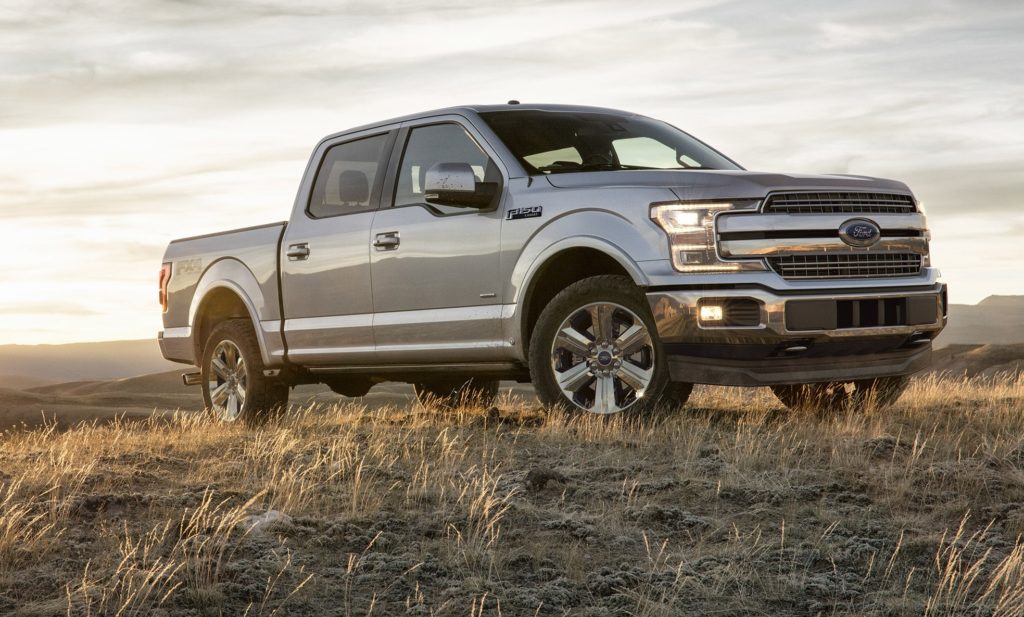 Factors considered in selecting the brand awards include affordability, driving comfort, driving performance, durability/reliability, exterior styling, fuel efficiency, interior layout, prestige/sophistication, reputation, ruggedness, safety and technology.
The awards are based on consumer perceptions tracked by Kelley Blue Book Strategic Insights' Brand Watch study that taps into 12,000-plus new-vehicle shoppers annually on KBB.com.
Eight other award winners and their categories are:
MAINSTREAM
Honda – Best Value Brand
GMC – Most Refined Brand
Mazda – Best Car Styling Brand
LUXURY
Lexus – Most Trusted Brand
Buick – Best Value Brand
Mercedes-Benz – Most Refined Brand
Porsche – Best Performance Brand
Jaguar – Best Car Styling Brand
"Superior product lineups and compelling marketing communications from automakers continue to influence consumer opinion, driving interest in particular brands, and, most importantly, positively affecting vehicle consideration," said Rick Wainschel of Kelley Blue Book.
"Many of this year's winners continue to attract car shoppers based on a variety of brand attributes, and these standouts reinforce familiarity and loyalty among new-car buyers."
"Capturing the attention of car shoppers has never been more important to automakers," said KBB, which cited a Harris Poll which indicated that "companies with excellent reputations are more likely to earn behaviors from the public that are critical to growth and success."
These brands in particular seem to capture the enthusiasm of new-vehicle buyers.