Around 200 million of us own smartphones.
And about 100 million also bought a new or used vehicle the past two years.
So you would think there should be plenty of apps to help all those smartphone users shop for cars. Well, there are – too many, in fact, to list them all here, although we still may be able to help.
Names on several lists we consulted – AppAdvice, nerdwallet, appcrawlr, GottaBeMobile – may sound familiar, but then there are others that you probably would never have considered.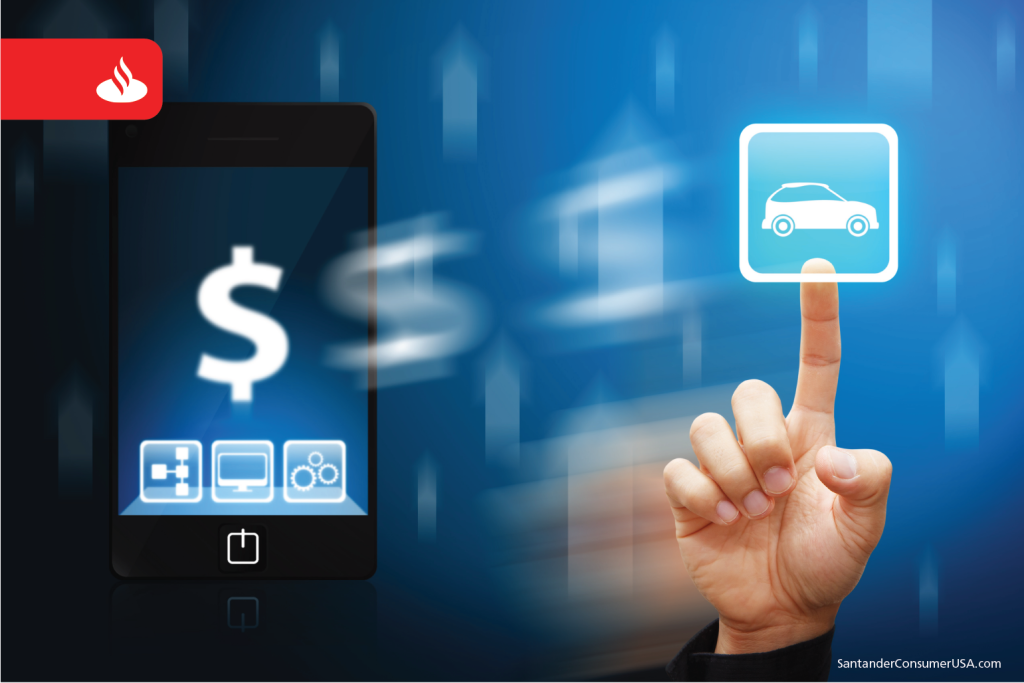 "Car shopping is time-consuming and daunting for many people, but with the right knowledge it can be a fun experience," says the website, GottaBeMobile, adding that a good car-buying app is "an essential tool in removing the stress and unknowns from the process."
"Buying a car can be tough and expensive … We feel your pain," says AppAdvice on its website.
Among the most often-represented apps are Cars.com, Edmunds, Kelley Blue Book, TrueCar, Autotrader and CarMax, with the strongest reviews on appcrawlr going to Cars.com (8.1 on a scale of 10), TrueCar (8.3) and CarMax (8.7). But all six provide apps for iOS and Android smartphones.
And then there are less familiar apps such as Vinny (7.6), CarZen (8.6), Car Factor (9.1), CarBuzz (9.0), CarSoup (8.6) and The Car Connection (8.8) that received among the highest ratings on appcrawlr.
"Shopping for a car online requires diligent research – usually on multiple websites," writes Nicole Arata in 10 Top Car-Buying Apps at nerdwallet. "Smartphone apps cut out some of that work … Plus, you'll have bargaining power in the palm of your hand when you talk with a dealership or private seller."
Following are snippets from three of the four websites we consulted:
Cars.com for inexperienced car buyers who need help in each step of the process.
Edmunds for anyone looking to research or buy just about any new or used vehicle.
TrueCar not only looks great but also gives you valuable information about the car you want.
Kelley Blue Book is for anyone who is shopping for a new car or used car.
Vinny which provides details about a car's history after scanning its VIN number.
Consumer Reports Car Buying Guide with detailed new and used auto ratings.
Autoblog 360 for new-car buyers wanting to experience the interior and exterior of a vehicle.
Used Car Search Pro is the "dark horse of car apps … to find your dream car."
CarMax accesses the company's nationwide inventory and provides a no-hassle experience.
Autotrader searches for new, used and certified pre-owned cars near you.
Instamotor a "safer, easier" version of Craigslist to buy or sell used vehicles directly.
Wyper is a "fun, dating-app-like concept" that makes it one to watch.
Edmunds, Kelley Blue Book, TrueCar, Cars.com and Vinny (see AppAdvice above).
Cars.com, Autotrader, Edmunds, Kelley Blue Book, TrueCar and CarMax (see above).
The fourth source, Appcrawlr, provides reviews on about 175 iOS apps and around 75 Android apps and grades them on a 10-point scale based on user ratings totaling as many as 18,000 (USAA Mobile).
You also may want to check out the RoadLoans.com app (iPhone and Android), which includes a vehicle value finder that allows users to scan the VIN barcode, enter the VIN, or search by year, make and model to get pricing by market based on NADA (National Automobile Dealers Association). RoadLoans, an online auto financing product, is part of Santander Consumer USA.
The smart way to shop for your next vehicle may be finding the right smartphone app to help.
To make the trip a little easier.