As college students drive off to their campuses, coming up with the right new car for them and for the teens left behind poses a challenge.
Any teenager probably has a "dream" car in mind. More often than not, however, their vision doesn't match that of their parents, who are more concerned with safety features, plus the family budget.
So we asked the experts at Cars.com: What are the Top 10 New Cars for Teens these days?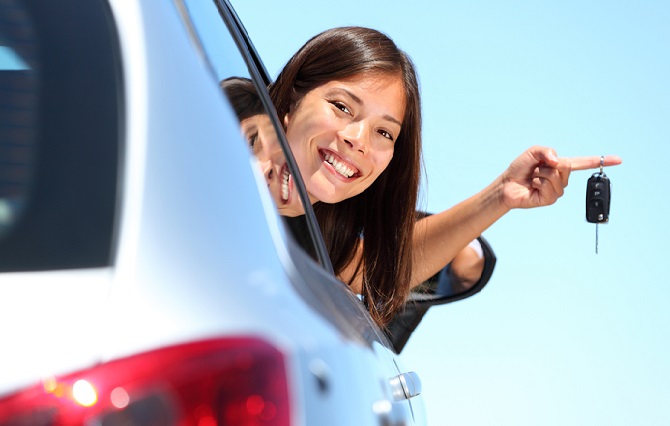 "Typically teens have limited resources, so we focus on more affordable vehicles, primarily subcompact and compact cars," said Joe Wiesenfelder, Cars.com executive editor. Crash tests, proven designs and proven histories were crucial in making the list.
"You won't see any brand-new or recently redesigned models because most haven't proven themselves or been crash-tested," he said.
For both college students and stay-at-home teens, cost is a major factor.
"A parent might emphasize reliability more if the student will be away from home, or insist on a new vs. used car," Wiesenfelder said. "For concerned parents, all other things being equal, newer cars provide more protection than older ones."
Following is the Cars.com list and the research website's comments:
2015 Kia Soul
Starting MSRP $15,900
"The Soul is an affordable choice for young hipsters wanting form, function, safety and individuality in the car they choose to drive them through their evolving lives."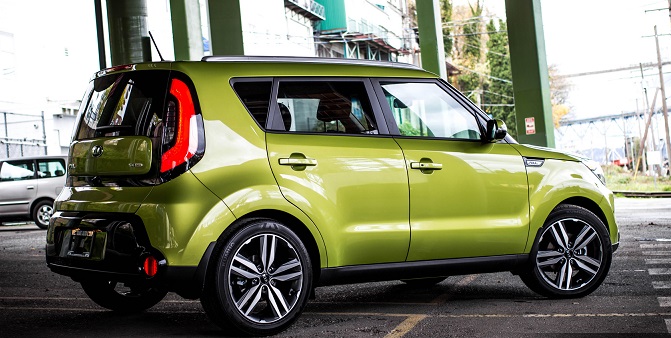 2015 Nissan Versa Note
Starting MSRP $15,005
"A functional hatchback design paired with a nifty Divide-n-Hide cargo management system will shuttle busy teens to hockey practice, high school art shows or weekend camping trips with friends."
2015 Honda Civic
Starting MSRP $19,110
"The Civic comes in enough trim levels to satisfy nearly every young driver out there. Efficiency blended with a history of quality attracts shoppers to the Civic in droves."
2015 Hyundai Elantra
Starting MSRP $18,060
"The Elantra is a youthful car chock-full of features for the tech-savvy, budget-sensitive consumer." Cars.com calls this model "stylishly androgynous."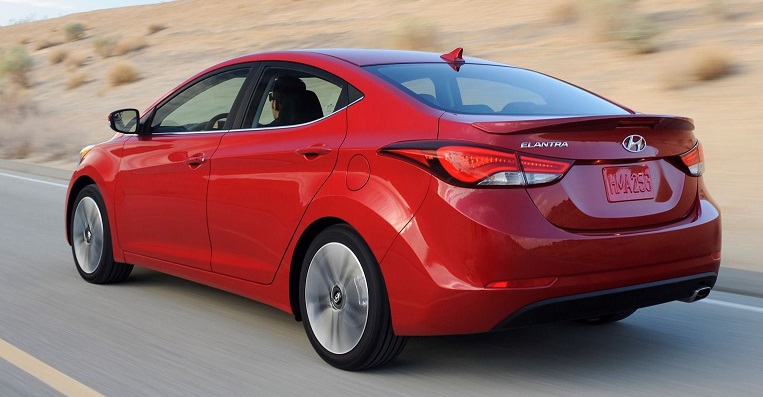 2015 Hyundai Elantra GT
Starting MSRP $19,560
"Who wouldn't love a fuel-efficient, feature-laden, functional hatchback that looks super sassy on the road?"
2015 Mazda Mazda3
Starting MSRP $17,765
"For the new driver with places to be and people to see, this compact's style and Zoom-Zoom-i-ness is quite irresistible."
2015 Mazda Mazda6
Starting MSRP $22,010
Mazda6 is one of the rare teen-appropriate midsize cars in the market. "In addition to being a good all-around performer, the Mazda6 has undergone a mild update for 2016, and that means there may be deals to be found on the 2015 model, which is very good regardless."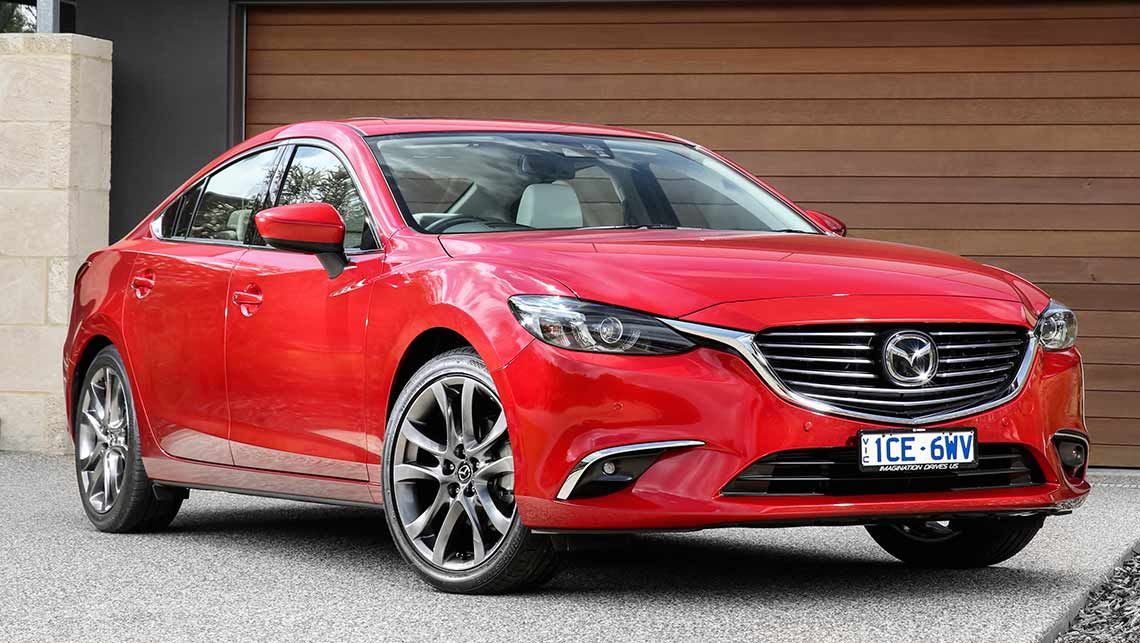 2015 Mitsubishi Outlander Sport
Starting MSRP $20,445
Some of the newer affordable SUVs did not make this list because they haven't been around long enough. "One exception is the Mitsubishi Outlander Sport, which is more like a hatchback car with SUV looks and optional all-wheel drive for winter-driving safety."
2015 Nissan Frontier
Starting MSRP $18,875
"You may not think of a pickup truck as a best car for teen drivers, but there are those hard-working industrious teens tasked with hauling more than just friends around."
2015 Subaru Impreza
Starting MSRP $18,990
"For youngsters driving in climates as indecisive as their developing teen brains, the Impreza's standard all-wheel drive makes it an easy pick," and Subaru's EyeSight system and backup camera add extra security new drivers may need.
– Diana Asatryan of Royal Media