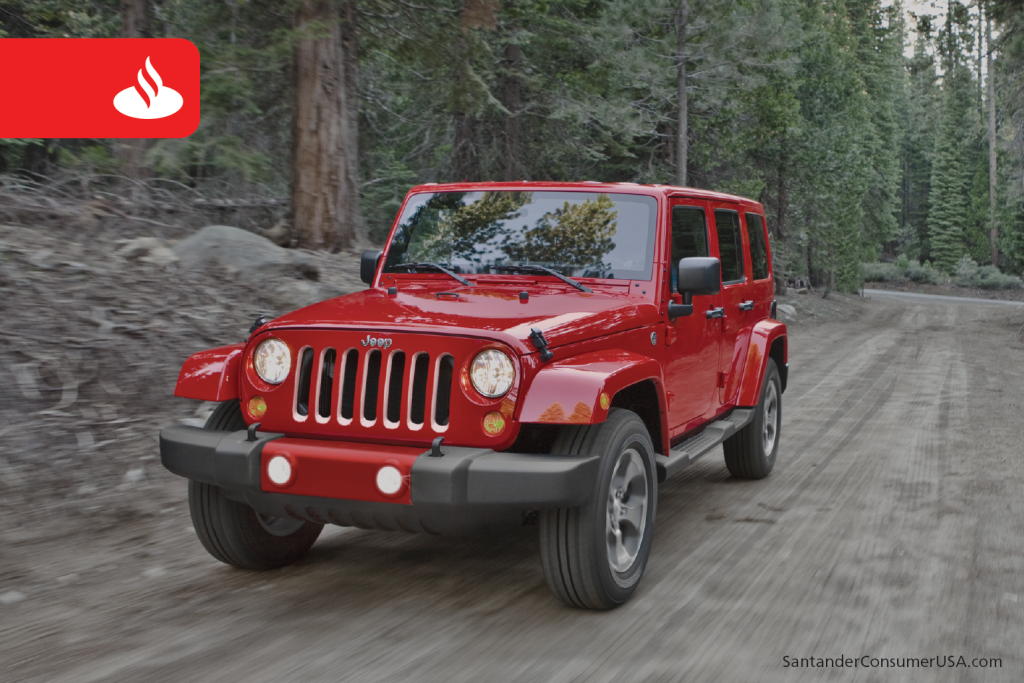 New vehicle or used?
It's an eternal question, it seems, for vehicle shoppers.
But iSeeCars.com automotive data-and-research website has tried to answer the question based on an analysis of 14 million new- and used-car sales over a recent 12-month period.
The website identified 10 vehicles – mostly pickups and SUVs – that appear to have the smallest percentage price differences between new and one-year-old used models.
"For a few thousand dollars more, one can buy a new version of these models and get the peace of mind associated with a new car," said Phong Ly of iSeeCars.
RELATED
These are the top 12 cars to buy used instead of new – iSeeCars.com
The best new-vehicle buy based on iSeeCars' analysis? The Chevrolet Colorado pickup, with a new model just seven percent, or about $2,300, more expensive than the used version. But all 10 models on the list carried at most half the average price difference of 21.2 percent, and seven new models, including two of three Subaru models, were less than 10 percent more expensive than year-old versions.
The rest of the best
Besides the Colorado, the other new vehicle models costing less than 10 percent more than year-old models, followed by their percentage and actual prices differences, are:
Jeep Wrangler Unlimited, 8 percent, $3,076
GMC Canyon, 8.1 percent, $2,860
Honda Fit, 8.1 percent, $1,495
Nissan Frontier, 8.8 percent, $2,415
Subaru XV Crosstrek, 9.2 percent, $2,393
Subaru WRX, 9.2 percent, $3,048
Other vehicles priced at least half the average difference between new and year-old models were the Subaru Impreza, 10.3 percent, $2,321; Toyota Highlander, 10.4 percent, $4,131, and the Land Rover Range Rover, 10.6 percent, $11,817. The Range Rover was the only vehicle in the iSeeCars top 10 with more than a $5,000 difference between the new model and year-old version.
Don't lose your shirt
"While consumers buying a lightly-used car can save a lot of money and often buy a near-identical car as the brand-new model, the disadvantage is that consumers will often end up with a lesser warranty or previous generation styling and technology," said iSeeCars.com in a press release announcing results of the study, which was conducted Aug. 1, 2015, to July 31, 2016.
"For the cars with the smallest price differences across the first year, consumers gain the peace of mind in knowing they are getting a brand new car with no concerns about its history."
Still, purchasing a new vehicle comes at a price greater than the difference in cost compared to used.
"Consumers should keep in mind that they are paying more for these cars new and they are literally dropping in value by thousands of dollars the moment they are driven off the lot," Ly said, referring to depreciation in value of new vehicles that is especially high the first several years of ownership.
With these 10 models, though, you don't need to lose your shirt.