Car shopping is almost always thrilling.
But, perhaps, never more so than when experts pick their "best of" lists for the year.
And, yet, The Car Connection, an automotive research and shopping website, puts a different spin on such lists with its compilation of "The 17 most important new cars of 2017."
"Every year, the auto industry churns out a new crop of cars, trucks, crossover SUVs and minivans," wrote Marty Padgett, TCC editorial director. "Among them, some are simple facelifts. Others, entirely new vehicles, with fresh underpinnings and powertrains."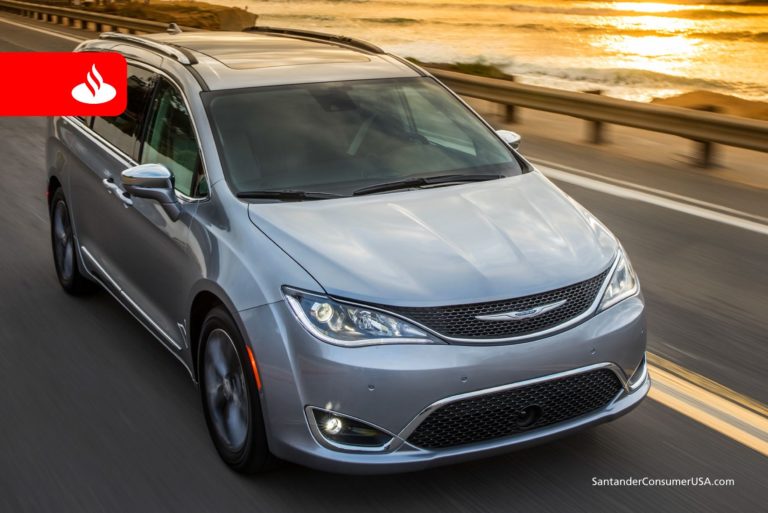 "For the 2017 model year, we count at least 17 new vehicles that hold extraordinary sway over their brands," wrote Padgett. "Some are exciting new halo cars; others replace mainstream best-sellers."
"A few are gauntlets thrown, sharp elbows aimed at tough rivals," he wrote.
Not all of the vehicles are affordable for the average driver – but some of them are, including the Chrysler Pacifica, GMC Acadia, Honda CR-V, Jeep Compass and Mazda CX-5, which cost less than the average new-car transaction price of $34,077 reported at the end of 2016.
Three more of TCC's most important 17 come in at under $40,000 manufacturer's suggested retail price: the Alfa Romeo Giulia, Audi A4 and Cadillac XT5.
At the other extreme are the Acura NSX, Aston Martin DB11 and Ford GT, all priced north of $150,000.
The best vehicles, according to The Car Connection – all rated 8.0 or better on a 10-point scale – are the Acura NSX, Chrysler Pacifica, Porsche 718, BMW 5-Series, Jaguar F-Pace and Volvo S-90.
Following is an alphabetical list with TCC rating (where available) and MSRP:
Acura NSX (8.4), $156,000
Alfa Romeo Giulia (NA), $39,995
Aston Martin DB11 (7.4), $214,820
Audi A4 (7.8), $34,900
BMW 5-Series (8.0), $51,200
Cadillac XT5 (7.3), $39,395
Chrysler Pacifica (8.3), $28,595
GMC Acadia (7.3), $29,070
Ford GT (NA), $450,000
Honda CR-V (7.6), $24,045
Jaguar F-Pace (8.0), $40,990
Jeep Compass (NA), $19,940
Lincoln Continental (7.4), $44,720
Mazda CX-5 (NA), $21,795 for 2016
Mercedes-Benz E Class (7.8), $52,150
Porsche 718 (8.2), "mid-$50,000 range"
Volvo S-90 (8.0), $46,950
But the website's report suggests that "most important" doesn't always refer to ground-breaking, although in the case of the Pacifica and a few other entries that's pretty much what it means.
CHRYSLER PACIFICA
"The Pacifica has to flip Chrysler's minivan switch, from mass-market purveyor of cheap, flexible vans to seller of the best-driving, most appealing family vehicles on the road … [and] we think it does," writes Padgett on the TCC website. "The Pacifica has unmatched flexibility and features, and a plug-in hybrid model trumps the Japanese minivans on a new front."
JAGUAR F-PACE
Meanwhile, for Jaguar, "One stat says it all: since the F-Pace SUV arrived in showrooms, Jaguar sales have posted their highest numbers since 2003. At some point, the F-Pace will become the best-selling Jaguar of all time – and we're betting that will happen much sooner than expected."
HONDA CR-V
"Over its lifetime, the Honda CR-V has been a default recommendation among compact crossovers. It does its small-SUV chores without complaint, delivering top-drawer safety and space. Simple refinement in every dimension (except front-end styling) suits it well, and that's what the 2017 edition delivers."
You can find photos and reviews of all the TCC picks at The 17 most important new cars of 2017.
Then go out and get your thrill on.