Good as new.
It's how Autotrader describes its 10 must-shop certified pre-owned (CPO) cars and 10 must-shop CPO luxury cars for 2017.
Autotrader called vehicles on its lists "the perfect compromise" between an expensive new car and the worries that come with purchasing a car once owned by someone else.
Twenty-one brands are represented on the two lists, which included models ranging from 2012 to 2016.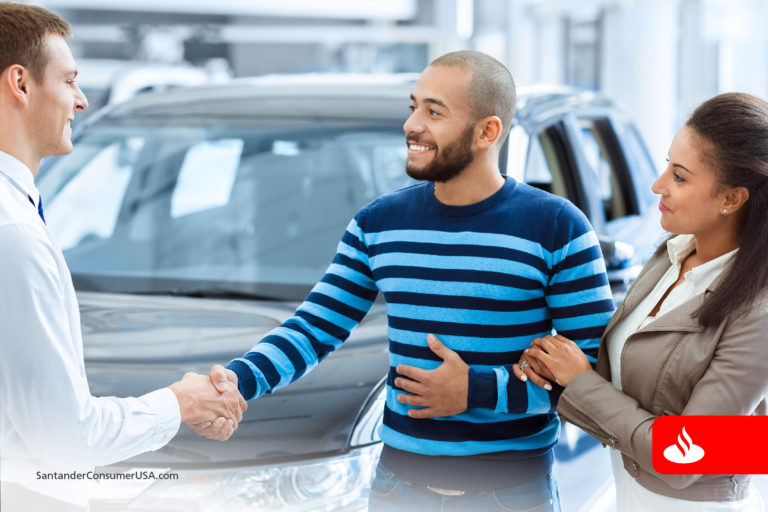 CPO vehicles accounted for just under one-quarter of all franchise dealership used car sales last year – a total of about 2.6 million – according to an auto industry source.
"Each one of our recommendations includes a manufacturer-backed CPO warranty that lasts for up to 100,000 miles, giving you far more peace of mind than a traditional used car. Additionally, each car on our [mainstream] list is easy to find for around $40,000 or less (and, in some cases, a lot less), which ensures every model we've featured is a lot more budget-friendly than a brand new car."
"Each one boasts the latest design or body style for that particular vehicle," Autotrader said, "and only vehicles with an overall federal government safety rating of four stars or more [of five] were included."
Autotrader capped the price on luxury models at $65,000, but, as with the mainstream models, "many cars we're featuring are easy to find for a lot less."
Following are mainstream and luxury vehicles picked by Autotrader:
Mainstream
2015-16 Chevrolet Tahoe/GMC Yukon, "excellent full-size SUVs"
2015-16 Ford F-150 pickup, "America's most popular vehicle"
2013-16 Honda Accord, "one of our favorite midsize vehicles"
2015-16 Hyundai Sonata, "excellent midsize family sedan"
2014-16 Kia Soul, "popular small hatchback"
2014-16 Mazda3, "one of our favorite compact cars"
2015-16 Nissan Murano, "boldly styled crossover"
2015-16 Subaru Outback, "straddles the border between station wagon and crossover"
2015-16 Toyota Camry, "best-selling car in America"
Luxury
2014-16 Acura MDX, "excellent combination of interior luxury" and other features
2012-16 Audi A6, "popular luxury sedan"
2013-16 BMW 3 Series, "luxury model with sporty flair"
2014-16 Infiniti Q50, "excellent sport sedan"
2014-16 Jaguar F-Type, "high-performance sports car"
2013-16 Lexus ES, "prioritizes a smooth, comfortable ride"
2015-16 Lincoln MKC, "an excellent compact crossover that's too often overlooked"
2015-16 Porsche Cayenne, "offers more impressive performance than virtually all of its rivals"
2012-16 Range Rover Evoque, "zippy compact luxury crossover"
2012-16 Volvo XC60, "handsome compact luxury SUV"
Autotrader provides short reviews, including typical price ranges and Autotrader average pricing, for all the cars listed at 10 must-shop CPO cars for 2017 and 10 must-shop CPO luxury cars for 2017.
It's a good shopping list for starters, even if they aren't perfect for you.