Fewer vehicles than ever are "made in America" even as that label becomes a must for more car, truck and SUV buyers.
A recent Cars.com list comprises only seven vehicles with at least 75 percent of its parts manufactured in this country. That number is down from 10 last year, and 29 five years ago.
And, of course, the top two spots were captured by models from Japanese automaker Toyota.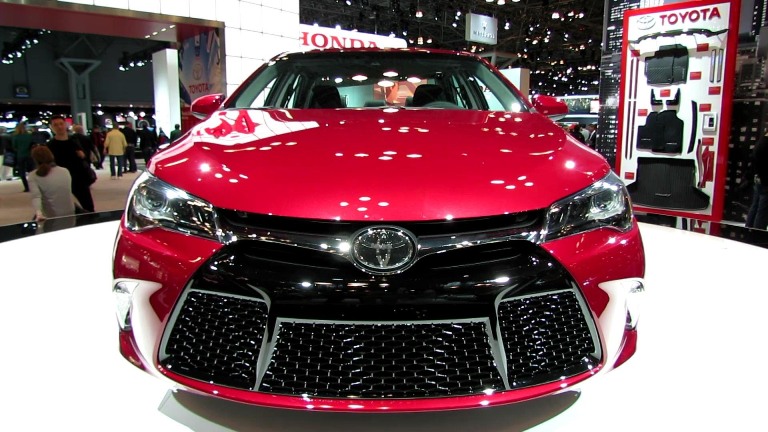 Unlike last year, however, most vehicles on the Cars.com list are from an American-based car company – General Motors – and three of the four GM vehicles listed are produced in Lansing, MI.
"It's not that automakers are slowing U.S. production," said the Cars.com report. "If anything, the opposite is true: Excluding heavy-duty trucks and commercial vehicles, automakers assemble 101 models in this country for the 2015 model year, from Chevrolet sedans to BMW SUVs.
RELATED: Is made-in-America label an outdated notion for automakers?
"These cars combine for the vast majority of new-car sales and U.S. production remains on the rise … What's shrinking is the percent of overall domestic parts content."
Overall, U.S. auto manufacturing has climbed 50 percent since 2010 to nearly 12 million vehicles.
In order, the top American-made vehicles and their U.S. assembly locations are:
Toyota Camry, Georgetown, KY, and Lafayette, IN
Toyota Sienna, Princeton, IN
Chevrolet Traverse, Lansing, MI
Honda Odyssey, Lincoln, AL
GMC Acadia, Lansing, MI
Buick Enclave, Lansing, MI
Chevrolet Corvette, Bowling Green, KY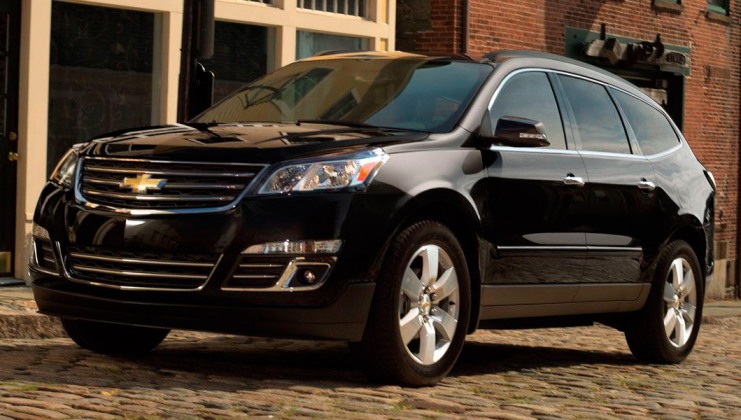 The American-Made Index takes into account three key factors to determine how American cars are, including domestic parts content – the percentage of a vehicle's parts considered to be domestic, meaning built in the U.S. or Canada – final assembly point and overall vehicle sales.
This year is the first in the nine-year history of the index that the number of vehicles fell below 10.
Meanwhile, a Cars.com survey indicates that American consumers care more than ever about buying from domestic automakers, with 28 percent of respondents saying they would consider only American automakers when shopping for a new car, up from 23 percent in 2011.
"While options for truly 'American' cars continue to shrink, Americans' interest in buying cars that support the domestic economy is still of great interest," Cars.com said in a press release.
Still, though, two-thirds of survey respondents said an automaker's home country isn't a primary factor in their purchase decision, according to Cars.com.