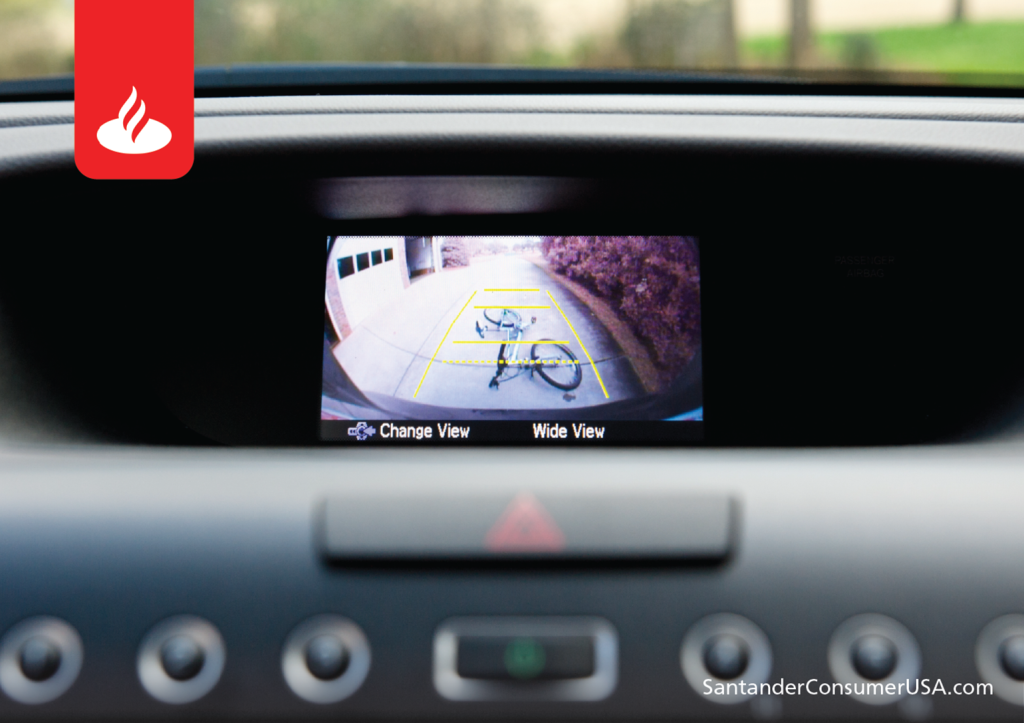 Help driving.
That's what drivers want most from new vehicle technology.
Vehicles with safety features such as blind-spot monitoring and low-speed collision avoidance appeal to owners much more than similar vehicles without the technologies, according to J.D. Power.
And higher appeal means owners are more likely to recommend vehicles and to show brand loyalty.
"Technology-enabled safety features help drivers feel more comfortable and confident," said Renee Stephens, vice president of U.S. automotive quality at J.D. Power, which produced the 2016 Automotive Performance, Execution and Layout (APEAL) Study involving more than 80,000 purchasers and lessees.
"These features are also 'gateway technologies' to autonomous driving capabilities," Stephens said. "So the continued level of consumer interest in them will be a critical metric to watch as the industry evolves toward including more automation in new vehicles."
Appealing technology
The study found that overall APEAL scores are higher among 41 percent of owners whose vehicles have blind-spot monitoring than among those vehicles who lack the technology, and among 30 percent of owners whose vehicles have collision avoidance technology that similar vehicles lack.
What else the study found:
Among owners whose vehicles have average or above-average APEAL scores – 801 or more on a 1,000-point scale – and who report no problems with their vehicle in the first 90 days of ownership, 90 percent "definitely will" recommend their vehicles to others.
In contrast, only 64 percent of those surveyed will recommend a vehicle with a low APEAL score even if their vehicles are problem free.
Just 49 percent of owners who report at least one problem would recommend their vehicles.
The makeover effect
The appeal of such technology may be a major reason that most models which are all-new or have undergone major makeovers score higher than their respective industry segments.
"The key to successful models is to launch with very high appeal and limit the decline that often comes in subsequent years," said Stephens. "As automakers continue to add more content, including advanced technologies to their vehicles, one key way to maintain appeal is to design technology that is easily upgradable and intuitive. Intuitive designs never go out of style."
"For example, intuitive design of infotainment systems may mean simplification: bigger buttons, bigger screens and menus that are laid out in a manner that is easy for the driver to understand."
The APEAL study, now in its 21st year, measures owners' emotional attachment and level of excitement "ranging from the power they feel when they step on the gas to the sense of comfort an luxury they feel when climbing into the driver's seat," said J.D. Power. Those attributes are exterior, seats, interior, driving dynamics, storage and space, engine/transmission, fuel economy, visibility and safety, heating/ventilation/air conditioning and audio/communication/entertainment/navigation.