You've navigated to a great place. The Santander Consumer USA blog is a rich source of information for the worlds of automobiles and auto finance, and keeps readers coming back for more.
There's another that's worth a visit, too, and we'll show you the way.
RoadLoans is the direct-lending platform of Santander Consumer USA, and its blog site offers up further articles to help during the auto financing process, to keep you up to date with auto news and trends, and to entertain.
Here are some of those offerings: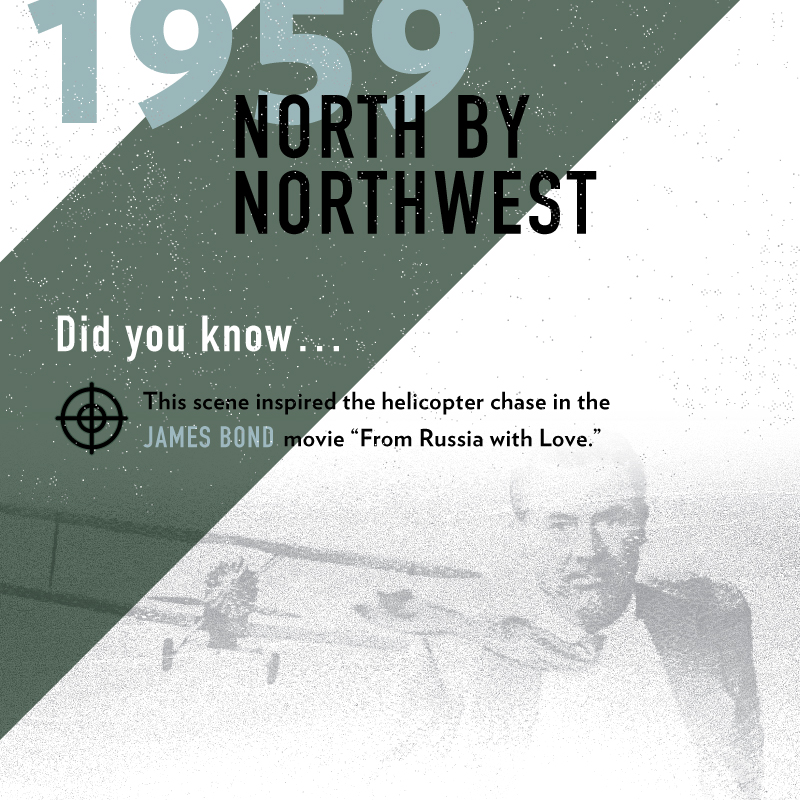 Hollywood chase scenes to catch
Tinseltown has given us some epic chase scenes to keep us on the edge of our seats.
But which are most worth watching? We've put together ten of the best, on foot, on wheels and through air, to give you a head start.
From the Millennium Falcon being pursued by TIE fighters across an asteroid field, to Dodge Chargers – with a safe in tow – being tailed by police through Rio, check out the most memorable scenes, plus the trivia behind them.
You, the snow, and the road
There may come a time (let's call it winter) when conditions are harsh, your vehicle gets stuck in snow, and you're on your own.
Knowing three important steps will help if you handle an extreme driving situation like this: preparedness (which is half the battle), getting unstuck, and survival.
Read the infographic detailing just what to do.
Lowering APR on a car loan
It's one of the top ways to save money on auto financing and the cost of a car.
Six simple tips, like a shorter loan term and a bit of negotiation, may help you achieve a lower annual percentage rate (APR) on your next vehicle or your current note.
Discover how you might save money.
Queen of the campus
It wasn't a fairytale beginning but LaQuenda Jackson's first car, a 1983 Ford Crown Victoria, became campus royalty and a firm favorite with friends.
The car belched smoke and reminded students of campus security, yet charmed passengers with its quirky character.
It was a first car with a valuable first lesson – never judge a book by its cover.
Read LaQuenda's first-car story.