It's that time of year.
When we look back at 2018 and ahead to the New Year.
Our look back would be incomplete if we didn't revisit the 12 most popular Car Stories of 2018 on the Santander Consumer USA blog.
They are the posts that generated the most interest among blog visitors, based on Google Analytics, and most of them, if not all, remain relevant for 2019.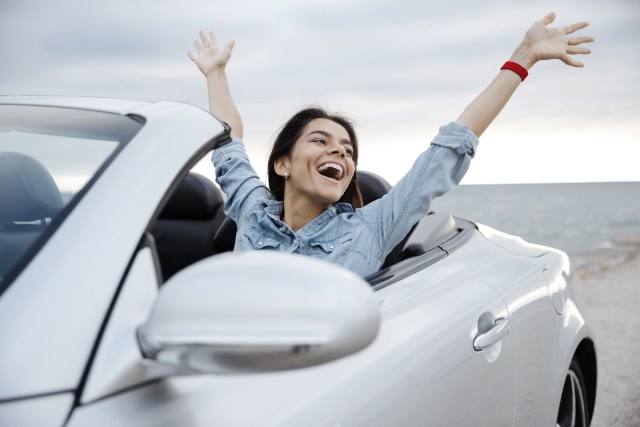 Picking out a good used vehicle from the many possibilities isn't easy if you want to buy one that's reliable, affordable and equipped with up-to-date electronic and safety features, but these rankings of the best used cars to buy prepare you to meet the challenge.
On an overall top-10 list dominated by General Motors and Toyota products, these are the SUVs, trucks and cars of the last 37 years that are most likely to rack up 200,000 miles or more, reports iSeeCars.com. The automotive data-and-research company analyzed sales of more than 13.5 million used cars.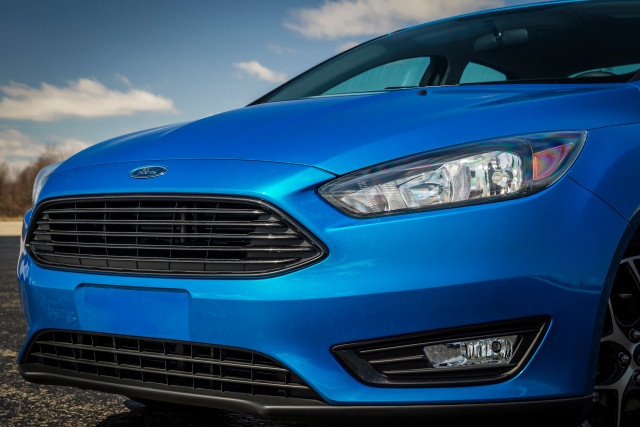 Here are 14 used-car bargains that don't compromise on safety and that you can find right now for under $20,000, based on research by iSeeCars.com. In this case, "bargain" does not equate to cheap, as all 14 vehicles have safety ratings of 5/5 by the National Highway Transportation Safety Administration.
The recently revamped MyAccount will take your car-payment experience to a new level, with easy navigation, seamless payment options and a convenient mobile experience.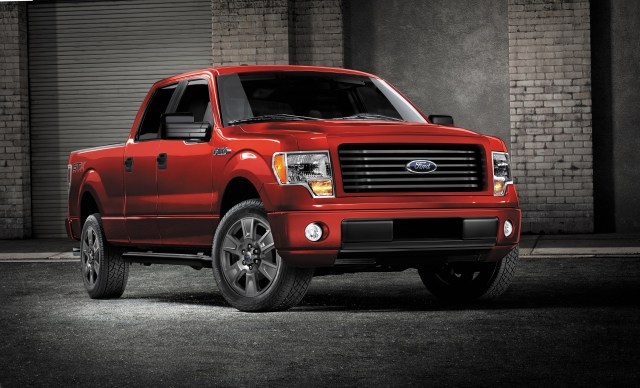 If it were a gorilla, it would be King Kong. In the case of used-car sales, it represents domination of another sort, though equally as impressive, leading in sales in 39 of 50 states from the Northwest to the Southeast, from the Southwest to the Mid-Atlantic.
The 10 best-selling cars of all time have been around for decades – and most are pretty affordable whether you're shopping for a new or used model.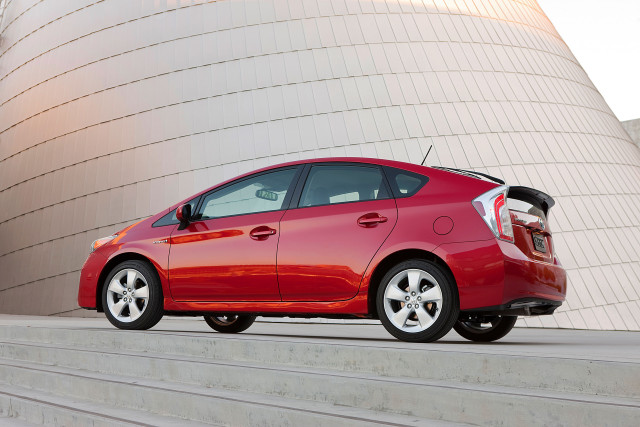 More power to you: The answers to this short quiz – and J.D. Power's research – will help you find a dependable used car without having to do a lot of homework. The latest study focused on 2015 models, but JDP also provides ratings for vehicles as far back as 2007.
Shoppers looking for a bargain on a used car, especially a luxury model, could start here, based on a popular automotive website's study of six million sales.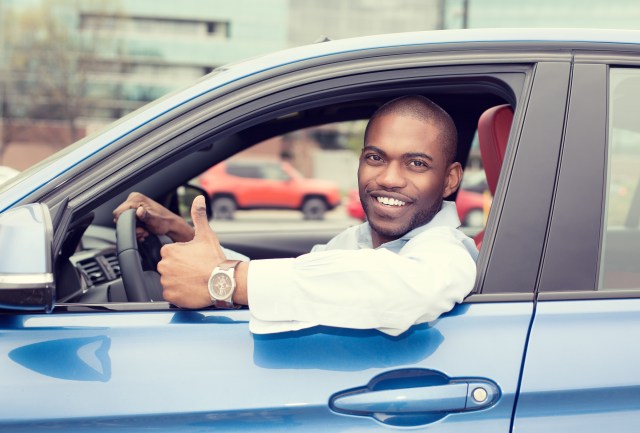 It's just plain smart to do your homework when car shopping – and not just for the car. It also makes sense to research your financing if you are among the 85 percent of new-car shoppers or 54 percent of used-car shoppers who borrow to make the purchase.
Use these negotiating keys to save "hundreds or even thousands of dollars" on your next vehicle purchase and financing, says the federal Consumer Financial Protection Bureau.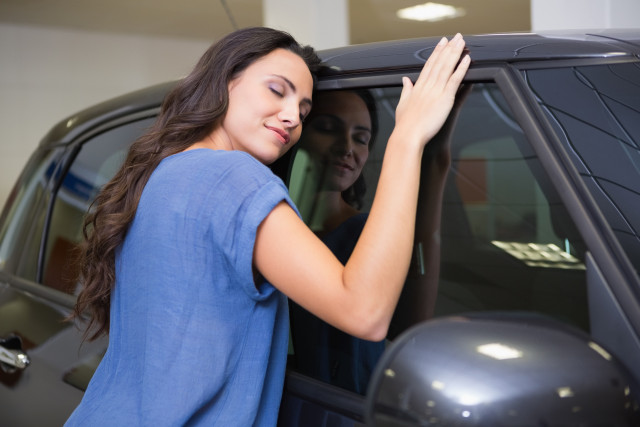 Despite the abundance of incentives available on new-car purchases, they aren't as apparent for used. Here's the thousand-dollar question about vehicle incentives you must get answered before buying your next certified pre-owned or another used car.
The law of supply and demand is alive and well, which can play to your advantage if you are shopping for a car and are open minded about the model year. Here are three reasons that two- and three-year-old used cars add up to such a good value right now, and why the bargains won't last forever.
Now that you are caught up on 2018, it's time to look ahead to next year, when you will find more Car Stories relevant to shopping, financing and buying a vehicle, the driving experience, Santander Consumer USA's service to the community and more.
Check back regularly for new content that will help you become a smarter car shopper and buyer.
Meanwhile, happy holidays!