Edmunds.com once regarded the Pontiac Aztek one of the ugliest cars of all time.
But don't tell that to millennials, who are buying it at a higher rate than all but five other used vehicles. More than one-quarter (25.5 percent) of all Azteks sold were bought by those in the 18-to-34 age group.
And that's just one of the surprises in a recent report from Edmunds.com, a car-shopping website.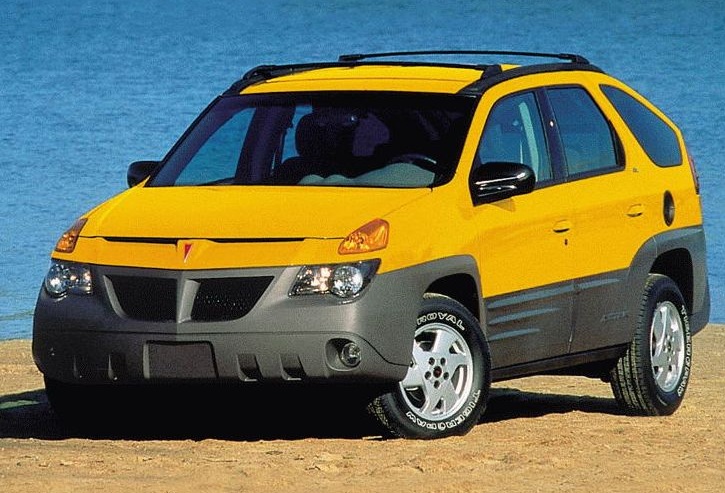 "Millennials are more practical used car shoppers than we might otherwise credit them," said Jeremy Acevedo of Edmunds.com, referring to the "almost unparalleled value" those vehicles offer.
"They may not go into the shopping process targeting these lesser-known vehicles, but when they see how their price tags stack up against other, better-known vehicles, they suddenly become a lot more attractive," said the Edmunds.com analyst. "When it comes to used cars, value and utility appear to trump just about anything else for millennial buyers."
The five vehicles which millennials purchased at an even higher rate than the Aztek during the first six months of 2015 were the Dodge Magnum (27.6 percent), Chrysler Pacifica (27.3 percent), Subaru WRX (26.4 percent), Chevrolet Trailblazer (25.9 percent) and Volkswagen R32 (25.7 percent). Like the Aztek, four of those five vehicles no longer are produced, with the Subaru the lone survivor.
Other vehicles in the top 10 were the Nissan GT-R (25.4 percent), out-of-production Saturn Outlook (25.3 percent), Dodge Durango (24.8 percent) and Lexus IS-F (24.7 percent).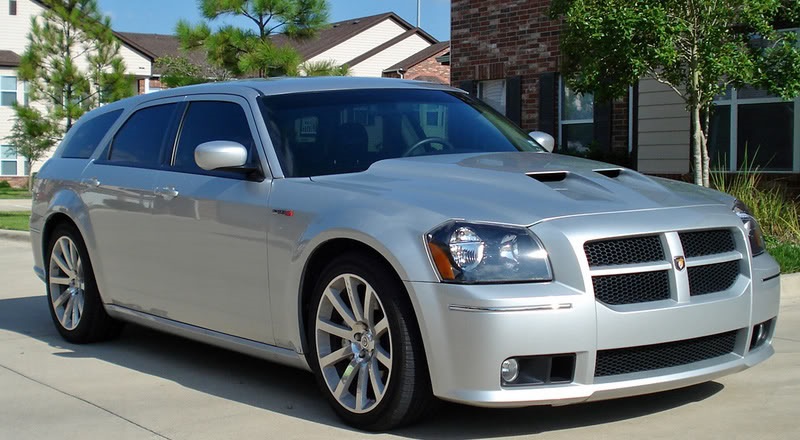 All of the vehicles far exceed the industry average of 16.8 percent purchased by millennials.
It also is interesting that the percentage of millennial purchasers of the top eight vehicles, at least, actually exceeds the generation's percentage of the U.S. population, which is around a quarter.
Reporting on the No. 1 Dodge Magnum, Edmunds.com said:
"The vehicle's pull with young buyers is not just isolated to this year. Based on [our] research, the Magnum is poised to claim the top millennial share for the third year in a row."
Much of the vehicle's appeal is geographic, however, with stronger sales percentages coming from Midwest cities such as Detroit, where 43.5 percent of used Magnum purchasers are millennials, and Chicago, where that generation comprises 28.8 percent of Magnum buyers, according to Edmunds.com, which notes that it's typical "used car preferences vary from state to state, and even city to city."
And the Aztek? Edmunds.com suggested a "Breaking Bad Effect," referring to the popular, Emmy-award-winning television series (2008-13) in which the lead character drives one.
"The Pontiac Aztek has enjoyed a renaissance of sorts with millennials in the secondhand market," according to Edmunds.com. "In 2010, the Aztek had the highest rate of millennial used car buyers, with exactly one-third of all used Aztek sales falling into the hands of shoppers age 18-34. The vehicle has since maintained a top-ten millennial share in four of the last five years."
Who would have imagined … well, millennials, at least.