Vehicles with third-row seats AND good gas mileage may be as rare as northern hairy-nosed wombats, but if you look hard enough, in the right place, you might find one.
Green Car Reports, "the ultimate guide to cleaner, greener driving," identified only six in a recent article.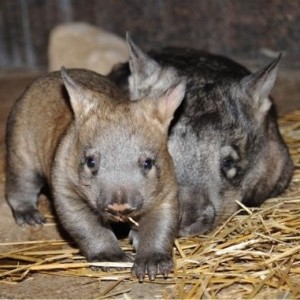 "If you need to fit more than five into your vehicle – even just sometimes – and the thought of getting less than 25 miles per gallon in daily driving repulses you, the pickings for U.S. vehicle shoppers are still surprisingly slim," writes Bengt Halvorson in Third row seats, good gas mileage: What are your options?
And the reasons for that situation "aren't entirely straightforward," Halvorson writes.
"Over the past decade or so, safety concerns largely eliminated many of the remaining third-row options – yes, station wagon jump seats – that weren't offered in super-sized vehicles. Meanwhile, some automakers subsisting on the high profit margins baked into big SUVs balked at bringing in smaller three-row wagons, insisting that general-market demand wasn't there for smaller vehicles."
But that may be changing, according to the writer as "automakers are starting to understand that there's growing interest in fuel-efficient vehicles that can hold more than five."
Of the six vehicles named by Green Car Reports, all of them get combined city and highway mileage of 25 MPG or more, but only three truly may be affordable for some American car shoppers – the Mitsubishi Outlander, Ford Transit Connect Wagon and Nissan Rogue.
Here is Green Car Report's list with price, seating and fuel economy, in order of affordability: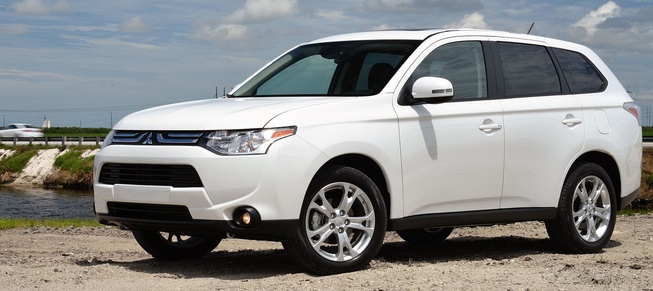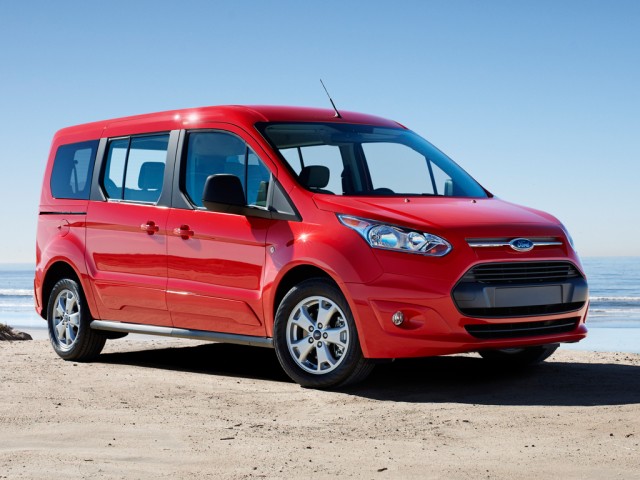 Mitsubishi Outlander, $24,045, seats seven, 25/31 miles per gallon city/highway
Ford Transit Connect Wagon, $24,325 (XL), seats seven, 22/30 MPG
Nissan Rogue, $25,115, seats up to six, 26/33 MPG
Infiniti QX60 Hybrid, $43,395, seats seven, 26/28 MPG
Toyota Highlander Hybrid, $48,685 (Limited), seats seven, 28 MPG both city and highway
Tesla Model S, $76,170, seats seven, 101/102 MPGe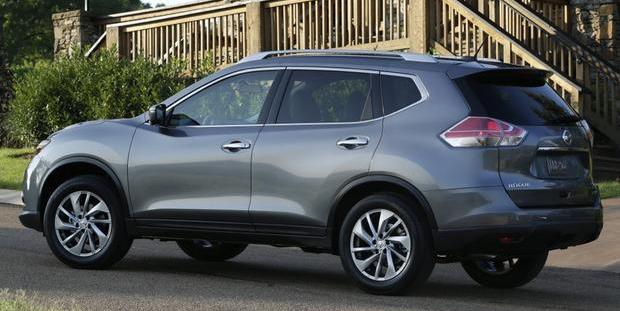 "There are plenty more plug-in hybrid options with three rows of seating on the way soon, from BMW, Mercedes-Benz, Mitsubishi and Volvo," writes Halvorson. "But beware that all of those models are anticipated to sell at a much higher price than comparable gasoline-only models."
And what about those wombats? Well, there are only about 115 left in the wild, according to BuzzFeed animals, and they all live in Epping Forest National Park in Queensland, Australia.
You may not have to go that far to find your (affordable) three-row vehicle with good gas mileage.