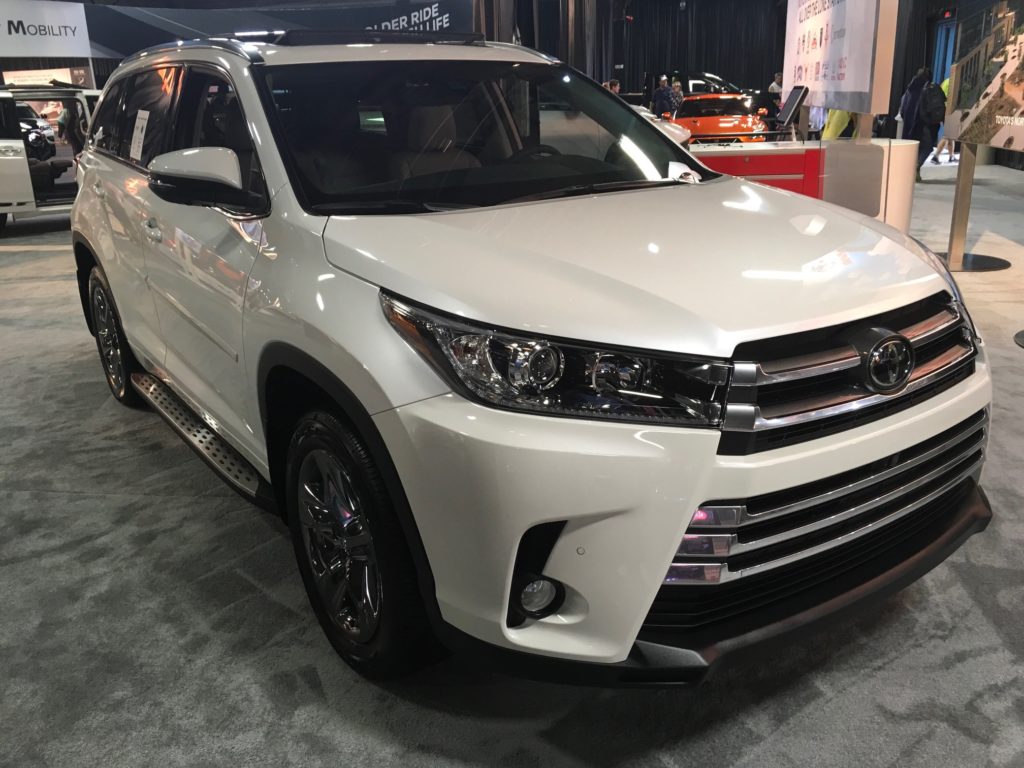 The CUV has arrived.
And you can find many at the Texas Auto Show for the next three weeks.
Spread out over two buildings and an outdoor truck area at the State Fair of Texas, the auto show comprises about 400 of the latest vehicle models from 16 auto manufacturers.
And CUVs, crossover utility vehicles, occupy lots of floor space – about what you would expect from a category that has dominated 2017 vehicle sales through September.
They also may be getting more than their fair share of attention from early car show visitors.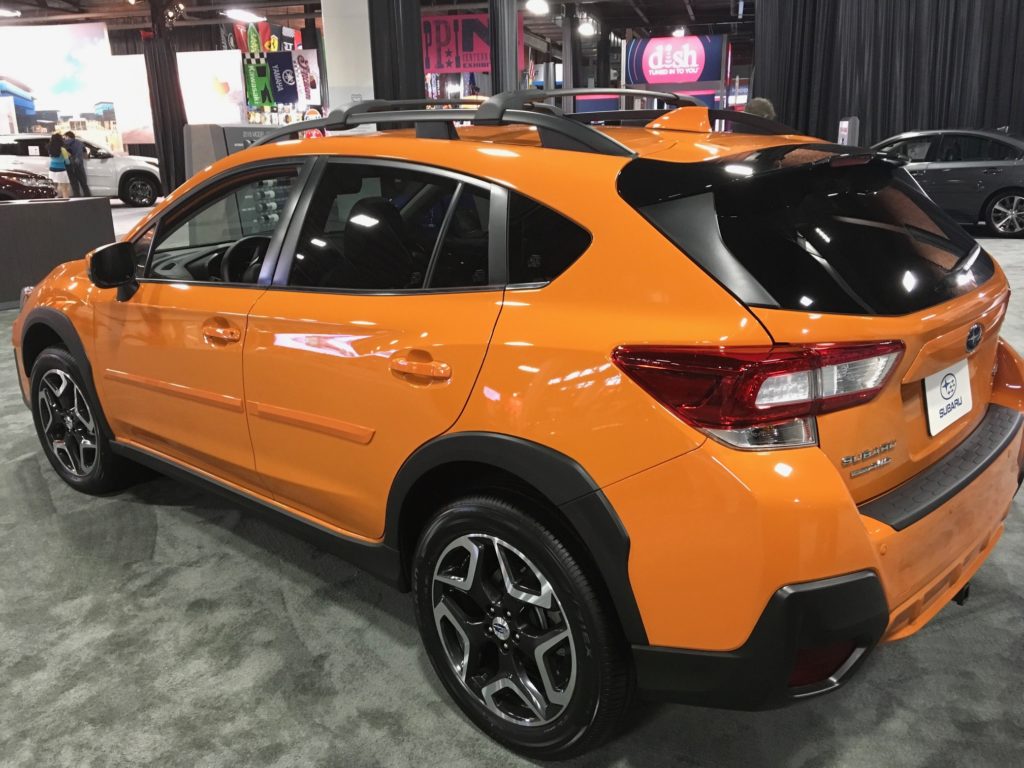 Many can't get to the crossovers fast enough, according to a Hyundai product specialist at the fair. "Even some of those who start with the cars quickly find their way to our crossovers."
Hyundai is represented at the fair by their 2018 Santa Fe and 2017 entry-level Tucson CUVs.
Hyundai's presentation perhaps is symbolic of the change in fortunes of CUVs and cars, with its crossovers lined up along the main walkway of the exhibit hall and cars tucked in behind. (Industry data shows that CUVs have grown to nearly 34 percent of light-vehicle sales so far this year from 24.5 percent in 2010, while cars have declined to under 37 percent from nearly half in that same period.)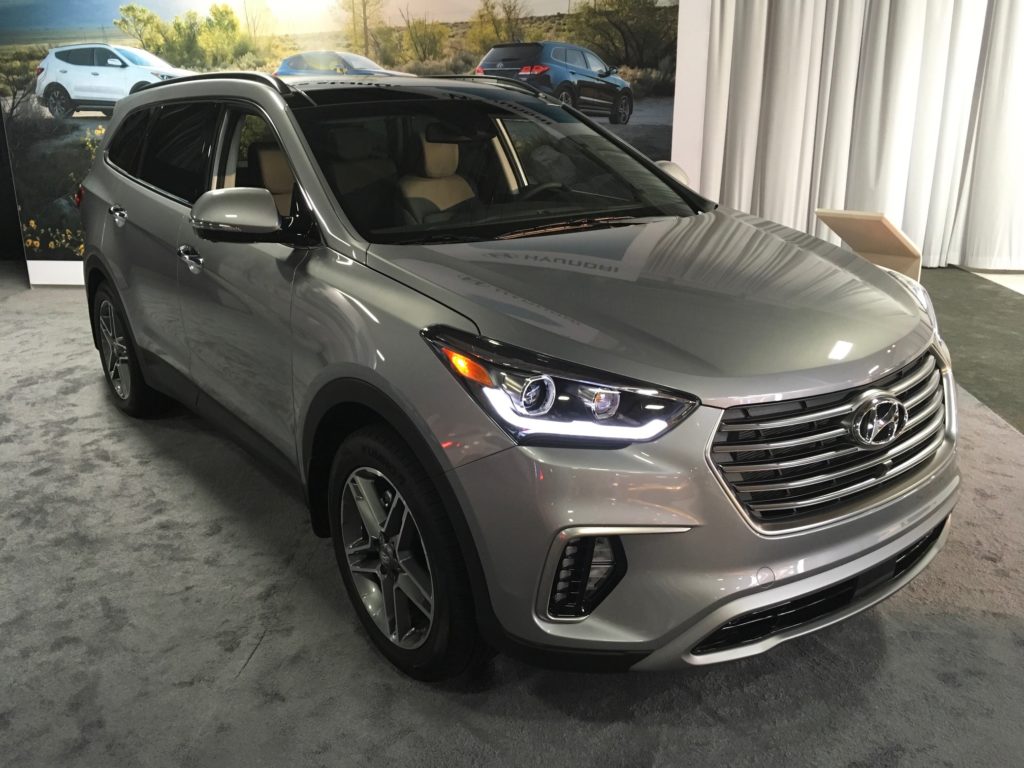 Among the crossovers scattered throughout the Automobile and Centennial buildings in Dallas' Fair Park are the highly popular Toyota RAV4, Nissan Rogue and Chevrolet Equinox – all three of which are among the 10 top-selling vehicles in America so far this year.
Other CUVs among the 20 top-sellers so far this year that are appearing at the fair are the Ford Escape, Jeep Grand Cherokee, Ford Explorer, Subaru Outback and Toyota Highlander. But nearly every manufacturer attending apparently wanted in on the action, including but not limited to the several identified above, plus Buick, Dodge, Fiat, GMC, Kia, Nissan and Volkswagen.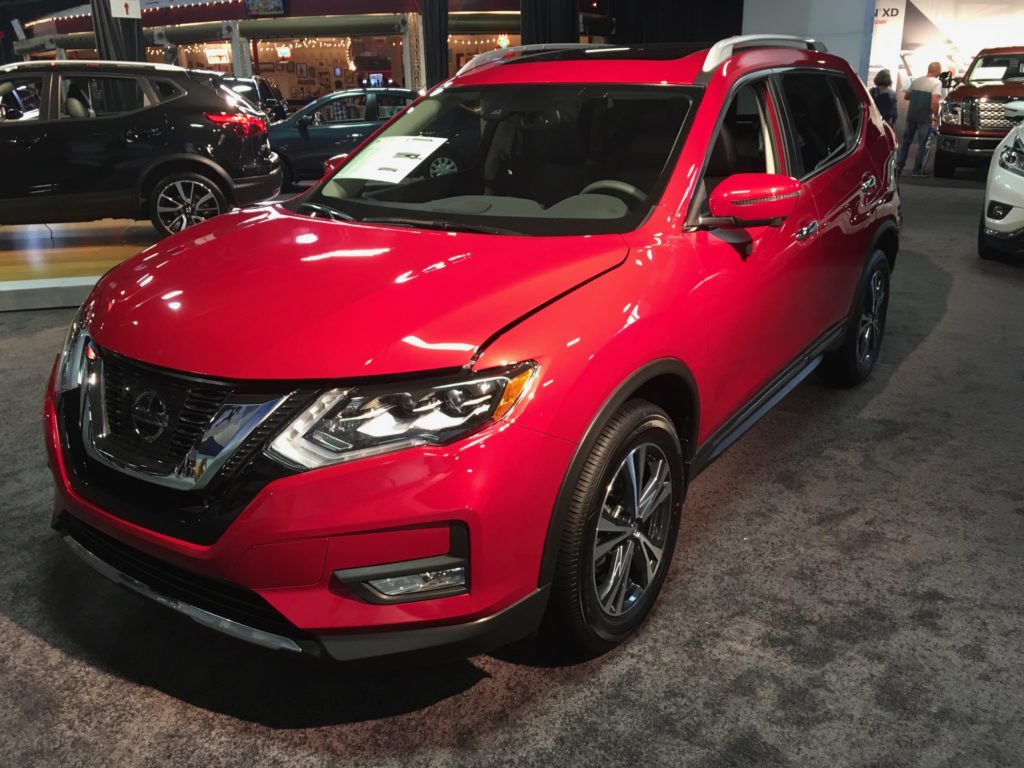 While Nissan was represented by Rogue and Murano 2017.5 models, there was one notable absence.
"No, I'm sorry. We didn't bring a Juke," said a Nissan representative, who noted that she saw one in the fair parking lot and conceded that "we probably should have."
Still, if you're shopping for a CUV, the Texas Auto Show isn't a bad place to start through Oct. 22. And if you're not in Texas, other upcoming auto shows include Sacramento, CA; Charlotte, NC; Albany, NY; Phoenix, AZ; Orlando, FL; Las Vegas, NV; Los Angeles, CA, and Indianapolis, IN.
And, if you're not shopping for a CUV, well, there's always the Truck Zone.