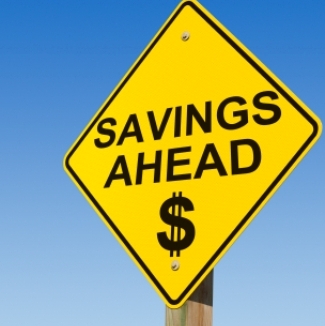 Buying a new or used vehicle – car, SUV, crossover, pickup – can be a challenging, even a daunting task. Especially if it's your first purchase. And you don't have money to burn.
You'll find no shortage of advice on how and where to get yourself the best car or deal, but in the end it's up to you to find both so you don't end up as a remorseful shopper after the fact. Second-guessing your choice or purchase days, weeks, even months later can take the joy out of owning a vehicle.
At RoadLoans and Santander Auto Finance, our business is to make it easier for shoppers to become buyers and buyers to become happy owners by making quick-and-easy car loans, whether the shopper has established credit, less-than-perfect credit, no credit history or even after a bankruptcy. But that's not the only way we can help ease you through the car-shopping process.
AOL Autos offers advice in "Car Shopping Rules: 6 Steps to Get the Best Deal on New Car Prices" by Eric Peters that captures the flavor of many other articles on the subject. The basic rules are (1) buy when you don't have to, (2) shop for money first, (3) compare incentives, (4) know what you're buying, (5) know how much your old car's worth, and (6) don't wear your heart on your sleeve. 
Here are a handful of helpful posts on "The Open Road" blog at RoadLoans.com:
First-time buyer's guide: Getting a car loan, Easy car loans formula, Saving money on your purchase, Top five factors in choosing an auto finance company, and Advice on shopping for a new car.
We've also culled a variety of other online sources (see links below) to provide more help making your experience a good one. "Before you visit the [car dealer], arm yourself with information from a variety of websites," advises SmartMoney (at smart.money.com). Here's our list:
Edmunds.com – "10 Steps to Finding the Right Car for You" and "2013 New Car Buying Guides"
Kelley Blue Book – "10 Tips for First-Time Car Buyers"
BayPort Credit Union – "12 Tips for First-Time Car Buyers"
SmartMoney (smartmoney.com) – "How to Buy a Used Car"
MSN Autos (msn.com) – "10 Common Car-Buying Mistakes"
Many sites, such as KBB.com and Edmunds, as well as RoadLoans.com, also have payment calculators and other tools to help car-buyers, first-time and experienced, make informed decisions.