As the weather warms up, Americans' thoughts turn to the road. And when their tax refunds arrive, their thoughts often turn to buying cars.
So which vehicles will be turning heads this spring?
The biggest growth will be in the compact and midsize SUV segments, according to Mark Takahashi, automotive editor with Edmunds.com, something that should not be a surprise to industry watchers.
In late 2014, compact SUVs outsold sedans for the first time, and IHS Automotive estimates nearly 3.1 million compact SUVs will be sold in 2015, versus 2.9 million in 2014.
Low gas prices could certainly help lift 2015 SUV sales, though Takahashi warns prices may not remain depressed for long. But it's worth noting that small and midsize SUVs remained a popular buy even when gas prices were north of $3.00 a gallon in the spring and early summer of 2014.
Here is a look at the hottest new SUVs this spring: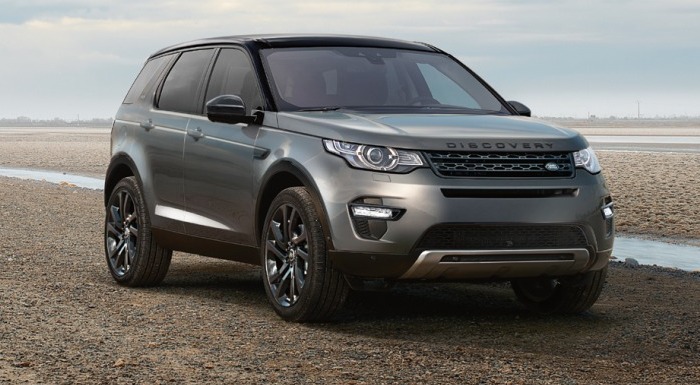 Land Rover Discovery Sport
The new Land Rover was designed to look "less boxy, less military" than its predecessors, said Takahashi. "It looks good now, mainstream, consumer-friendly, less clunky." It will cost about $38,920, but rumors are already swirling that demand will exceed supply for the 2015 model. Designed as a replacement for the LR2, the Sport will be the first in a number of vehicles in the Discovery line.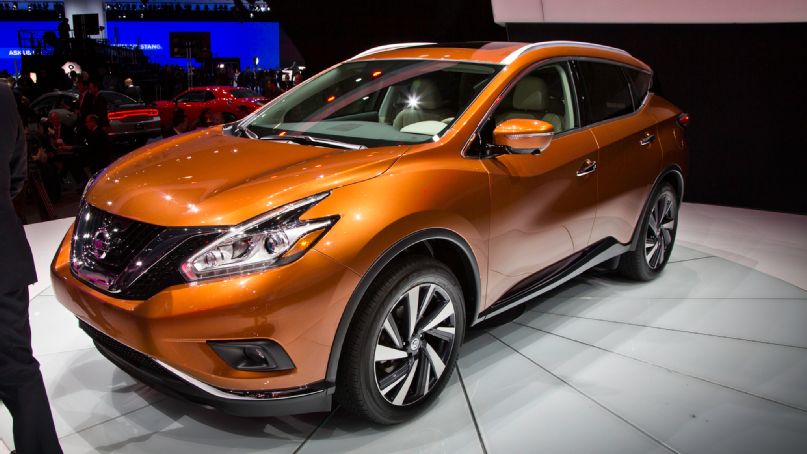 Nissan Murano
The Murano is a popular crossover carrying an approachable $29,560 MSRP, though that climbs quickly when options are added. The 2015 version is loaded with technology options, including numerous safety features such as blind-spot view, moving-object detection and rear cross-traffic alert. On top of that, its seats are said to be inspired by those used in space travel. "It's incredibly comfortable," Takahashi said. "It will raise the bar for midsize SUVs."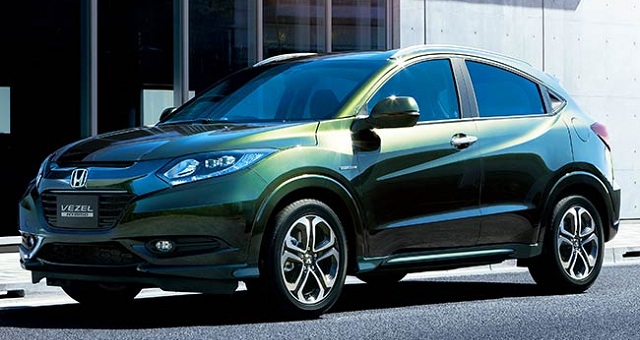 Honda HR-V
The HR-V, designed as a replacement for the Honda Fit, is a standout in the red-hot compact SUV segment. Smaller than the nation's most popular vehicle, the CR-V, and with an attractive price of around $24,000, the HR-V may provide the right blend of practicality and sportiness to attract "DINKs," as Takahashi referred to consumers with dual income, no kids.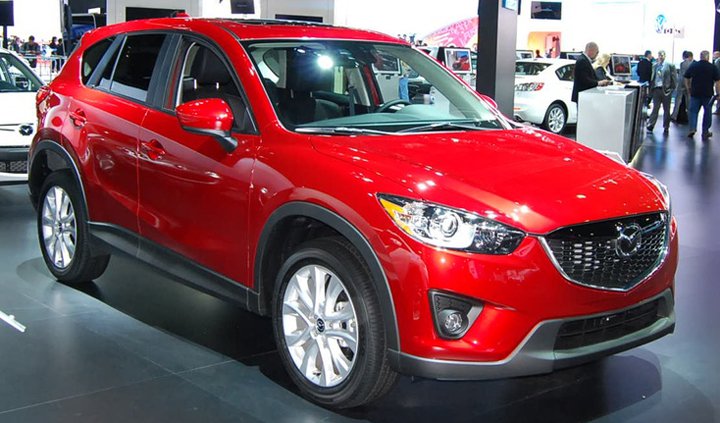 Mazda CX-3
The new CX-3, another compact SUV and rival to the HR-V, will emerge in early summer. "Mazdas have the reputation of being more fun to drive," Takahashi said. Care and attention have certainly been put into the driving experience of the CX-3, which may lean a bit more toward sporty than practical, with a zippy 2.0 liter, four-cylinder, fuel-efficient SkyActiv engine under the hood.
BMW X5/X6 M
For less price-sensitive customers, BMW offers two luxury crossovers, the X5, starting at $53,200, and the X6 M, starting at a whopping $92,000. Takahashi calls them "hopped-up versions of regular SUVs," particularly the X6 M, which has 567 horsepower twin turbo engines that may give enough oomph to justify the price tag.
Now all we need is some sunshine.
– Philip Ryan