Cool isn't everything.
You probably can think of a dozen other reasons to buy a new car.
Which may mean you don't want to rely on someone else's definition of cool, including Kelley Blue Book and its list of the 10 coolest new cars under $20,000.
How about 30 possible reasons not to be swayed by KBB's measure of coolness.
While the KBB list might be a place to start your search for a new car that doesn't cost much more than the average price of a used car, it shouldn't be the end of the road.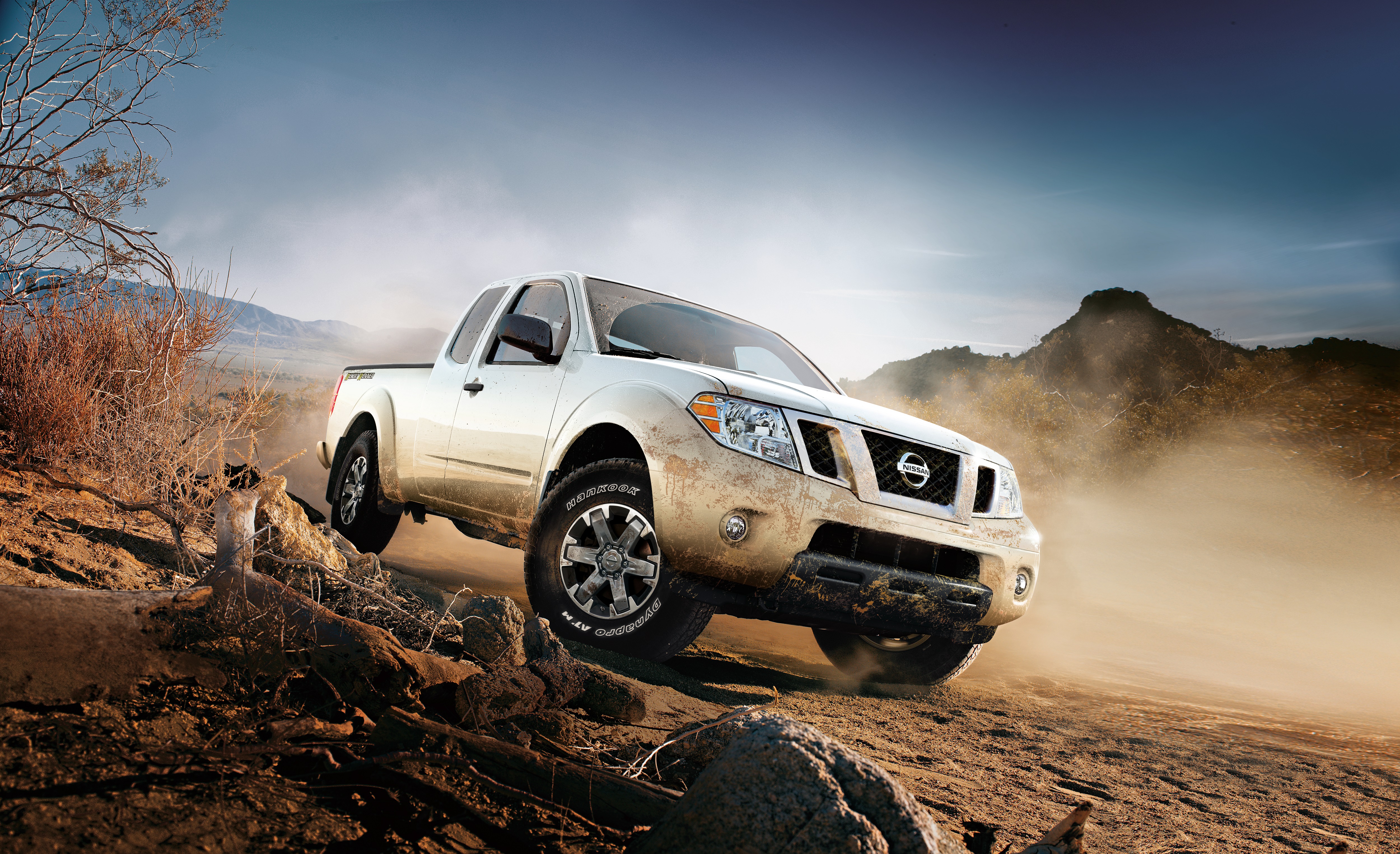 How about a cool list of cool and uncool vehicles for your consideration that goes a lot further?
The MotorTrend Buyer's Guide doesn't try to define what is cool, it simply offers 40 compact and subcompact cars, compact and midsize utility vehicles, a midsize pickup and a sporty car under $20,000. Or 49 vehicles if you count less expensive versions of some for under $15,000.
So, if your definition of cool – like that of many other new-vehicle shoppers – is a pickup truck, there's the Nissan Frontier at $18,990 Manufacturer's Suggested Retail Price (MSRP). Or the new Hyundai Kona at $19,500 if a midsize utility vehicle will help satisfy your "insatiable appetite" for an SUV. Or a Hyundai Veloster at $18,100 if a sporty car is more your speed.
See what we mean? These vehicles are some shopper's definition of cool – and they aren't on KBB's list. There's a good chance you'll find a vehicle that matches YOUR definition even if it isn't a KBB pick, and comparisons are easy to find by looking for U.S. News & World Report ratings.
For example, here is a ranking of compact utility vehicles, based on MotorTrend's list, followed by their MSRP and latest available ratings from U.S. News:
Utility vehicles under $20,000
Kia Soul, $16,200, 9.1/10
Hyundai Kona, $19,500, 8.8/10
Mazda CX-3, $19,960, 8.3/10
Honda HR-V, $19,670, 8.2/10
Jeep Renegade, $18,445, 7.8/10
FIAT 500X, $19,995, 7.6/10
Jeep Compass, $19,940, 7.6/10
Ford EcoSport, $19,995, 7.2/10
Mitsubishi Outlander Sport, $19,795, 7.1/10
Other vehicles on the MotorTrend list under $20,000 MSRP are:
Compact cars under $20,000
Honda Fit, $16,190, 8.9/10
Honda Civic, $18,940, 8.8/10
Ford Focus, $17,950, 8.7/10
Volkswagen Golf, $19,895, 8.6/10
Chevrolet Cruze, $16,975, 8.5/10
Kia Forte, $16,800, 8.5/10
Mazda Mazda3, $18,095, 8.4/10
Hyundai Elantra, $16,950, 8.4/10
Toyota Corolla, $18,600, 8.3/10
Subaru Impreza, $18,495, 8.1/10
Toyota Corolla iM, $18,850, 7.8/10
Volkswagen Jetta, $18,645, 7.8/10
Nissan Sentra, $16,990, 7.6/10
Nissan Versa*, $15,840, 6.7/10
Mitsubishi Mirage*, $15,595, 5.6/10
Kia Forte5, $18,200, NA
Mitsubishi Mirage G4*, $15,195, NA
Nissan Versa Note, $15,600, NA
Subcompact cars under $20,000
Chevrolet Sonic, $15,295, 8.7/10
Kia Rio*, $15,290, 8.7/10
Toyota Yaris iA, $15,950, 8.7/10
Ford Fiesta*, $15,435, 8.4/10
Hyundai Accent*, $15,995, 8.1/10
Chevrolet Spark*, $15,975, 7.6/10
Volkswagen Beetle, $19,995, 7.6/10
FIAT 500*, $16,245, 7.5/10
Toyota Yaris, $15,635, 7.4/10
smart fortwo*, $16,140, 7.2/10
FIAT 500C, $16,490, NA
Midsize pickup under $20,000
Nissan Frontier, $18,990, 7.3/10
Sporty car under $20,000
Hyundai Veloster, $18,100, 7.2/10
* Version available under $15,000, according to MotorTrend Buyer's Guide.
And here's Kelley Blue Book's 10 coolest new cars under $20,000:
Mazda Mazda3
Honda Civic
Hyundai Kona
Volkswagen Golf
Kia Soul
Jeep Renegade
Subaru Impreza
Honda Fit
Hyundai Elantra
Chevrolet Sonic
It appears there are more "cool" vehicles to consider than 10, based on the MotorTrend compilation. Some even cooler than those on the KBB list.
But, of course, the choice is yours.
Be cool, but smart.