Can the average American afford a new car?
There's a good chance he/she can't, based on a study by Bankrate.com.
With the average price of a new car now more than $33,000, according to Kelley Blue Book, the median income in all U.S. cities but one, Washington, D.C., falls short.
Residents of the district, on average, can afford a vehicle costing $37,223, based on Bankrate's study.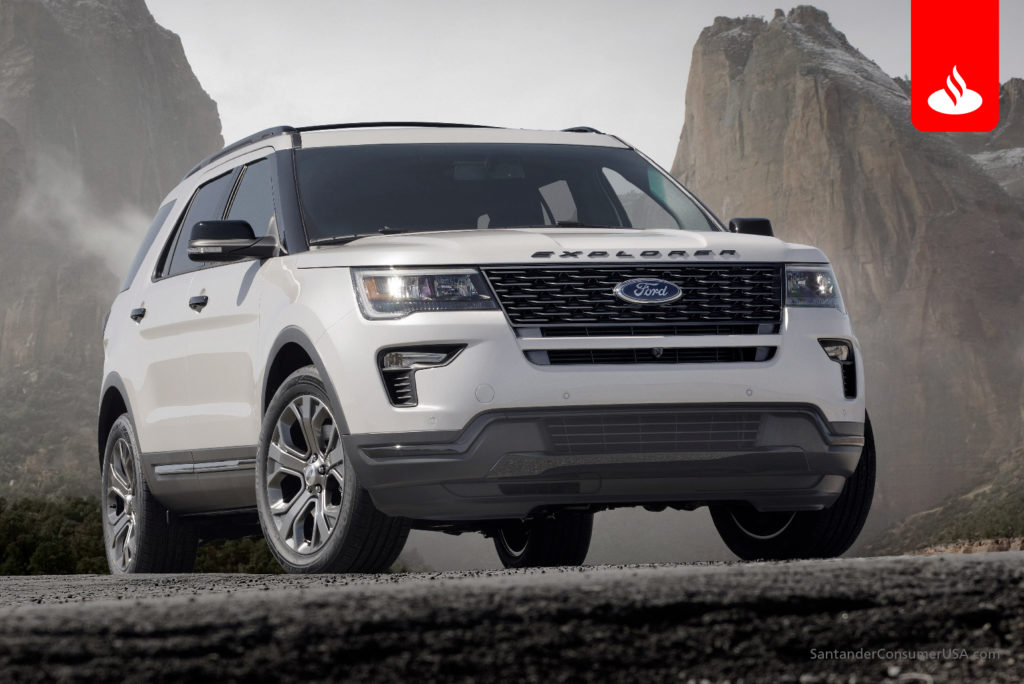 Even the average used-car price of just over $19,000 would be hard for households to afford in eight of the 25 biggest U.S. markets based on the 20/4/10 rule, according to Bankrate.
"The 20/4/10 rule says you should aim to put down at least 20 percent of a vehicle's purchase price, take out a car loan for no longer than four years, and devote no more than 10 percent of your annual income to car payments, interest and insurance," Bankrate explains.
"If you can't stay within those lines, you can't afford the car," says Bankrate.
That may go a long way toward explaining why about 40 percent of sales by franchised dealerships are used cars and why more than twice as many used cars as new are sold overall annually.
So, how much could residents of average means afford in other U.S. cities used in the study?
San Francisco finishes second to the nation's capital, with the average resident able to afford a vehicle of $32,286, followed by Boston ($30,863), Seattle ($26,771), Minneapolis-St. Paul ($26,606), Baltimore ($26,355), Denver ($24,485), San Diego ($23,440), Chicago ($23,386) and Portland, OR ($23,209).
The other cities in which the average resident can afford to purchase a vehicle costing more than the average used car are Philadelphia; New York; Atlanta; Charlotte, NC; Los Angeles; St. Louis, and Phoenix.
And the cities in which the average resident can't afford the average used-car price, let alone a new car, are Dallas and Houston, TX; Riverside-San Bernardino, CA; San Antonio, TX; Orlando, FL; Tampa-St. Petersburg, FL; Detroit, MI, and Miami, FL.
"In Miami, the metro area worst for affordability, a typical household can afford to pay only about $13,600 without breaking the 20/4/10 rule," according to Bankrate.
"In the past 35 years, the cost of a new car has gone up 35 percent, a used car is up 25 percent, and, at the same time, the median household income is only up 3 percent," said Michelle Krebs of Autotrader. One result has been the increasing length of car loans to as long as eight years.
"The length of an auto loan may not seem important, especially with today's more reliable autos routinely going well beyond 100,000 miles without major issues," says Bankrate. "But playing by the 20/4/10 rule can make a big difference in your long-term financial well-being."