UX.
Short for user experience, it describes how well a car, truck, SUV or CUV meets your needs.
In this case, it's about the 10 models selected by Penton's WardsAuto in its first-ever UX competition for delivering the best user experiences in 2016.
The lowest-priced vehicles as tested by WardsAuto were the Hyundai Elantra at $27,710 and Ford Escape at $35,370, while the highest-priced was the BMW 7-Series at $128,445.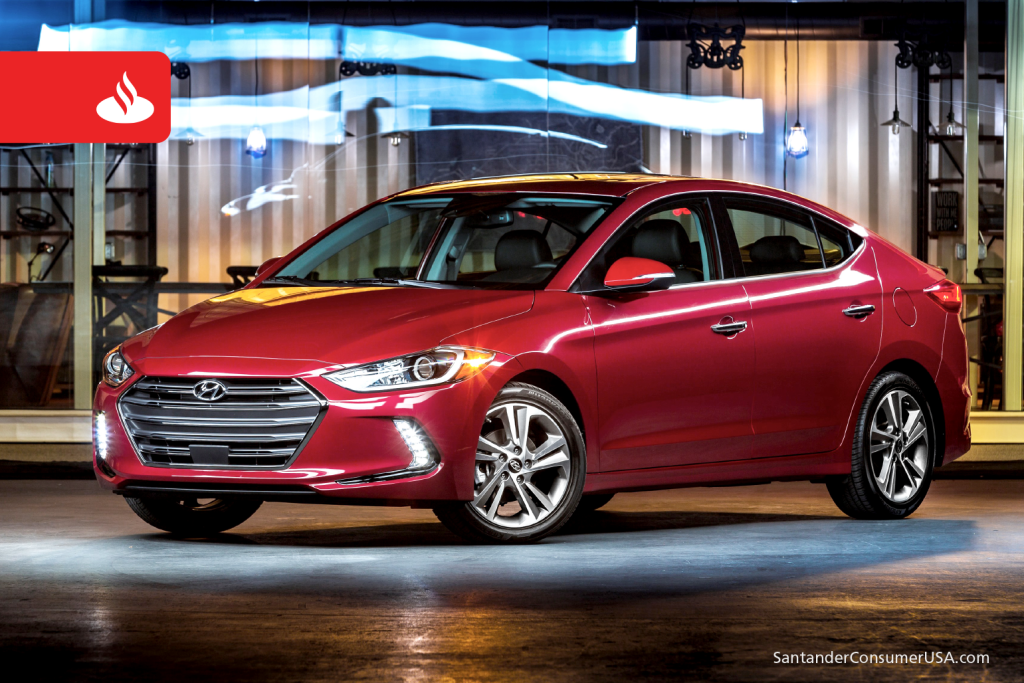 "Wards 10 Best UX drills more deeply into the user-friendliness of vehicle systems designed to minimize distraction and frustration, prevent accidents and improve safety," wrote Tom Murphy at WardsAuto.
"We're paying close attention to touchscreens, navigation systems and infotainment, and we want to know if voice controls work well and if connecting your smartphone is simple," said Drew Winter at Wards, explaining the judging criteria for the UX competition.
"We're trying to quantify how easy it is overall to interact with a vehicle. Are controls easy to understand, or do you have to consult the owner's manual? Are the driver-assistance systems, such as adaptive cruise control and lane-keeping, functioning reliably, and do the interior materials enhance the user experience?" describing criteria applied to the 29 new vehicles tested.
The winners, in alphabetical order (with price as tested) are:
Audi Q7 ($72,875)
BMW 7-Series ($128,445)
Chrysler Pacifica ($48,455)
Ford Escape ($35,370)
GMC Acadia ($52,285)
Honda Ridgeline ($42,270)
Hyundai Elantra ($27,710)
Infiniti Q50 ($57,475)
Lexus RX ($56,845)
Mercedes E-Class ($72,955)
WardsAuto editors tested new model vehicles during their daily commutes and evaluated technology features – in addition to overall value – said a press release announcing the winners.
"The inaugural selection of the best 'user experiences' in today's vehicle yields a list with three American automakers, three German, three Japanese and a Korean, illustrating that every major market in the world is engaged in this vital and rapidly growing aspect of vehicle development," Wards said.
Overall, the 29 all-new or significantly redesigned light vehicles available for purchase in the United States ranged from the Elantra to the Bentley Bentayga at $276,390.
The Wards test group included other mainstream vehicles such as the Chevy Malibu Hybrid ($30,735), FIAT 500X ($31,800), Kia Optima ($36,615), Toyota Prius ($33,708) and RAV4 ($35,245), and Volkswagen Passat ($30,325). Find more details on the tested models at 2016 Wards 10 Best UX Quick Hits.
Prompting the question, how was your driving experience today?