When many car shoppers think about luxury vehicles, the thing they often think next is that those vehicles are unaffordable.
That is, unless the conversation turns to used luxury vehicles.
And that's where NADA (National Automobile Dealers Association) goes with its Used Car Guide Perspective report "Moving upscale: used luxury car options for the non-luxury car budget."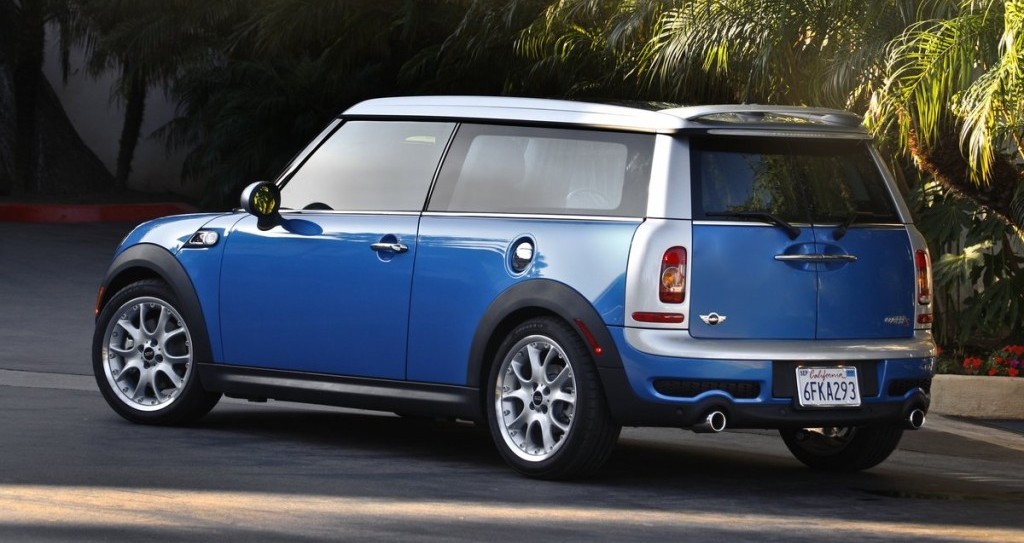 "While the prospect of buying a new car fresh off the assembly line can be enticing," the report observed, "there are cases in which consumers can find a comparably sized used vehicle within three model years of a new mainstream model for the same price."
That is especially important for often-struggling millennials (born from the late 1980s to the early 2000s) and retiring or retired Baby Boomers – huge groups numbering 79 million and 76 million, respectively.
Looking solely at used retail prices for model years 2012 and newer that "could be purchased as alternatives to mainstream compact cars and mid-size sedans," NADA identified 29 vehicles at price points of about $20,000 and under (eight vehicles), $25,000 and under (12) and $30,000 and under (nine), ranging in price from $18,425 (Mini Cooper Clubman) to $30,450 (2012 Acura RL with Advance AWD and a 3.7L V6 engine). New, base manufacturer suggested retail prices on the vehicles ranged from $24,700 (2012 Volvo C30 2.5L I5 Turbo) to $55,650 (the 2012 Acura RL).
Of the total, 23 vehicles are 2012 models with 45,001 to 50,000 miles, four are 2013 with 35,001 to 40,000 miles, and two are 2014 with 20,001 to 25,000 miles.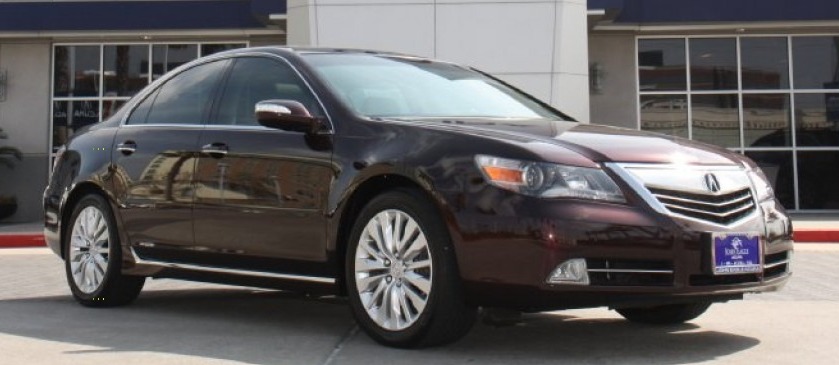 "A relatively modest budget of $25,000 will typically buy someone a new mid-size car with a base engine, cloth seats and few premium features, if any," said NADA Used Car Guide. "When applied toward a used vehicle, however, luxury vehicle traits – such as all-wheel drive, impressive power and higher performance – are accessible. … At around $30,000, mid-size sedan buyers with deeper pockets can find the best value from either an age or content standpoint."
Following is the complete list of used luxury vehicles, 2012 models unless noted, identified by the Used Car Guide by price point and including the used retail price:
About $20,000 and under
Infiniti G Sedan ($20,500), Mini Cooper Convertible ($19,600), Lincoln MKZ ($19,575), Volvo C30 ($19,500), Acura TSX ($19,450), Volvo S60 ($19,250), Audi A3 ($18,825) and Mini Cooper Clubman ($18,425).
About $25,000 and under
Lexus IS ($25,450), Lexus ES ($25,225), Mercedes-Benz C Class ($24,350), Acura TL ($24,225), Hyundai Genesis Sedan ($23,825), Infiniti G ($23,700), Lincoln MKS ($23,450), 2014 Acura ILX ($23,300), Audi A4 ($23,175), 2013 Cadillac ATS ($23,125), Cadillac CTS ($23,050) and 2013 Volvo S60 ($22,075).
About $30,000 and under
Acura RL ($30,450), Audi A6 ($30,325), Audi A4 ($30,000), Infiniti M ($29,800), 2014 Infiniti Q50 ($29,450), 2013 BMW 3 Series ($28,775), Mercedes-Benz C Class ($28,575), 2013 Cadillac XTS ($28,550) and Acura TL ($28,500).
For more details, see the NADA Used Car Guide Perspective at NADA.com.