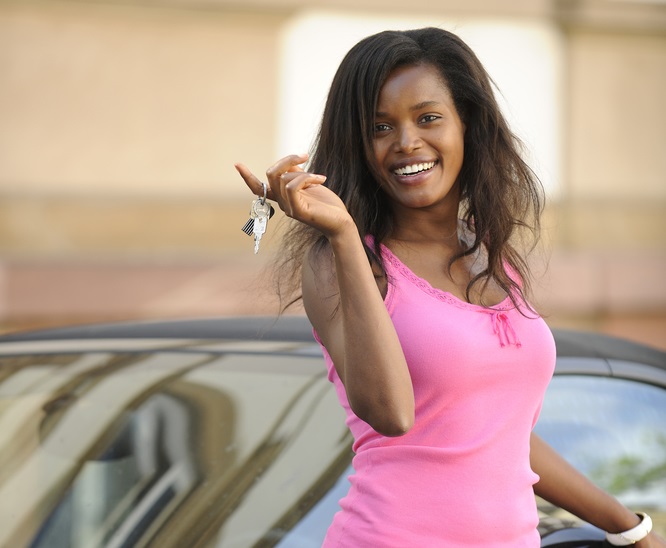 If your holiday wish is a good deal on a vehicle, you just might get what you want.
According to U.S. News and World Report, holiday auto sales started earlier and will last longer this year, and consumers will reap the benefits.
"The consumer is in a great spot to get a great deal, says Tom Libby, auto industry analyst for IHS Automotive consulting firm.
Why? Because all indicators point to this being a record year in auto sales, and automakers are trying to go out with a bang. Reuters.com reports the month of November was one of the best on record, with more than 1.3 million vehicles sold.
What better way to keep the momentum going than to give the gift of discounts to everyone interested in driving a new car or truck into the new year.
Savings for the consumers could be in the thousands, according to industry analysts, but it depends on what you're buying.
The traditional "December to Remember" sales made famous by Lexus used to be focused on luxury vehicles. Now, holiday sales have become more mainstream, and savings come in all shapes and vehicles.
General Motors reported a 1.5 percent sales increase in November, and Ford, thanks to pickup sales, set a record for the month due in part to holiday savings and customer incentives.
Do you hear the sleigh bells ring? Just remember a couple of things, cited by U.S. News and World Report, to get the best deal.
You should expect to get least a 10 percent discount on lingering 2015 models – maybe more on large trucks and SUVs.
Go for the cars that dealers have in greatest supply. Too many of the same make and model makes dealers say, "Bah, humbug" and "Let's make a deal."
The clock is ticking on the new year. To keep from taking those vehicles into 2016, dealers are willing to budge on some of the extras.
So you see, it's not all about electronics and toys for Christmas.
A new vehicle may not fit in your stocking, but it's a great way to brighten the holidays.