Now what?
That probably is the first thing you utter – well, maybe the second – when you are notified that your vehicle has been recalled.
All you can imagine is how inconvenient it's going to be to have your vehicle fixed.
That may be why as many as 30 percent of people whose vehicles have been recalled do not have them repaired. Think about it: About 30 million vehicles since the start of 2014.
And it's a big mistake – jeopardizing the owner, his or her passengers and even other motorists.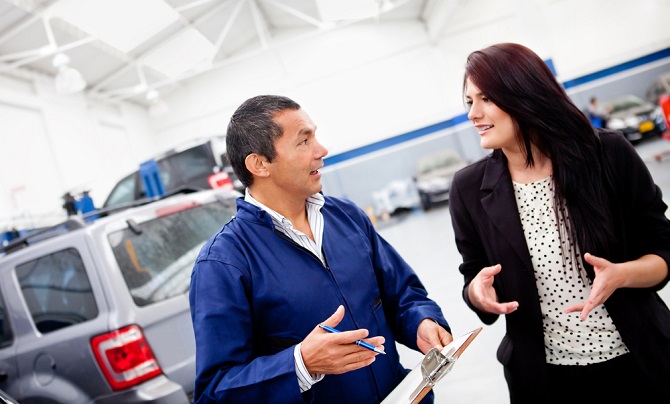 There are two things you should not do if your vehicle is recalled, whether you are notified in the mail or hear it on the news: (1) ignore the notification, (2) panic.
While the temptation might be to throw away the notification like so much junk mail, the recall was issued for a reason. There is a risk – though not necessarily an imminent danger – in driving your vehicle in its current condition, and either the manufacturer, the National Highway Traffic Safety Administration (NHTSA) or both have determined that it requires attention.
RELATED: How will you know if your vehicle has been recalled?
"Recalls are only successful and can only save lives if [owners] end up getting the cars fixed," said Anthony Foxx, U.S. Transportation secretary. "This is a safety risk to the drivers of those vehicles and all the people they share the road with, too."
So, let's say you've received a recall notification by mail – as manufacturers are required to do – didn't throw it away with your junk mail, read it thoroughly, understand the issue, followed instructions on operating your vehicle safely pending repairs, and, so far, haven't panicked. You can confirm that your vehicle is on the recall list by checking with the manufacturer or visiting NHTSA's website as we outlined last week (See RELATED above).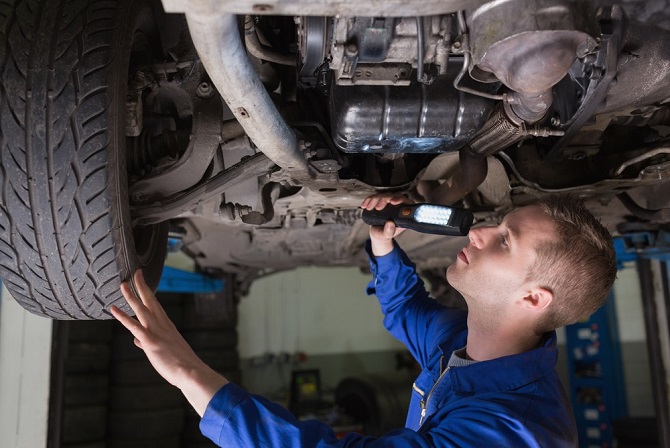 Next, you'll need to determine whether you're eligible for free repairs from the manufacturer.  Automakers must repair problems, replace the car or provide a refund for the purchase price minus depreciation if the car is less than 10 years old from the date of the original purchase. You're probably on the hook for repairs on a vehicle older than 10 years, but on this point, we would refer you to the Transportation secretary's comments above.
Next, contact your dealer to make an appointment to have the repair completed. Manufacturer's recalls and recalls issued by the NHTSA are fixed at no charge to the vehicle owner. It's important that an authorized dealer complete any recall-related repairs to ensure that it is done properly at no charge and that the completed repair is accurately recorded.
If you have questions about a recall notification you received or would like more information about recalls in general, visit www.recalls.gov.
Next week, we'll tell you why your vehicle has been recalled for repairs.
– Linda Steil contributed to this post