Thirty-nine states.
If it were a gorilla, it would be King Kong.
In the case of used-car sales, it represents domination of another sort, though equally as impressive, from the Northwest to the Southeast, from the Southwest to the Mid-Atlantic.
That is the number of states where the Ford F-150 is the highest-ranked among most popular used vehicles, based on a study by iSeeCars.com that was released exclusively to the Santander Consumer USA blog. A research website for used-car shoppers, iSeeCars.com analyzed 4.6 million cars, trucks and SUVs for sale from September through November to identify the top seller in each state.
Besides its competitors, the F-150 beat out the 36-state total it garnered in iSeeCars.com's first study.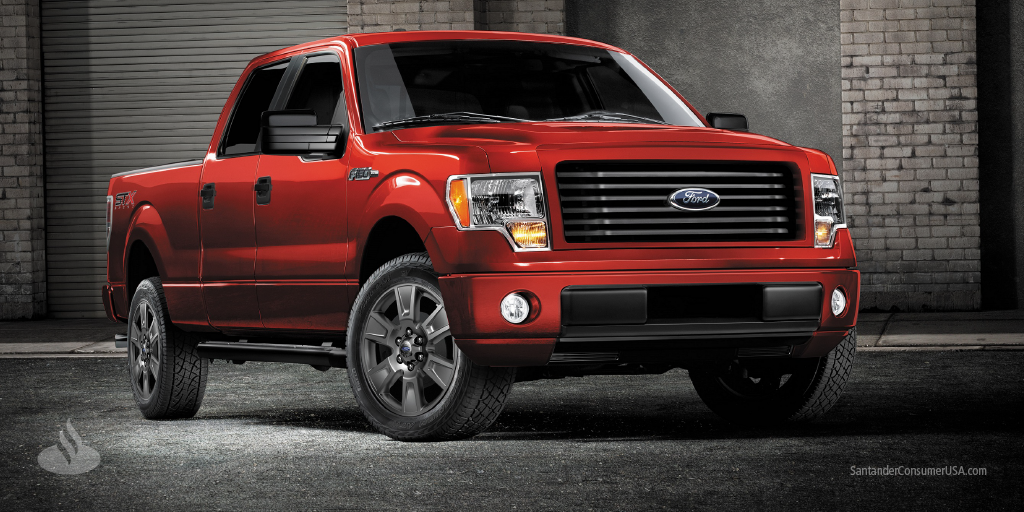 Nearly everything the website said about the F-150 after its first win still is true.
"The Ford F-150 dominated the used [vehicle] sales in nearly every state," said iSeeCars.com in a report on its website accompanying the first study. "It is the best-selling vehicle in the United States."
While overall sales of used pickup trucks aren't readily available, sales of used F-150s apparently mirrors their popularity as new vehicles:
Through November, Ford had sold 807,379 new F-150s, growing 10 percent year to date over 2016, while the Silverado, which had 518,188 in new sales YTD, was the top used vehicle in five states. The Ram pickup, the third-most-popular among all new vehicles at 455,816 YTD, was shut out as most-popular used vehicle, according to the iSeeCars.com study.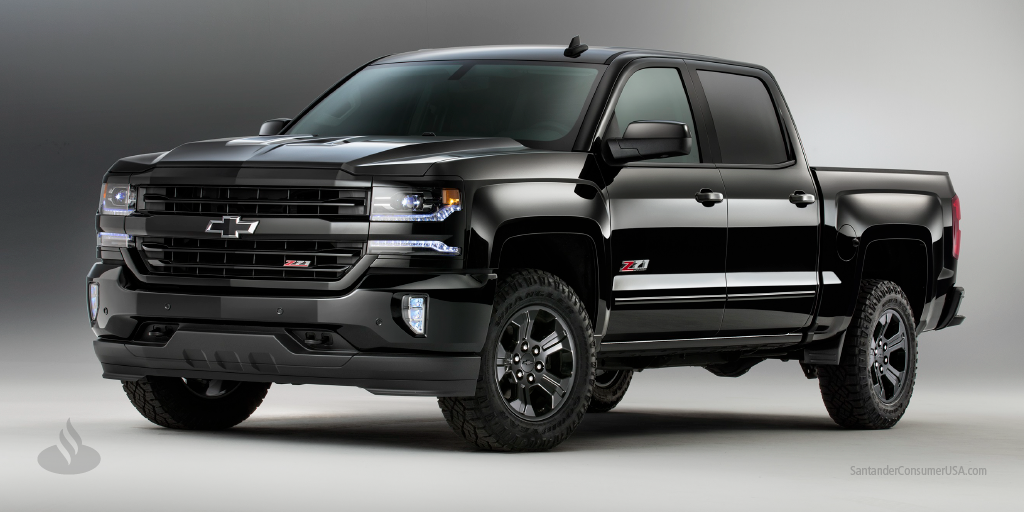 That left only six states for all other models, and four of those were Hondas, with the Accord capturing honors in three states and the Civic in one.
The Nissan Altima and Toyota RAV4 were favorites in one state each.
Sales of the F-150 surpassed 3 percent of total used-vehicle sales in 31 states, and ranged from 2.2 percent in Rhode Island and Nevada to 7.4 percent in North Dakota, the highest of any vehicle in any state. No vehicle other than the F-150 scored more than 5 percent of sales in any state, with other state winners ranging from 2.8 percent to 5 percent of total sales.
The F-150 so dominated, that it will be easier just to tell you where it didn't lead in sales.
The Chevrolet pickup won in Arkansas (4.5 percent), Iowa (5 percent), New Hampshire (2.8 percent), New York (2.3 percent) and Vermont (3.3 percent); the Accord in Connecticut (2.8 percent), Maryland (2.9 percent) and New Jersey (3 percent), and the Civic, RAV4 and Altima in California (2.8 percent), Massachusetts (2.9 percent) and Hawaii (3.4 percent), respectively.
For more on the first study, see the iSeeCars.com blog post The Most Popular Used Car in Each State.