Popularity isn't everything, but surely it counts for something.
That's what we figured, anyway, when we looked for the most popular blog posts of the year so far. Of the top dozen at Santander Consumer USA, 11 are as relevant today as the day they were posted.
The No. 1 post through the first nine months of 2015, garnering nearly 20,000 page views since March 2, is 11 ways to help decide to buy new vs. used car. That's not surprising considering that 45-50 million Americans purchase vehicles every year and that there are good reasons to consider both alternatives.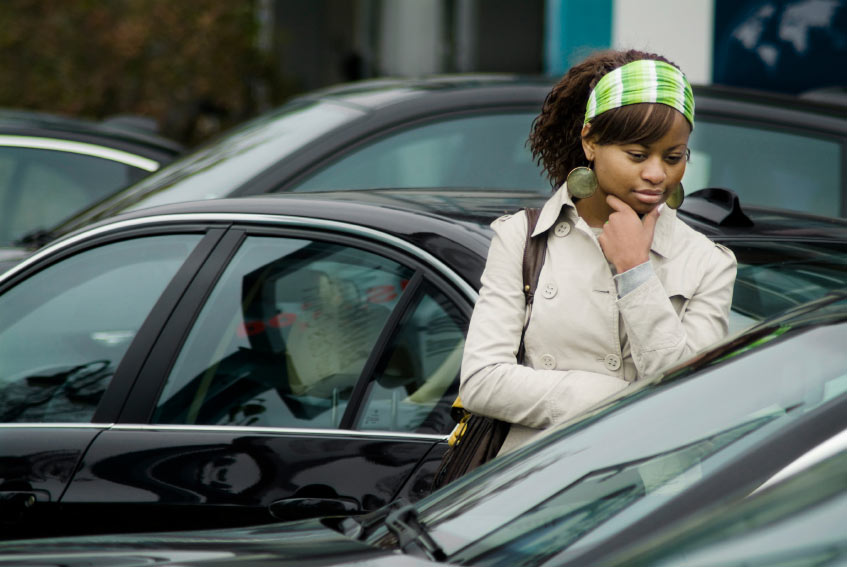 Vehicle dependability emerged as perhaps the strongest area of interest among readers, with posts No. 2, Here are the most dependable auto brands – J.D. Power owner survey (more than 17,000 views); No. 4, These are the 30 best used cars to buy – Consumer Reports (13,000-plus views); No. 7, GM, Toyota make most dependable vehicles, says J.D. Power (about 9,500 views); and No. 12, These auto brands show 'easily detectable' patterns of reliability (almost 6,000 views) addressing the subject.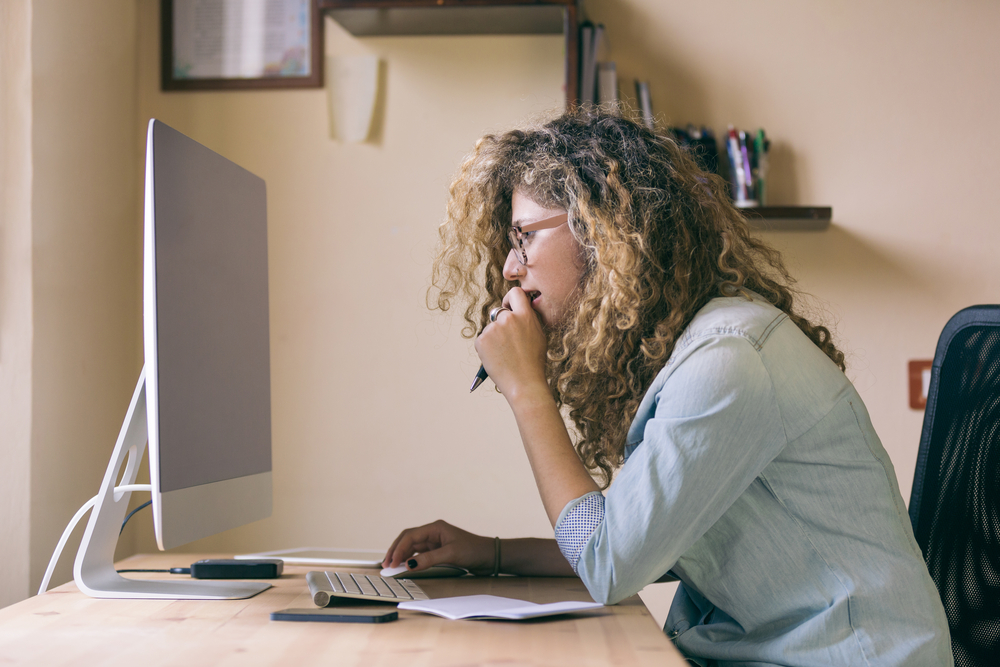 Two posts offered help to Santander Consumer USA customers – No. 5, How to keep up to date on your monthly payments without a hassle (more than 11,500 views), and No. 6, My Account: One way Santander Consumer USA can make your life easier (more than 11,000 views).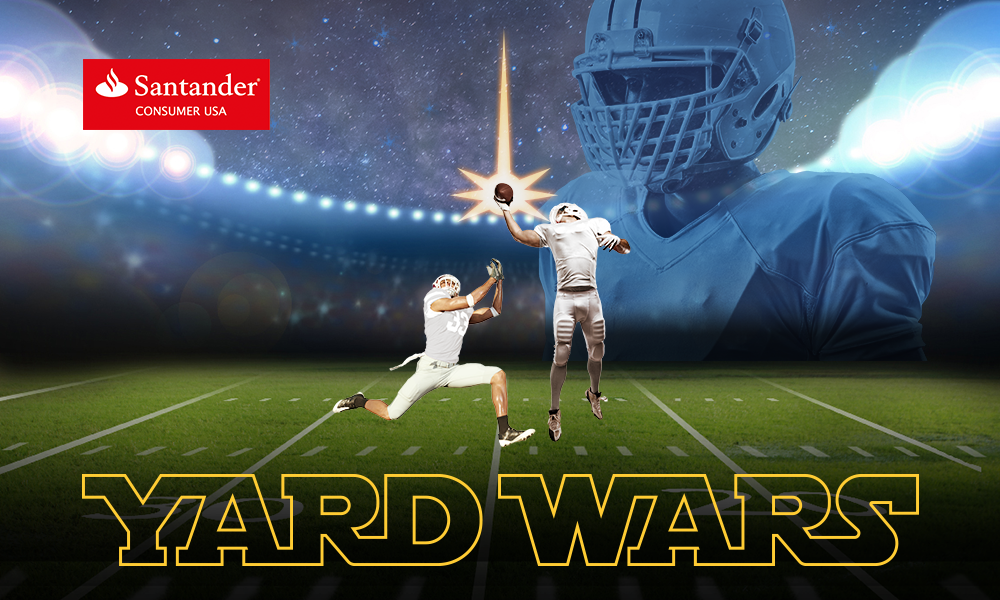 Contest blog posts also were popular, with Pets+Cars photo contest should produce some real furry fun (about 13,600 views) at No. 3 and pro football and "Star Wars" inspired Santander 'Yard Wars': May the football scores be with you (more than 8,500 views) at No. 8. While the Pets+Cars contest is over, readers still can enter the "Yard Wars" football contest for weekly and overall prizes.  (If you must see cute animals, we posted 30 photos at Pets+Cars was a picture purr-fect way to start the summer.)
Completing the top 12 are No. 9, Tax refund key to a new vehicle (more than 8,300 views), which will be useful again before you know it with tax season less than three months away; No. 10, How you too can drive in the lap of luxury even on a tight budget (more than 7,600 views), and No. 11, Minivans, full-size sedans, KBB choses as best family cars (about 6,800 views).
These 12 posts accounted for more than 130,000 views – almost half of the blog's total so far this year – but more than 40 posts received over 1,000 views each, so there's lots of other great content here.
Still, if popularity is a worthwhile measure, these 12 posts are a good place to start.