Best in the world.
After months of testing and deliberation, only 18 vehicles remain from a field of more than 50 nominated as the best in the six categories of World Car of the Year competition.
Announcements of the six winners will be made next week on the eve of the New York Motor Show.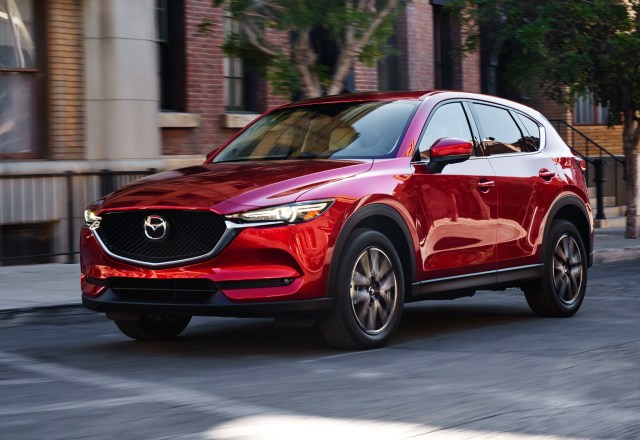 Foremost among those finalists are the three candidates for top honors – 2018 World Car of the Year – the Mazda CX-5, Range Rover Velar and Volvo XC60.
Among the three, the Mazda comes closest to the mainstream with an MSRP starting at $24,150.
This year's World Car of the Year winner will succeed the Jaguar F-PACE luxury vehicle, and if the CX-5 wins it would mark the second time in three years that Mazda achieved the distinction.
In addition to the World Car of the Year, winners will be announced in Urban Car, Luxury Car, Performance Car, Green Car and Design of the Year categories. They will be survivors of a selection process involving a jury of 82 automotive journalists who started their evaluations last September. Those evaluations include occupant environment, performance, value, safety and emotional appeal.
While there is no "Mainstream" category in the competition, there are a handful of WCOTY finalists other than the Mazda CX-5 that would qualify, including three finalists in the Urban Car category, two in the Green Car category and one in the Performance Car category.
Those Urban Car category finalists are the Ford Fiesta ($14,115 starting MSRP), Suzuki Swift and Volkswagen Polo, although only the Fiesta is available in America. More-or-less mainstream Green Car finalists are the Chrysler Pacifica Hybrid ($39,995) and the Nissan LEAF ($29,990). The Performance Car finalist with mainstream pricing is the Honda Civic Type R ($34,100).
The average transaction price for a new vehicle is more than $36,000, according to Kelley Blue Book.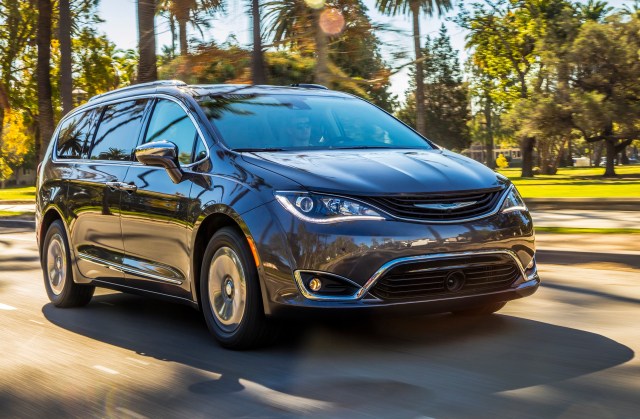 Other World Car finalists, by category, are:
Green Car – BMW 530e iPerformance
Luxury Car – Audi A8, Porsche Cayenne and Porsche Panamera.
Performance Car – BMW M5 and Lexus LC 500
Car Design – Lexus LC 500, Range Rover Velar and Volvo XC60
A full list of 2018 nominees is available in a press release at the WCOTY website.
Now in its 14th year – you also can find winners from previous years at the WCOTY site – the awards program aims to "recognize and reward automotive excellence on an international scale."