In Part I of our Follow the Money report, we discussed the need for a personal spending plan. In Part II, we'll put that plan to work.
First, congratulations. You are definitely in the minority of people who actually map out their finances.
Now you can put the time and effort you spent working on the plan into making it work for you.
You've been faithful to the spending plan, denying yourself immediate gratification on a small, short-term timeline, and now you're ready to reap the benefits of waiting a little longer.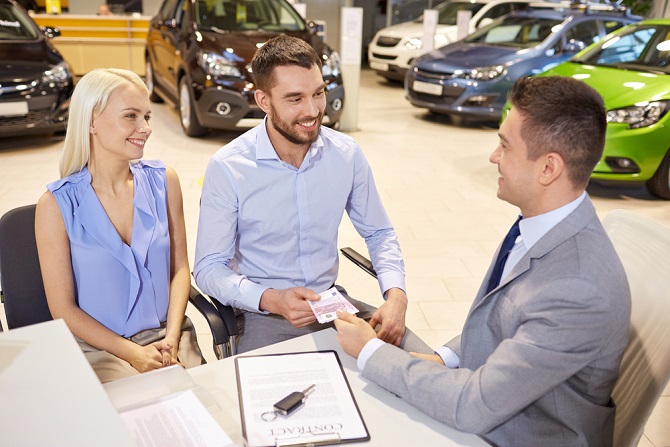 You've been socking money away for a while because you know at some point – probably sooner rather than later – you're going to need more reliable transportation.
You've been looking at various websites, researching that new or new-to-you ride. And now that you're an expert budgeter, you are in a much better position financially to fund your next vehicle.
(You knew we were going to get around to that at some point, didn't you? Santander Consumer USA is an auto lender, after all.)
Using the website https://www.santanderconsumerusa.com/customers/finance-calculators, you not only can get an idea of what your monthly payments will be, but more importantly, you'll be able to decide how much vehicle you can afford using the Loan Amount Calculator.
This feature may be more useful than you expect as most folks just show up at the dealership and let the dealership dictate to them how much they can afford. In this, as in most cases, knowledge is power.
TIP: The more cash you can put down, the less principal you'll have to pay back! Check out How Simple Interest Works for a helpful video that better explains the concepts of principal and interest.
Now wasn't that time and effort you spent into putting together a spending plan worth it?
You'll think so when you're headed down the road in your next vehicle.
– Mack Richie