Vehicle mayhem was high among subjects favored by our blog readers last month, from industry test results to vehicle recalls to "Mad Max: Fury Road."
That's right. "Mad Max." A movie that features more screeching tires, crashing sounds and bending metal than a chain-reaction pile-up on a fog-shrouded Pacific Coast freeway.

Our most popular post – How safe is your car, truck or SUV? Insurance group probably has the answer – reported on the Insurance Institute for Highway Safety crash-test results. The following video provides an idea of the fascination as vehicles meet an immoveable object – and lose:
But two more posts on the Santander Consumer USA blog also reflected the reader theme of the month: This could be a timely reminder to get your recalled vehicle repaired at No. 3 and 'Mad Max: Fury Road' is a shockingly wild ride of movie-car mayhem at No. 5.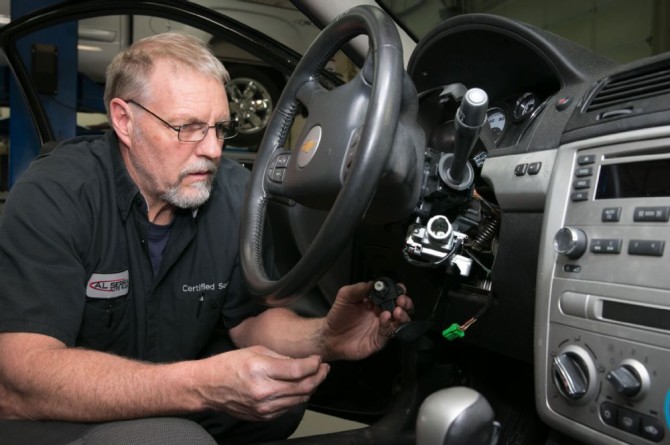 The fourth-most-popular post – What will you do about getting your vehicle ready for summer driving – took a tongue-in-cheek look via infographic at how NOT to prepare for summer driving, obviously, suggesting exactly what readers could (should) do to avoid suffering when the heat is on. The blog landing page was the second-most-popular destination for reader traffic in May.
Readers who made the IIHS crash-test post No. 1 last month also launched it to No. 9 for the year, with about 4,000 views, while the only other post in the May top 10 that also appears in the top 10 so far this year – These are the 30 best used cars to buy – Consumer Reports at No. 2 – has garnered more than 10,000 views since it was published in late March.
The rest of the May top 10 list is:
Obviously, not all our readers' favorites for the month are about automotive mayhem. So, don't go mad, Max, trying to figure out what to read. Just read them all.