New vehicles as far as the eye can see.
Gleaming cars, trucks, SUVs, crossovers – and more. Mainstream and luxury models. About 700 of them from almost 40 manufacturers. It's like a dealership showroom on steroids.
The DFW Auto Show in Dallas, which opened on Valentine's Day, continues through the weekend.
Can't get there? It's alright. We've got you covered.
We strolled around the exhibit hall during the car show's media day event, and took enough photos to give you an idea of what there is to see. If they peak your interest, well, there still are three days to go. And even if you miss the Dallas show, one almost certainly will be coming to a city near you.
Here are just a few of the featured vehicles, most of them all-new or redesigned 2018 models with a few 2019's thrown in for good measure: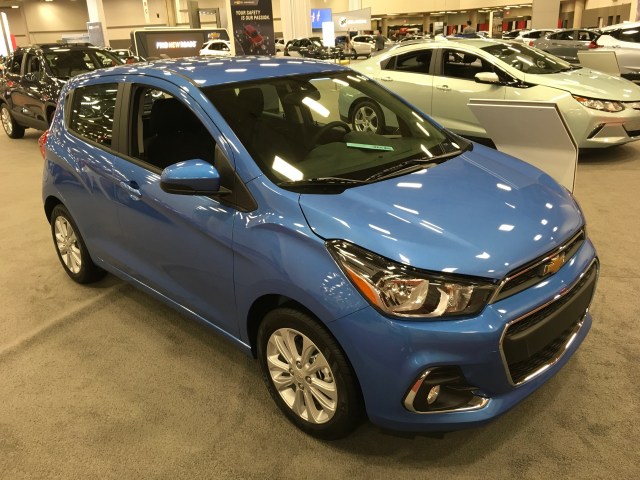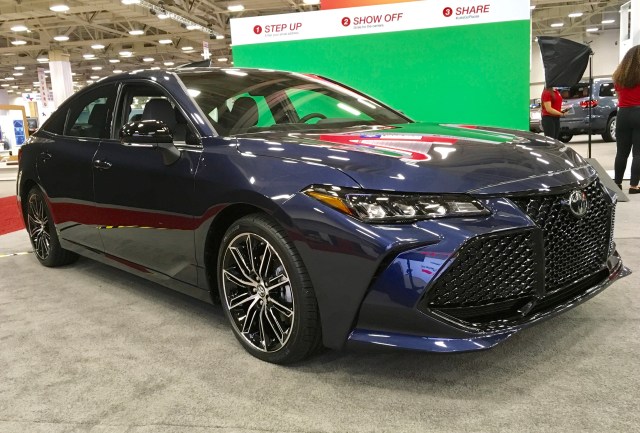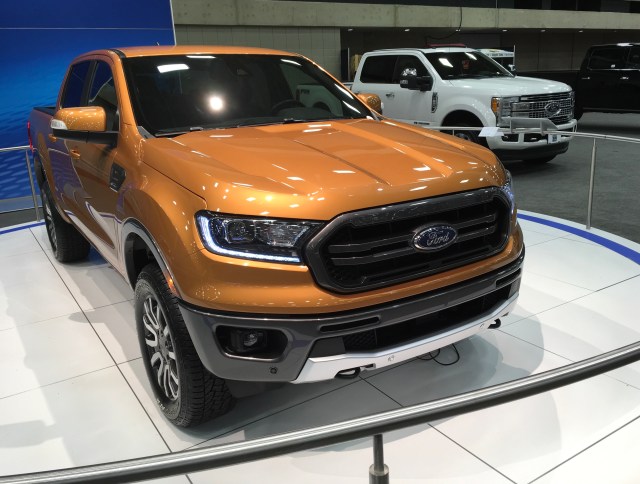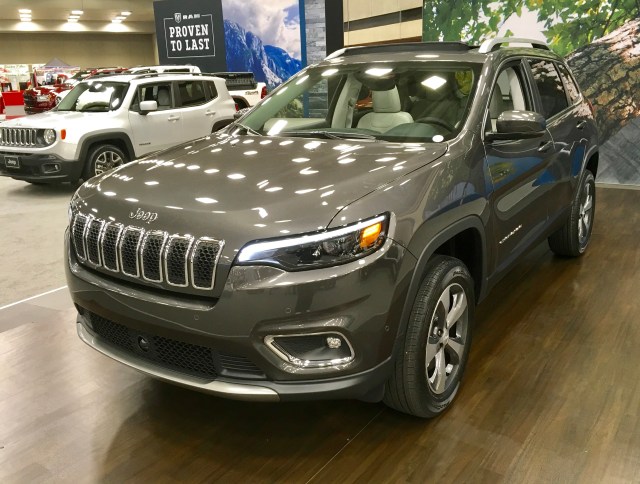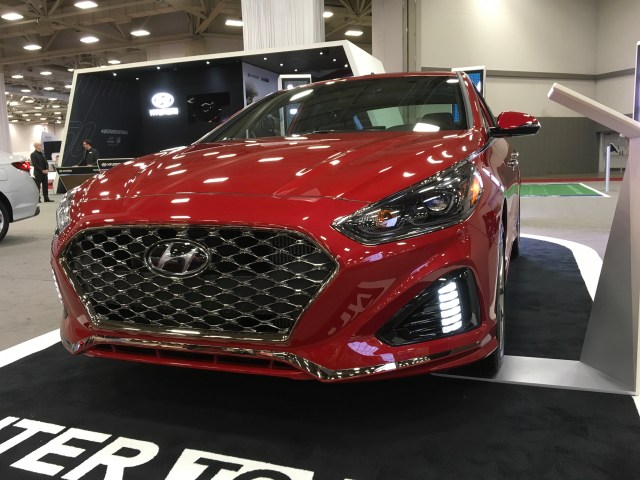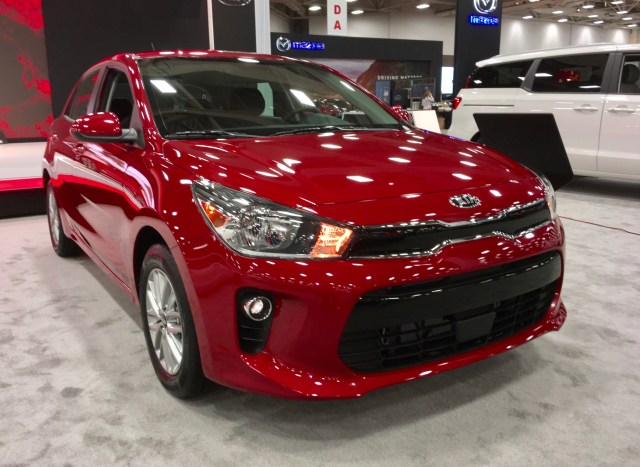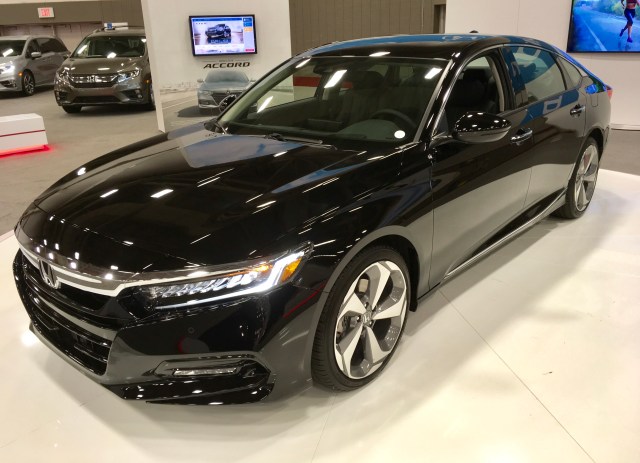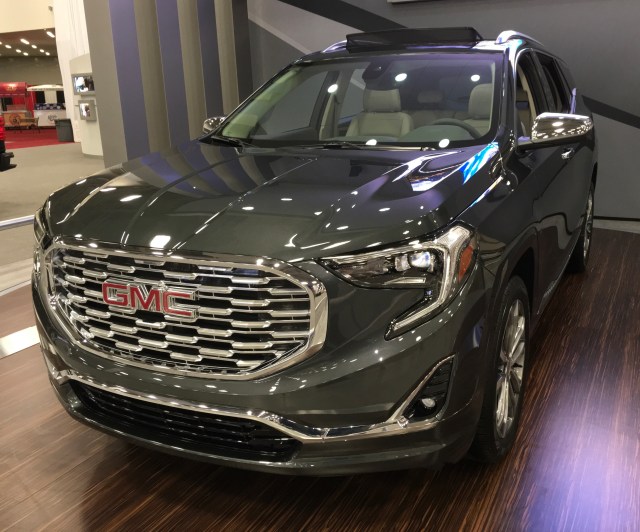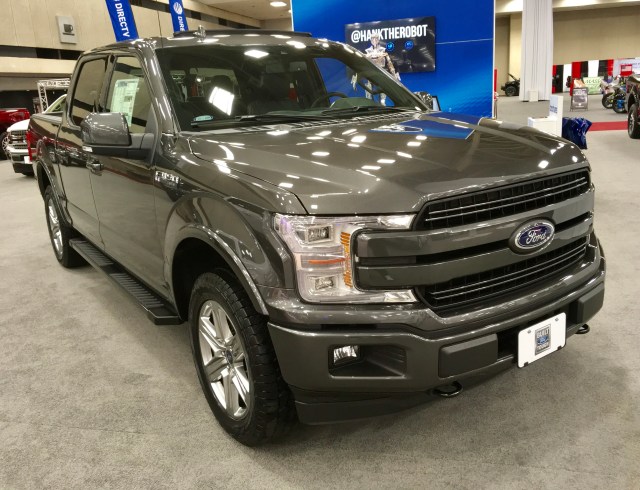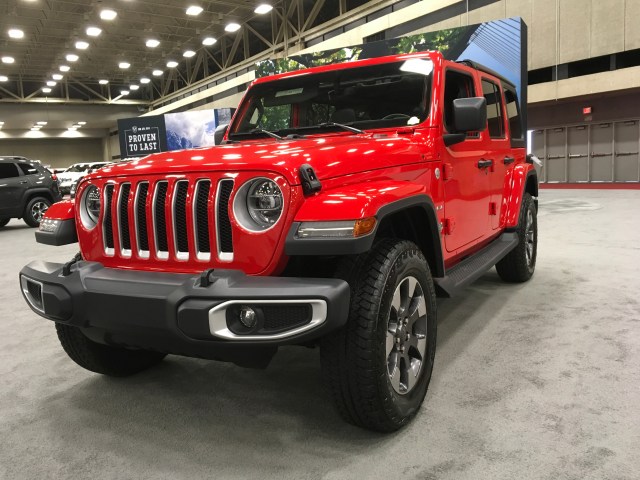 But it wouldn't be a trip to the auto show without taking at least a peek at the luxury car area, which, in this case, includes a Skyfall Silver Aston Martin DB11.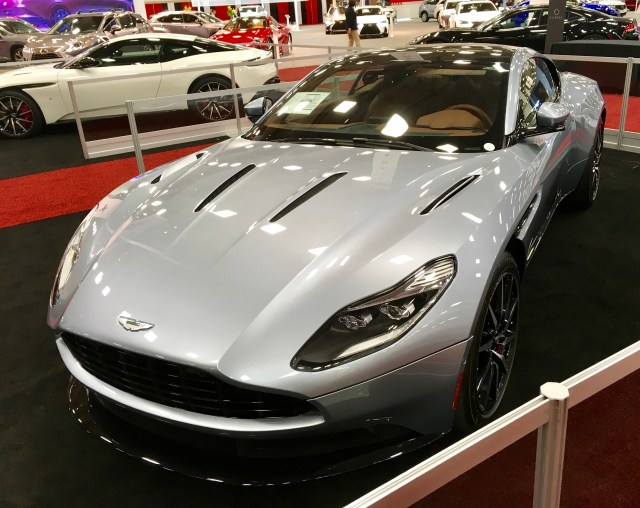 And then there are edgy vehicles – the 2018 Slingshot three-wheel vehicle and, well, the Ford Edge: