Kelley Blue Book recently named its 10 Coolest New Cars Under $20,000.
But that list may not do much good for shoppers who have different vehicle requirements.
Fortunately, Edmunds.com and Parents magazine, WardsAuto, and U.S. News & World Report each has its own take on cars that might fit a shopper's lifestyle.
"What is it that makes a car cool?" Kelley Blue Book wondered in the introduction to its coolest-cars list.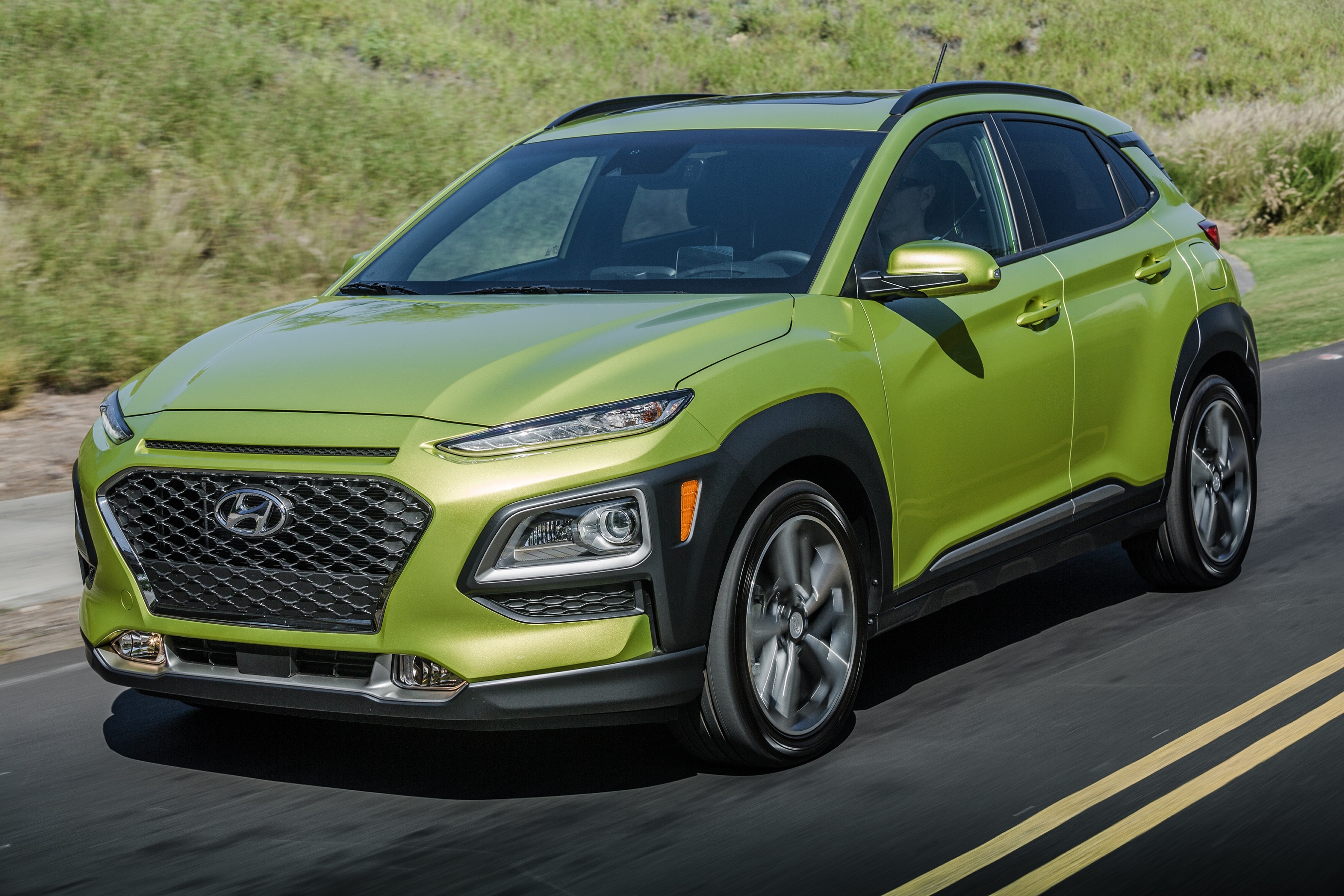 "While everyone may have slightly different interpretations of that idea, there are many things about a cool car that most of us can agree on. Is it fun? Is it stylish? Does the car make you smile? Does it have the tech features you want, and the versatility you need, at a price you can afford?"
Of course, most of us probably could agree that those cool-car criteria apply to other cars (and interiors) as well: Parents magazine and Edmunds.com offer the 10 Best Family Cars for 2018; U.S. News & World Report, The 9 Best New Cars Under $20,000; Kelley Blue Book again with the 10 Best Used Cars Under $20,000, and WardsAuto with the 10 Best Interiors: What a Concept!
As if to prove our point, there is a lot of overlap between the 10 Coolest New Cars and 9 Best New Cars, with five vehicles on both lists, including the Kona, Hyundai's small SUV, which also was among the 10 Best Interiors. The Kia Soul was the only car making the Coolest, Family, and Best lists, and while it didn't make WardsAuto's interiors list, Kelley Blue Book said its "cool looks continue inside."
Here is our compilation of the "best of" lists that rolled out the last month or so: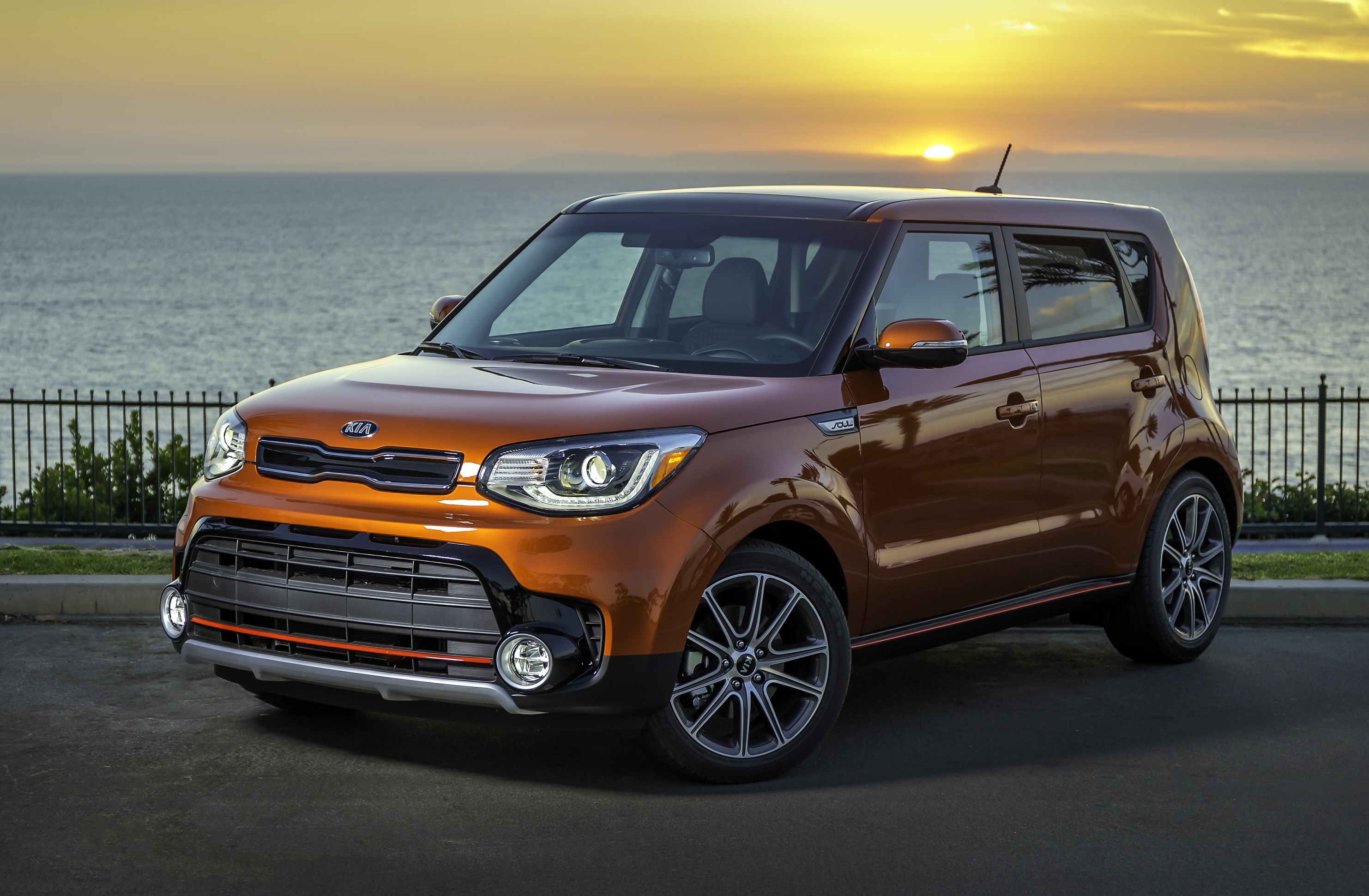 Mazda Mazda3
Honda Civic
Hyundai Kona
Volkswagen Golf
Kia Soul
Jeep Renegade
Subaru Impreza
Honda Fit
Hyundai Elantra
Chevrolet Sonic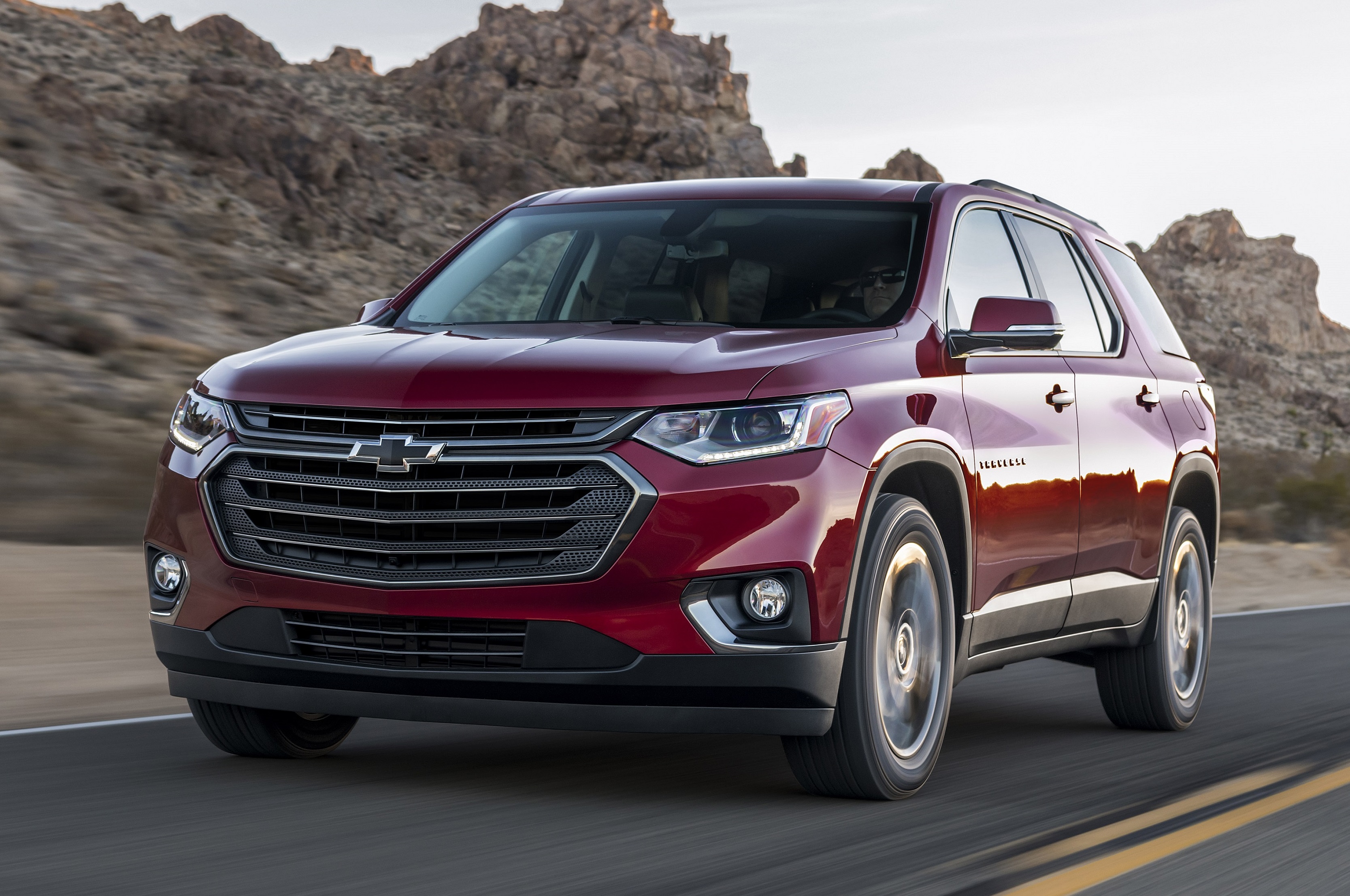 Best minivan: Honda Odyssey
Best three-row SUVs: Volkswagen Atlas, Chevrolet Traverse
Best two-row SUVs: Ford Edge, Acura RDX
Best SUV-like wagons: Subaru Outback, Kia Soul
Best sedans: Honda Accord, Chevrolet Malibu
Best Hybrid: Toyota Prius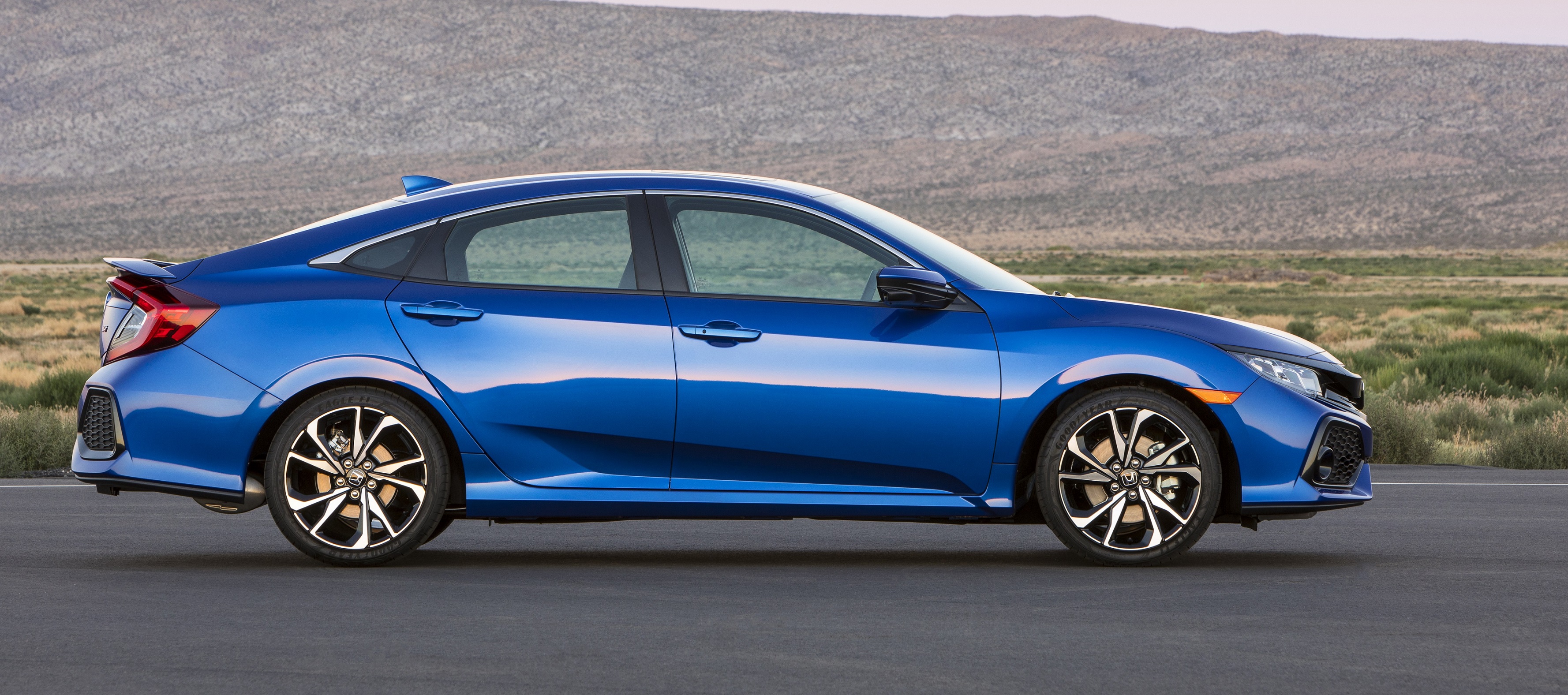 Honda Civic
Kia Soul
Honda Fit
Hyundai Kona
Toyota Yaris iA
Chevrolet Sonic
Mazda Mazda3
Kia Rio
Kia Forte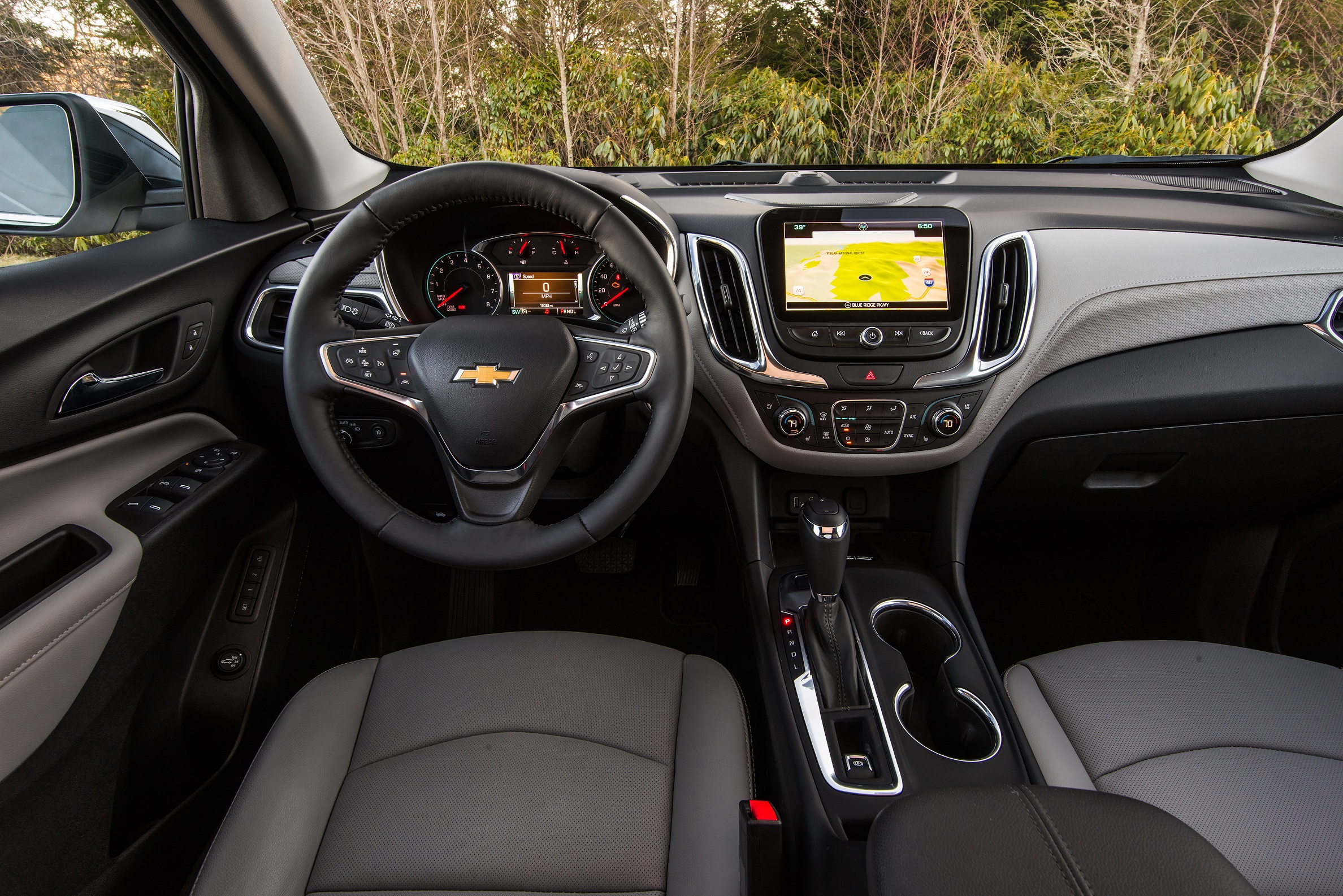 Chevrolet Equinox
Hyundai Kona
Infiniti QX50
Kia Stinger
Lexus LS 500
Lincoln Navigator
Porsche Panamera
Ram 1500
Range Rover Velar
Toyota Camry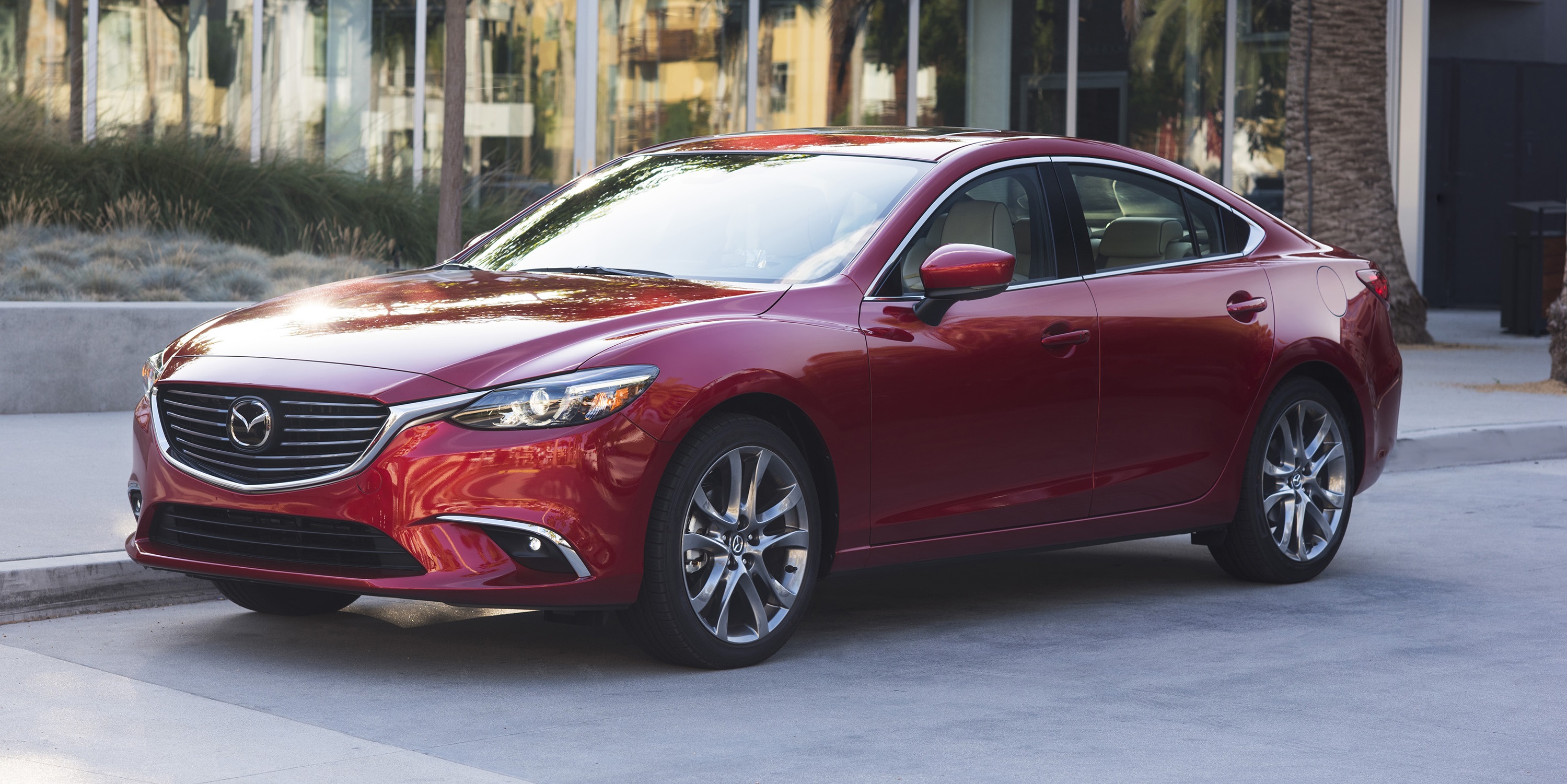 2016 Honda Accord
2017 Toyota Camry
2017 Subaru Legacy
2016 Chevrolet Impala
2016 Dodge Charger
2016 Kia Optima
2017 Mazda Mazda6
2017 Hyundai Sonata
2017 Ford Fusion Hybrid
2017 Volkswagen Passat
So, whether you go for new or used, cool or family, or simply the most affordable, there's something on these lists that probably is worth your consideration.
And if you decide to buy a vehicle on these or any other lists, you may think about financing from RoadLoans, the direct-to-consumer product of Santander Consumer USA, which may allow you to shop with confidence with your financing already in hand