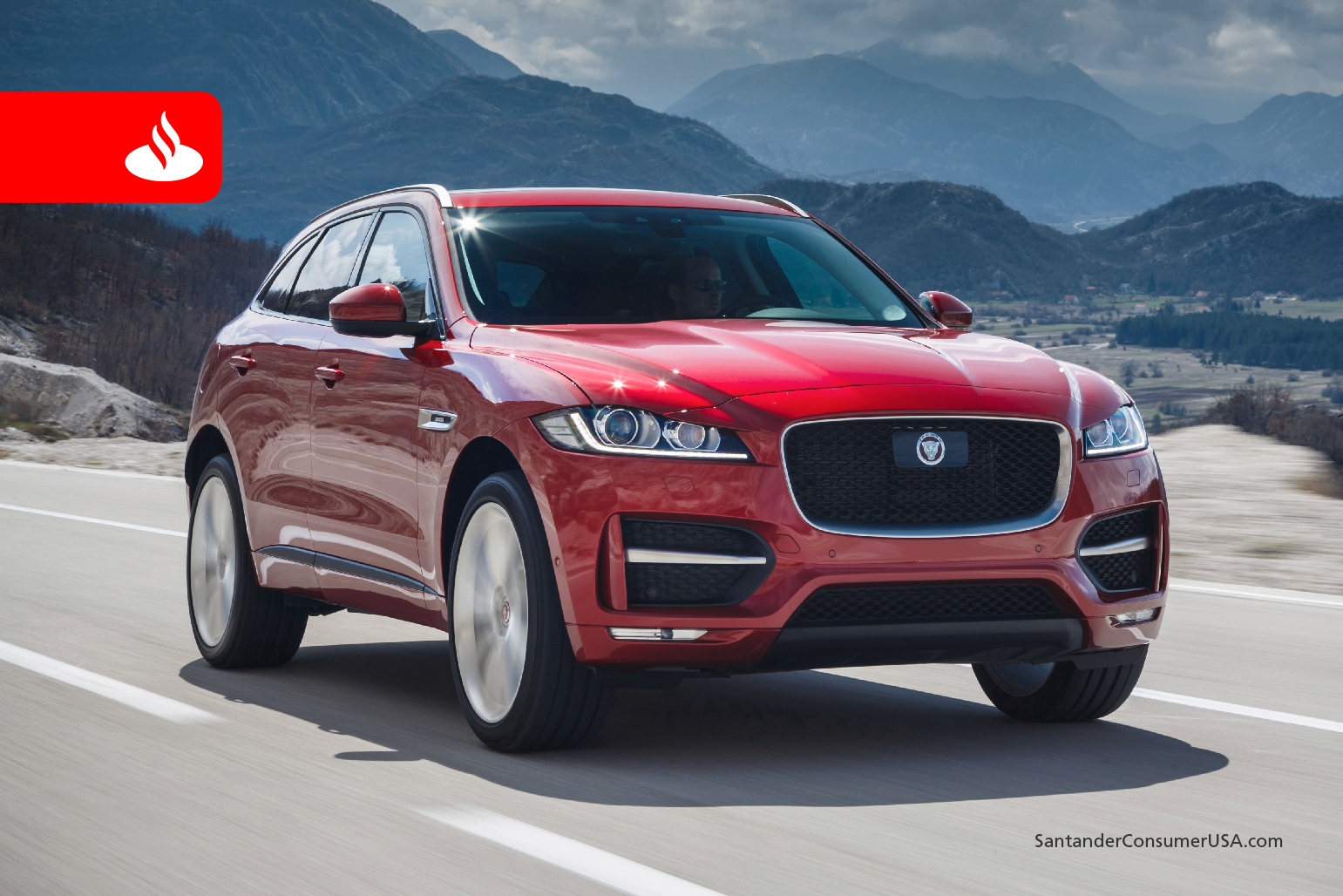 The competition for World Car of the Year has narrowed again.
And 17 still are in the running in six award categories, three for the top prize.
Finalists were announced at the Geneva International Motor Show in Switzerland in the lead-up to final awards next month at the New York International Auto Show.
Just one car, the Jaguar F-PACE, was nominated in more than one category, but four other brands – Audi, BMW, Mercedes-Benz and Toyota – were recognized with nominations in two different categories. Overall, 13 brands were recognized with award nominations.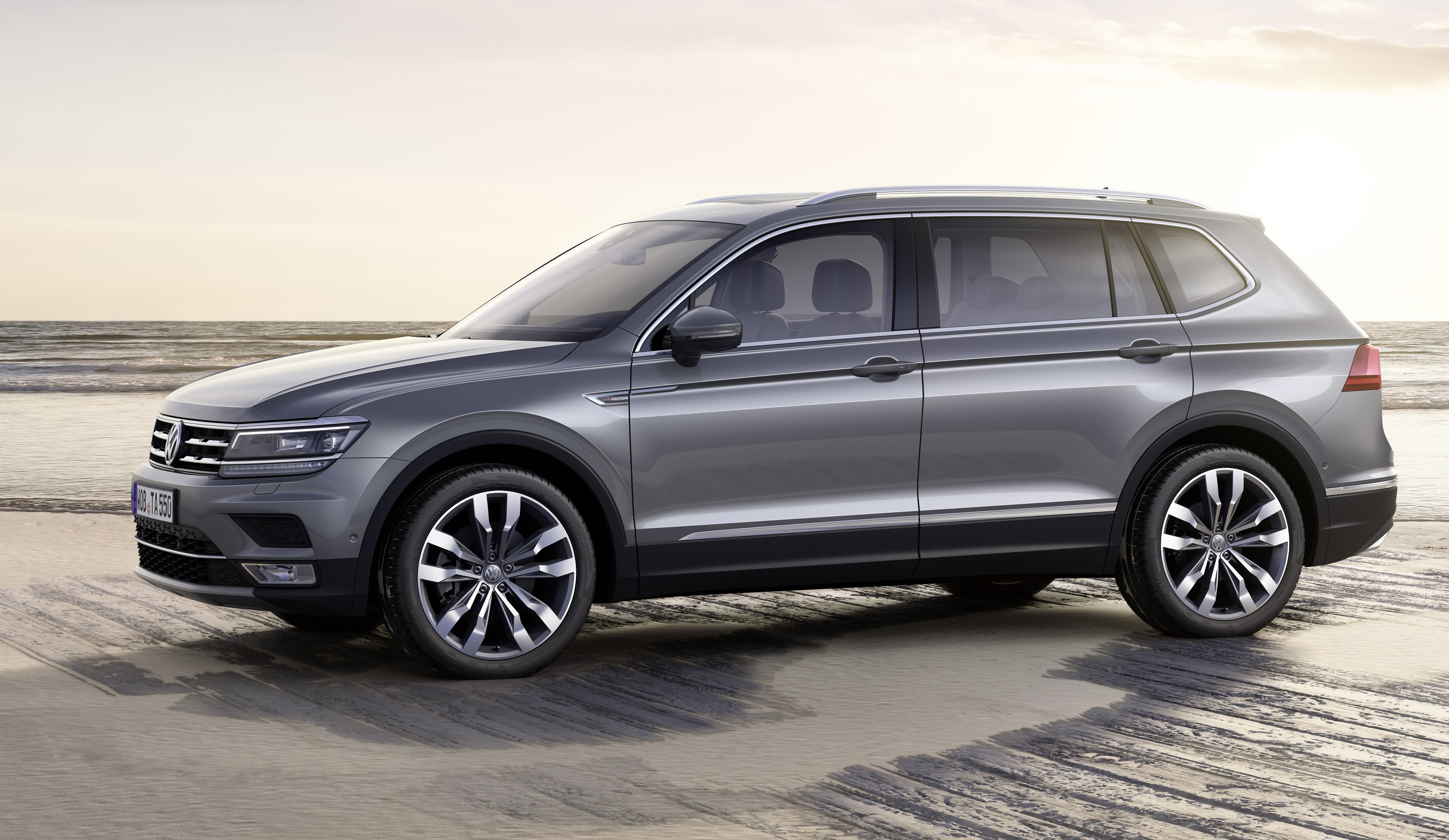 Following are the nominees by category:
World Car of the Year: Audi Q5, Jaguar F‐PACE, Volkswagen Tiguan
World Luxury Car: BMW 5 Series, Mercedes‐Benz E‐Class, Volvo S90/V90
World Performance Car: Audi R8 Spyder, McLaren 570s, Porsche Boxster Cayman
World Green Car: Chevrolet Bolt, Tesla Model X, Toyota Prius Prime
World Urban Car: BMW i3 (94 Ah), Citroen C3, Suzuki Ignis
World Car Design of the Year: Jaguar F‐PACE, Mercedes‐Benz S‐Class Cabriolet, Toyota C‐HR
This marks the first time three SUVs have swept the overall World Car of the Year top-three list, reflecting the market's "ever-growing focus on 4x4s and crossovers," reported Motor1.com.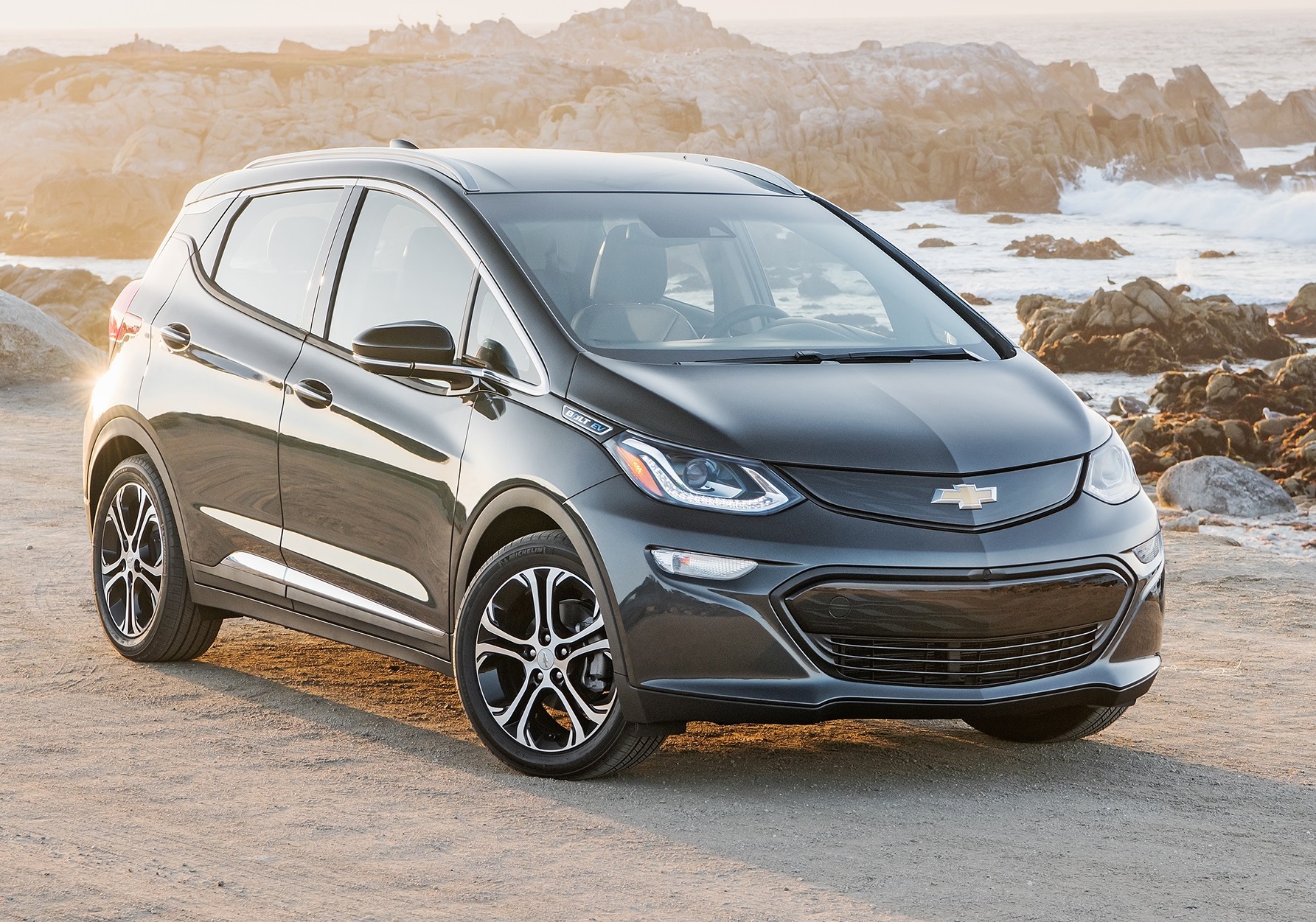 Of the three World Car finalists, only the Tiguan ($25,000 MSRP) is available for under $40,000. Other finalists available in the United States for under $40,000 are the Chevrolet Bolt ($36,620) and Toyota Prius Prime ($27,100), both in the Green Car category, and the Toyota C-HR ($23,460) for Car Design. The most expensive is the McLaren ($185,000) in the Performance Car category.
"A jury of 75 distinguished international automotive journalists from 23 countries selected the finalists by secret ballot based on their evaluations of each candidate as part of their professional work," said the WCOTY organization in a press release announcing the results.
The WCOTY Awards field has narrowed from 57 nominees announced in September 2016, including 23 for Car of the Year, 14 for Luxury/Performance cars, eight for Urban Car and 11 for Green Car. All cars nominated in other categories were automatically entered in the Car Design category, where one more was added for the jury's consideration – the Mercedes-Benz S-Class Cabriolet.
Last year's winners were the Mazda MX-5, World Car of the Year and design of the year; BMW 7 Series, luxury car; Audi R8 Coupe, performance car, and Toyota Mirai, green car.
The awards were launched in 2004 to "recognize and reward automotive excellence" internationally. For more on The Road to the World Car, visit the WCOTY website.