Buy a Toyota Land Cruiser and chances are you're keeping it for a while.
The large sports utility vehicle tops the list of the 10 new vehicles that owners keep the longest, at an average of 10.6 years, according to a study by iSeeCars.com, an automotive data and research website.
That's more than eight months longer than the second-longest-kept new vehicle, the Porsche Boxster, and a year and a half longer than the Ford Expedition and Mercedes-Benz SLK, tied for third on the list. Owners of all four keep their purchases much longer than the 7.3-year average for all new vehicles.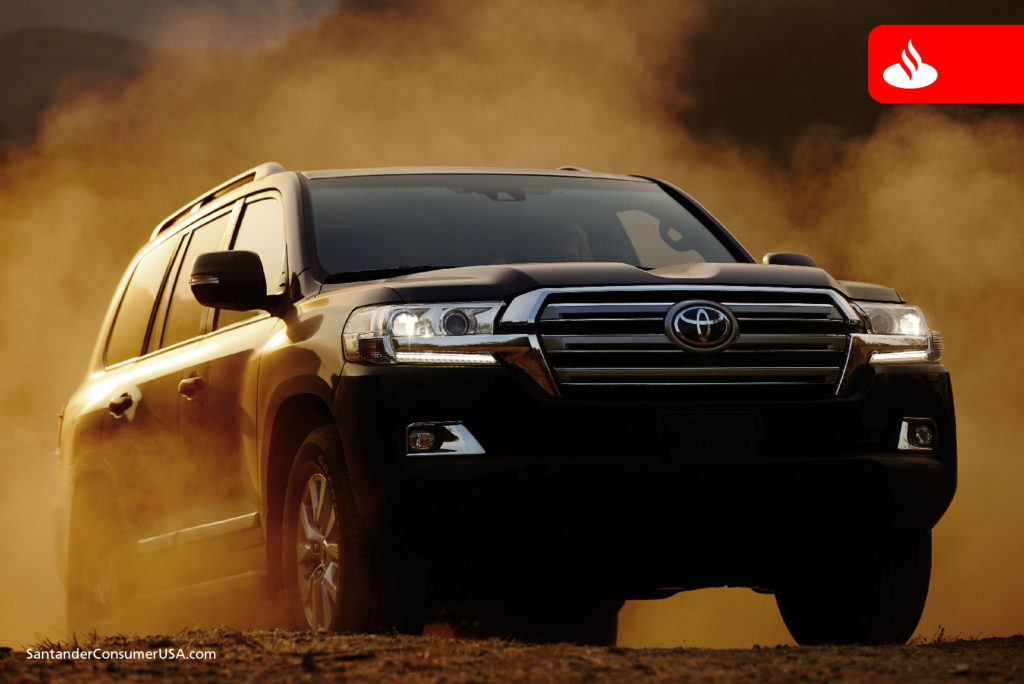 "While the cars on the list are all recognizable, only one of America's best-selling cars, Ford Explorer, made the list of original-owner favorites," said iSeeCars in announcing the list.
The Explorer tied the Toyota Sequoia at an average of 8.9 years of new-vehicle ownership.
Rounding out the iSeeCars Top-10 list of longest-owned new vehicles were the Chevrolet Corvette, Toyota Avalon, Toyota 4Runner and Audi TT, all at 8.8 years.
Toyota had the most vehicles on the list with four, while Ford captured two spots.
Unique features
One of the reasons drivers hold onto these particular models the longest before selling them may be their unique features, said iSeeCars.
"The first-ranked Land Cruiser has a very niche buyer who's looking for rugged, off-road capability, but also luxury features, said Phong Ly, iSeeCars.com CEO. "With competitors like Land Rover's Range Rover and the Mercedes-Benz G-Class, it's the least expensive option when comparably equipped."
Three-seat SUVs
Commenting on the three seven-seat SUVs on the website's longest-owned list – Toyota 4Runner, Toyota Sequoia and Ford Expedition – Ly observed: "These vehicles tend to log high miles and take a beating. Parents who keep these cars longer probably aren't ready to replace them until their kids get older and they know their new car won't get destroyed."
Sporty cars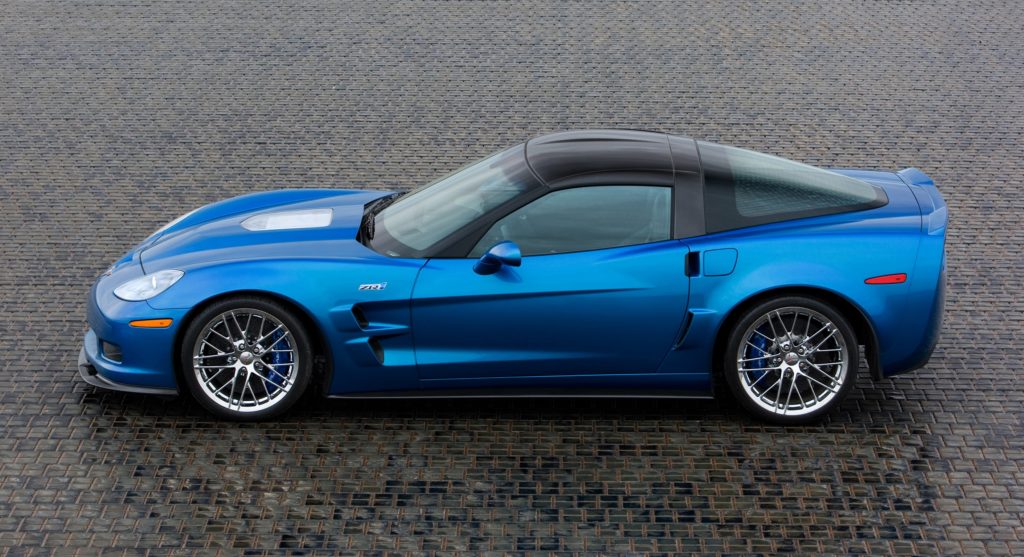 Four sporty cars among the models original owners love to keep – Porsche Boxster, Mercedes-Benz SLK, Chevrolet Corvette and Audi TT – "all have a timeless look that makes them instantly recognizable on the road," said Ly. "As a result, older models of these cars don't look outdated."
"While the three imports have been on the market for about 20 years, their styling is very similar to their original designs. Even the Corvette, which is in its seventh generation, has a modernized version of the classic lines it first sported in 1953, making it easy to spot by even a novice car enthusiast."
Most popular models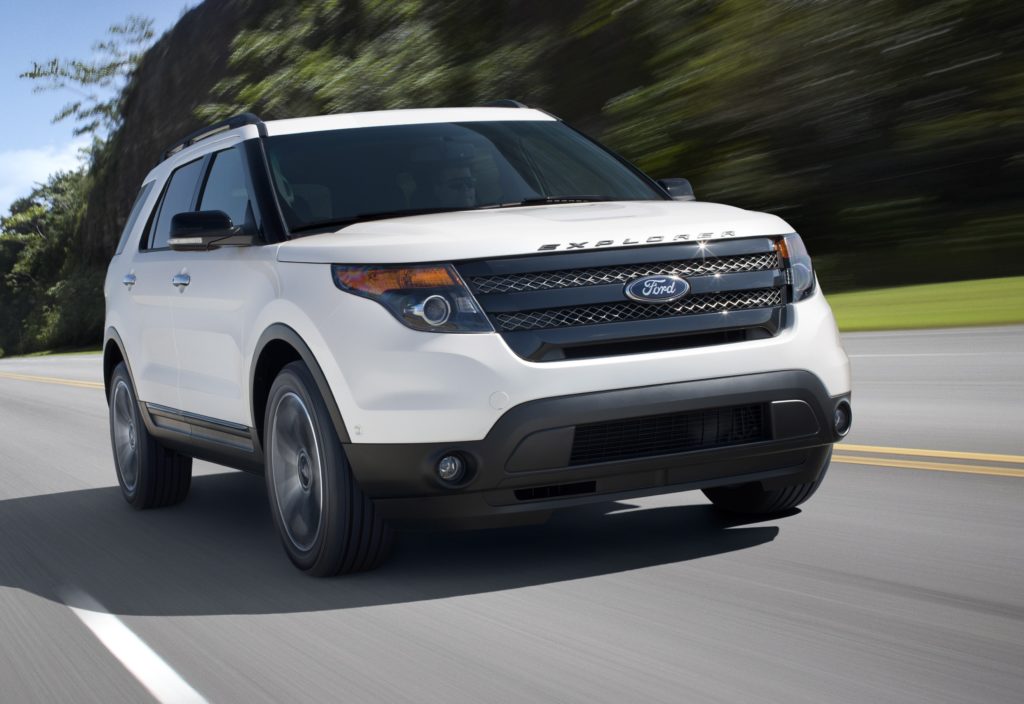 Despite all that, only the Explorer also makes the list of longest-owned and popular models at No. 1. Others making this list, from No. 2 to No. 10, are the Honda Accord (8.4 years), Toyota Camry (8) Honda Civic (7.9), Jeep Grand Cherokee (7.8), Toyota Corolla (7.7), Honda CR-V (7.6), Dodge/Ram 1500 pickup (7.5), Chevrolet Silverado and Ford F-150 (7.4), all of which beat the overall average of 7.3 years.
Pickup trucks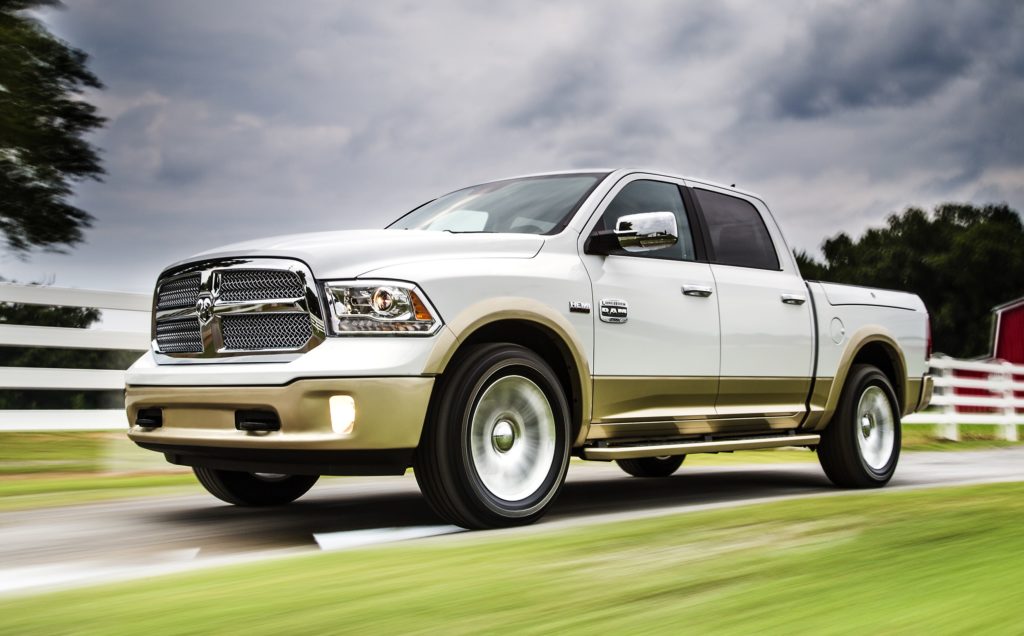 Two Toyotas, two Nissans and a Dodge/Ram make the list of pickup trucks owners kept longest after purchasing new, all greater than or equal to the truck average of 7.5 years: Toyota Tacoma (7.8 years), Nissan Frontier (7.7), Dodge/Ram 1500 (7.5), Toyota Tundra (7.5) and Nissan Titan (7.5).
"The key to buying a new car people love enough to keep for a long time is taking the time to find something that truly fits their personality and long-term needs," said Ly. "Car shoppers should do solid research upfront, calculating the costs of ownership and spending enough time on test drives to make sure everyone who'll be in the car is really comfortable."