You've navigated to a great place.
The Santander Consumer USA blog is a rich source of information for the worlds of automobiles and auto finance, and keeps readers coming back for more.
There's another that's worth a visit too, and we'll show you the way.
RoadLoans is the direct-lending platform of Santander Consumer USA, and its blog site offers more articles to help during the auto-finance process, to keep you up to date with auto news and trends, and to entertain.
Here are some of those offerings: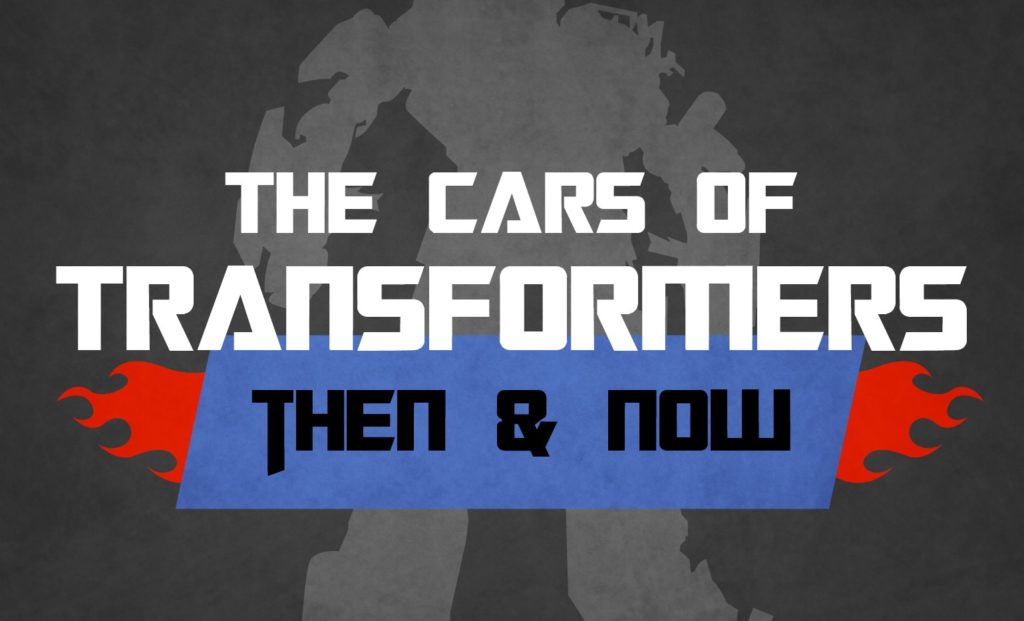 The giant fighting robots are back
"Transformers: The Last Knight," fifth installment of the "Transformers" franchise, burst onto movie screens recently with the Transformers and humans locked in war.
And not only are moviegoers being drawn by the prospect of extravagant action, battles and special effects, but the chance to see some of today's coolest and most expensive cars in the thick of things, too.
See how the cars of the "Transformers" franchise have changed over time in our infographic.
Prepare for your adventure
There's nothing quite like the freedom, independence and sense of discovery you get on a road trip, and there are few better places to load up and hit the highway than America.
Whether you're looking to get away in summer or at other times of the year, here are some ideas to get you started, along with tips for what to take, what to eat, what to listen to, and how to prepare your vehicle.
Get perusing, get planning, and enjoy the ride.
10 new cars we hold onto
SUVs and sports cars dominate the top 10 vehicles new-car owners hang onto longest before selling, research reveals – and the reasons range from timeless styling to unique features.
Automotive research firm iSeeCars.com analyzed more than 15 million vehicles sold by original owners, which showed the Toyota Land Cruiser is kept longest of all at 10.6 years, well beyond the 7.3-year average.
See the 10 vehicles it's hard to part with.
Cool cars under $18K
Are fun, stylish, versatile and affordable on your new-car wish list?
If so, Kelley Blue Book's latest recommendations of quality cars costing less than $18,000 are worth checking out.
The automotive guide's annual compilation of cool, budget-friendly vehicles sums up the best of the bunch, led by the "all-time champion" Mazda3.
Take a look at KBB's top picks.