Trucks and SUVs rule.
If you want to drive your vehicle more than 200,000 miles, that is.
All but one of the 12 longest-lasting vehicles identified by an iSeeCars.com analysis of 12 million sold in 2015 are trucks or SUVs, with the No. 9 Toyota Avalon the only car in the top group.
In fact, Toyota models earned four of the top 12 positions (including two ties) followed by Chevrolet and GMC, both General Motors brands, with three each, and Ford with two. The iSeeCars findings are consistent with J.D. Power's recent dependability ratings, which also highlighted GM and Toyota models.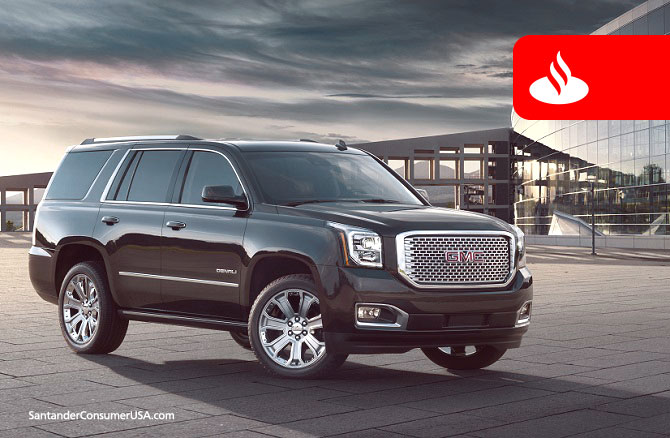 This year's results also were similar to iSeeCars' previous analysis two years ago with half the vehicles maintaining their rank and the others shuffling within the top 10.
But it was a Ford that came out atop the rankings with 6 percent of the F-250 Super Duty pickups sold since 1981 still operating with more than 200,000 miles. Other vehicles that stood the test of time and are still operating with more than 200,000 miles on the odometer were the Chevrolet Silverado 2500HD, 5.7 percent; Toyota 4Runner, 5.2 percent, and Ford Expedition, 5 percent.
RELATED: GM, Toyota score big in J.D. Power dependability ratings
Other top 10 vehicles and their percentage with more than 200,000 miles, are the Chevrolet Suburban and Toyota Sequoia, 4.8 percent; GMC Sierra 2500HD, 4.6 percent; Chevrolet Tahoe, 3.4 percent; GMC Yukon XL, 3.2 percent; GMC Yukon and the Avalon, 2.7 percent, and the Toyota Tacoma, 2.5 percent.
Heavy-duty pickups top the list because they primarily are used as work vehicles and typically are used much more than the average car – logging 33 percent more mileage on average.
"Manufacturers build trucks with these demands in mind and stake their reputations on how long their trucks will last. Longevity is even a major focus of their marketing campaigns," said Phong Ly, iSeeCars CEO. "Also, owners who are dependent on their vehicles to get from one job site to the next are going to pay closer attention to their vehicles' regular maintenance or repairs because their livelihood depends on keeping their trucks in good operating condition."
The dozen longest-lasting cars – excluding trucks and SUVs – ranged from the Avalon's 2.7 percent over 200,000 miles to the Subaru Outback with just over 1 percent clearing the bar.
In between were the Honda Accord, 2.3 percent; Honda Odyssey minivan, 2.2 percent; Ford Taurus, 1.8 percent; Toyota Camry and Honda Civic, 1.6 percent; Toyota Sienna minivan and Subaru Legacy, 1.4 percent; Nissan Quest and Chevrolet Impala, 1.3 percent, and Dodge Grand Caravan, 1.2 percent.
But it was pickups and SUVs that were best for the long haul.